Update: Visit the Fort Wayne Museum of Art page for the latest events.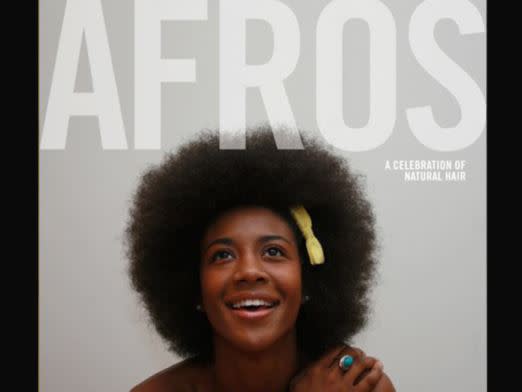 Hair as an art form?
Indeed. Now through August 18 at the Fort Wayne Museum of Art you can see a display of natural hair as an art form. Michael July introduces viewers to the Afro and a series of photos he has taken of this unique hair style over a five-year period. July asked a number of individuals to participate as subject models for his display which depicts the evolution of the Afro in American history. Afros can be worn by people of every shade, enthnicity, age group and country. Enjoy the beauty and power of the afro at this exhibit, which also captures the essence and spirit of each individual photographed.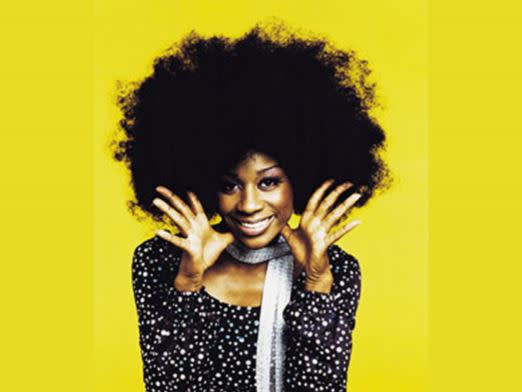 July's display "Afros: A Celebration of Natural Hair" runs now through August 18.
Gallery hours at the museum are from 10 a.m. to 6 p.m. Tuesday through Saturday, with extended hours until 8 p.m., only on Thursday. Sundays the museum is open from noon to 5 p.m. Special discounts and rates apply. Please visit the museum online or in person at 311 E. Main St. to inquire.