Natural is fashionable, from the celebration of curls to the variety of healthy choices in stores. But this is no trend. It's a movement here to stay, because it's all about embracing who you are. That can be clearly seen at The Art of Hair event on Saturday, March 14, where you are invited to a celebration of hair, body, beauty, and spirit.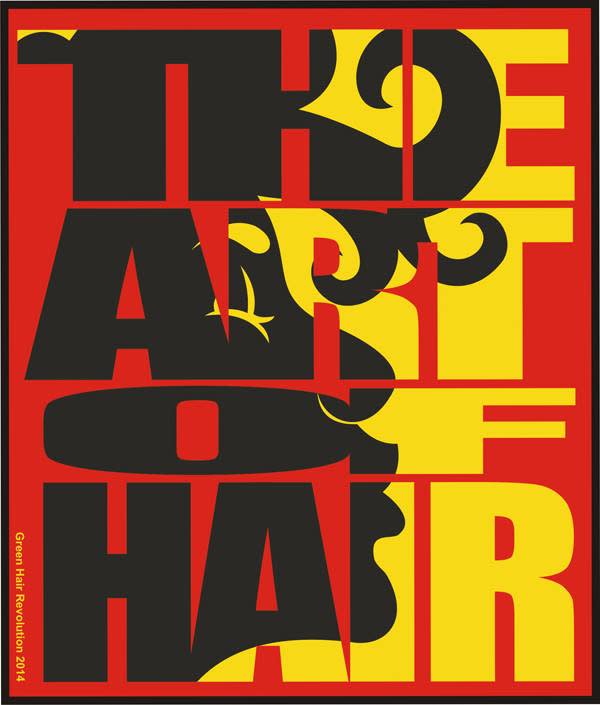 The third annual event is a collaboration between the Fort Wayne Museum of Art and Green Hair Revolution, a group dedicated to educating and fostering community discussion about health and beauty. It all began with close ties to the natural hair movement in the Black community, but as Green Hair Revolution co-founder Clydia Early began talking with people, she realized just how much the issues around hair and skin connects us all. Therefore, this event is a cross-cultural engagement of people of all ethnicities and of all ages.
The day is filled with workshops, presentations, demonstrations and a lot of information on hair, health and beauty. Vendors will be present, including the popular "Wig Wam" display featuring Your Virgin Hair Boutique. A DJ will keep the atmosphere upbeat with music and giveaways.
As a bonus, purchase of a ticket includes admission to the museum exhibit Dance Theatre of Harlem: 40 Years of Firsts. It's a showcase of the history of the world-renowned dance company that broke cultural barriers by featuring black ballet dancers.
Sometimes we all need a reminder of our natural beauty, so come and be a part of the experience.
The Art of Hair is on March 14, 2015 from 12 p.m. - 5 p.m.
311 East Main Street, Fort Wayne, IN 46802
Tickets are $15 per person. They can be purchased in advance through the museum or at the door.