Come2Go
(C2G) is a different kind of music venue in Fort Wayne. The music hall is located at 323 W. Baker St. in downtown Fort Wayne. The concept for the all-ages venue grew out of a desire for musical expression and has grown from a small number of music lovers into a dynamic Christian community. Structurally, C2G claims a transformed warehouse as its home, where a close-knit community formed. Today, nearly a dozen teams of volunteers reach out in ministry to the Allen County Juvenile Center (Wood Youth Center), nursing homes, tavern bible studies and more. In 2005, the sharing of the gospel, teaching and community action led to the formation of a worshiping community at C2G.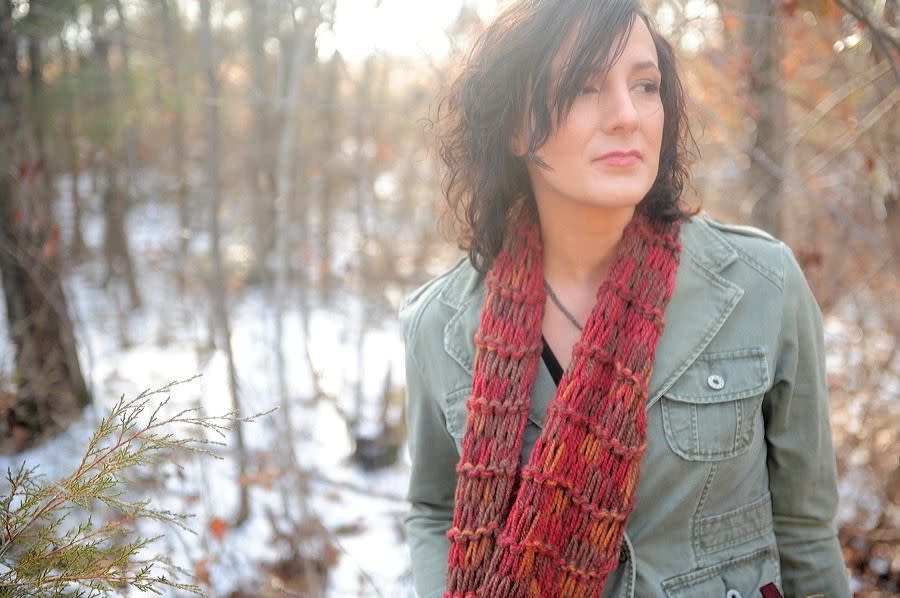 But there's more to C2G than its spiritual aspect. This intimate venue regularly hosts a variety of local and national talent and welcomes people from all faiths. For example, Woodstock act Richie Havens performed in 2010 at C2G. Shows are reasonably priced and accessible to most (or all ages.)  Here you can see acts representing a variety of genres-from R&B to classic rock. For a listing of upcoming shows, see the C2G
calendar
. C2G Music Hall also produces a regular Open Mic Night, hosted by Sunny Taylor, on the first Monday of every month (except on holidays) at 7:30 pm. Solo performers, bands, poets, dancers, etc. are all welcome. Performers are asked to arrive at least a half hour before show time in order to get registered and sound checked (if needed). Also, performers are asked to bring a can of food to be donated to Associated Churches Food Bank of Fort Wayne.