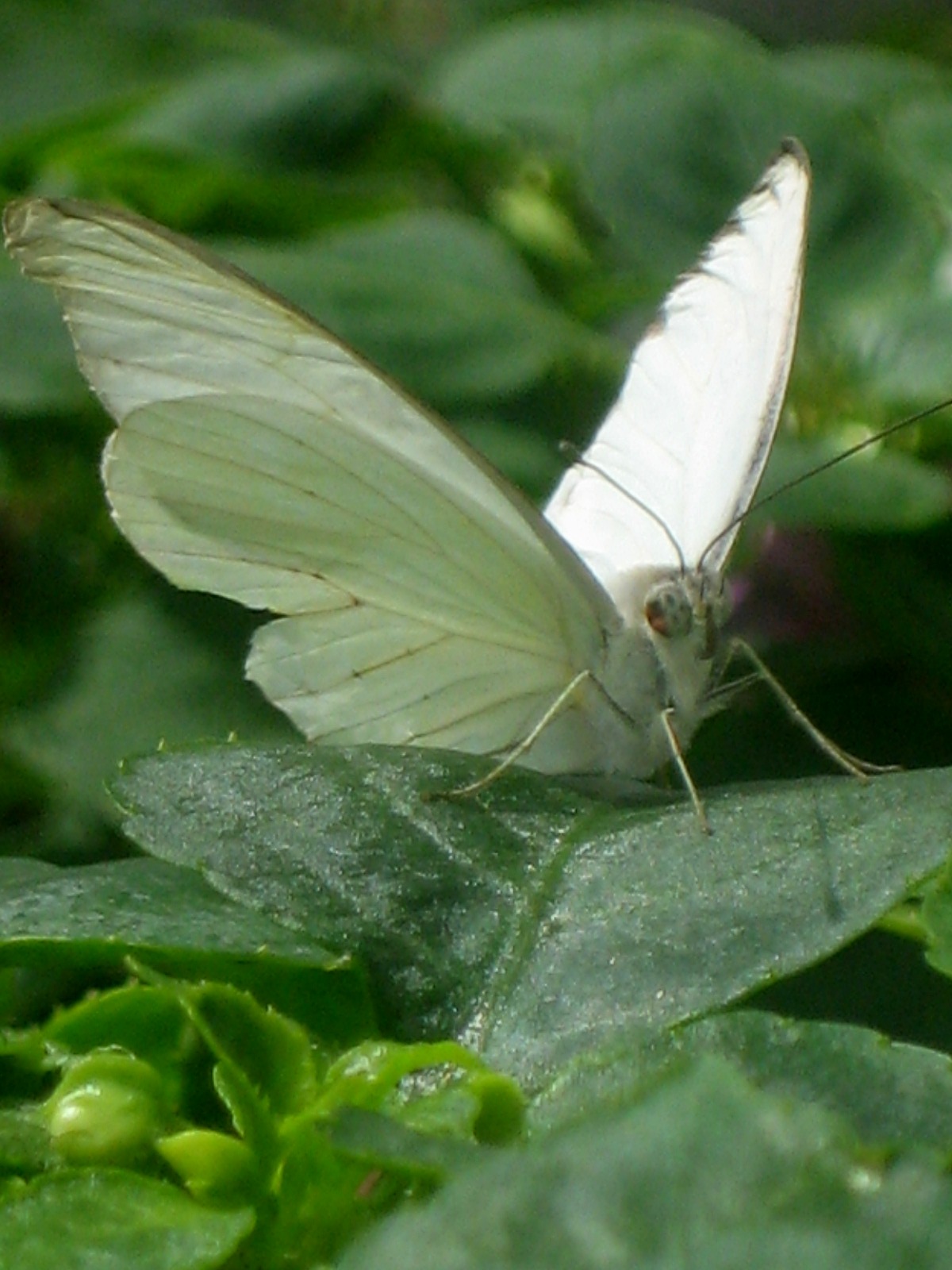 Looking for things to do in downtown Fort Wayne?  Look no further than the Butterflies in Belize exhibit currently going on now through June 26 at the Botanical Conservatory. Walking into the Botanical Conservatory is very serene, with light jazz music playing in the background and a nice water fountain in the lobby.  Right off the lobby you can find the Tulip Tree Gift Shop as well as the Bagel Station Uptown where you can get something to eat or drink.  Once I made my way through the lobby, I passed by a kids' area where educational information about plants and animals was displayed in a fun and interactive way.  This area also included a small horticultural reference library for further information.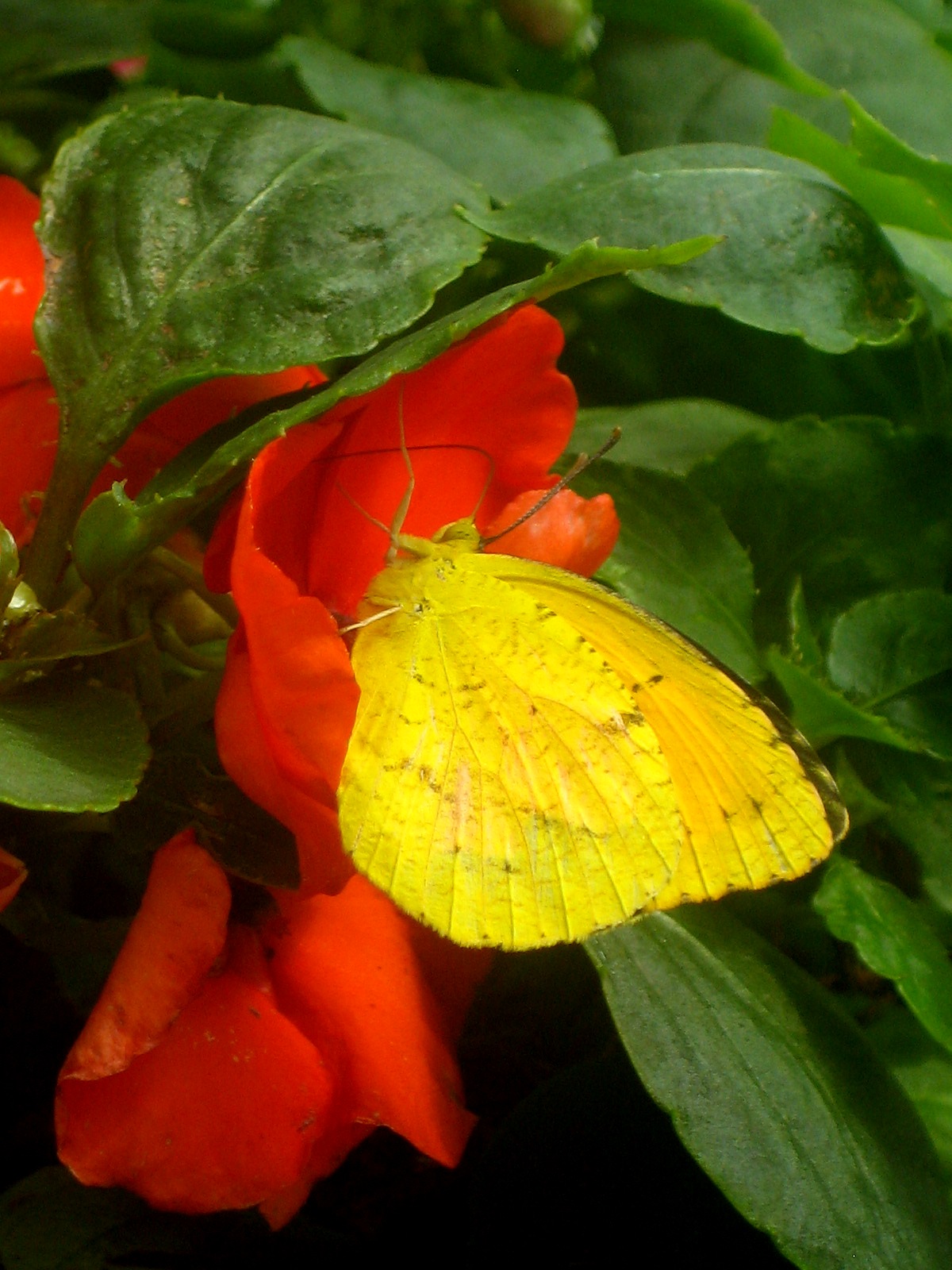 After entering the garden area, I proceeded to walk around the perimeter where information about Central America was displayed.  A nice feature of the conservatory is that it is encased in a glass dome, so when I was walking around the garden I really felt as if I was somewhere more tropical (which helps on those rainy spring days!) At this point I was excited to get in the large white screened room in the middle of the garden and see the butterflies up close for myself.  Upon entering the net there was a small raised garden in the middle with Impatiens and bowls of sugar water, which the butterflies were feeding from. Joining my mom and me in the butterfly area was a family with three small children, who were delighted to see if the butterflies would land on them.  I, too, hoped a butterfly would land on me, but just being able to be surrounded by them while they were either feeding, flying about, or resting on the net, flowers, or trees was such a unique experience. While I never did have a butterfly land on me, my mom had several, and yes I was a bit jealous!  While not all the butterflies were easy to see up close(a lot of them were staying at the top of the net and were hiding in the trees) it was great seeing the ones that we did.  I would have to say the "friendliest" butterflies would be the North American Great Southern White and the Sleepy Orange Sulphur, since these two species were the ones most often landing on individuals and feeding.  The one Central American butterfly that I was able to really photograph was the Heliconius erato or Small Postman Neotropical.
The Butterflies in Belize exhibit is a must see for everyone and since there is no time limit for watching the butterflies, or any other part of the conservatory, it is an inexpensive activity as well.  Admission to the Botanical Conservatory is $5 for adults, $3 for ages 3-17, and free for anyone under the age of two.  For more information about the Botanical Conservatory you can visit them online.  Happy butterfly watching!