Fort Wayne is a great destination to enjoy Broadway shows. As a major city in Indiana, it attracts quite a few touring Broadway productions. These productions take place in the sumptuous Embassy Theatre, a historic gilded venue situated right downtown.
As a professional singer, I'm glad to have the opportunity to live barely two miles from the Embassy Theatre and get to see so many shows! In fact, I consider it my duty to see as many shows as possible as a form of very fun "professional development." So, more likely than not, you'll see me at more than one of the following shows on the 2017-2018 Embassy Broadway season.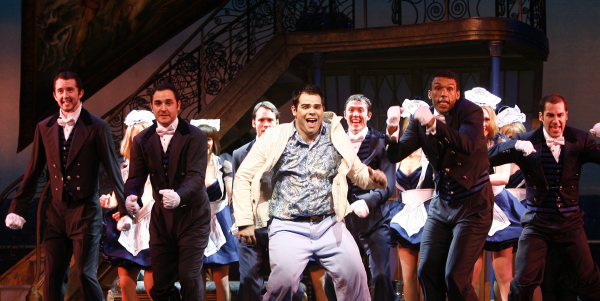 Embassy Theatre Broadway Season
Dirty Dancing - The Classic Story on Stage
Thursday, November 2, 2017, at 7:30 p.m.
Based on the hit movie, Dirty Dancing: The Classic Story on Stage brings all those dance moves to you live. Centering around a young woman growing up in the Catskill Mountains in 1963, this energetic musical features famous hit songs like I've Had) The Time Of My Life.
ELF The Musical
Wednesday, November 15, 2017, at 7:30 p.m.
Kick off the holiday season with ELF The Musical, another stage production based on a hit film. With original music and plenty of holiday cheer, this is a great one to bring the kids to.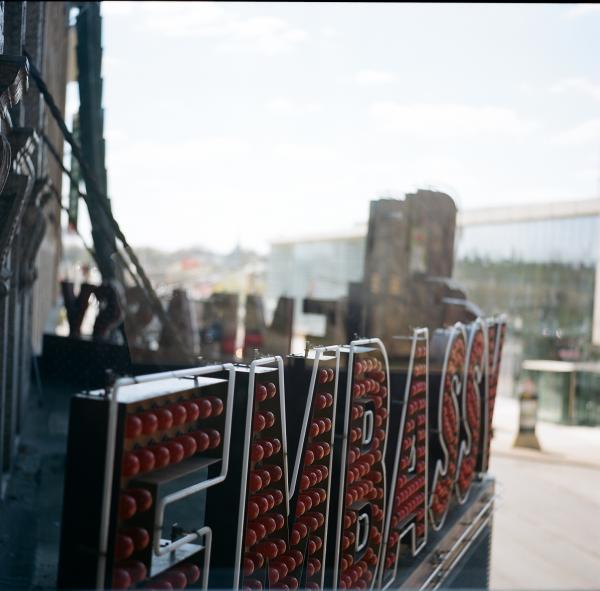 Rudolph the Red-Nosed Reindeer The Musical
Thursday, December 14, 2017, at 7:30 p.m.
Less than two weeks before Christmas, this holiday musical brings a big dose of Christmas to the Embassy. Based on the classic movie (are you sensing a theme here?), this 75-minute production is the perfect length for little ones to enjoy.
The Sound of Music
Wednesday, January 17, 2018, at 7:30 p.m.
Did you know that, in this case, the stage musical came before the movie? You might spot me at this one--I've never actually seen The Sound of Music in person, although I've sung pieces from it several times at auditions. Practically everyone knows the beloved songs from this musical, such as The Hills Are Alive, My Favorite Things, and Do-Re-Mi.
Chicago
Tuesday, February 13 & 14, 2018, at 7:30 p.m.
Another musical later adapted for film, Chicago tells the gritty story of women imprisoned in The Windy City. I'm really excited to hear some of the show's big hits, including He Had It Coming, Roxie, and All That Jazz.
Buddy - The Buddy Holly Story
Wednesday, April 11, 2018, at 7:30 p.m.
Buddy, which opened in 1989, was the first jukebox musical (a musical that uses existing music as a score). While slews of jukebox musicals have followed, such as Jersey Boys and Mamma Mia, Buddy remains a hit in its own right. Based on the life of and featuring the music of Buddy Holly, this musical has run over 5,000 times--a testament to its allure.