Dr. Martin Luther King Jr. has been quoted as saying, "We are not makers of history. We are made by history." This February, you can commemorate Black History Month by visiting the following Fort Wayne, Indiana places, where you can see just how this important part of history has shaped the past and present for us all.
Celebrate Black History Month in Fort Wayne, Indiana
This museum showcases not only African-American history of Fort Wayne's earliest settlers but also African history. Housed in a charming, older Fort Wayne home, you will enjoy the guided tours and historic pictures.
Schedule an appointment to browse the displays of the histories of people of African descent in Allen County since 1809, and African history from the earliest times to today. The AAAHSM museum also houses the City's largest public collection of African Art.
For additional details, you can check out their Facebook page.
The Allen County Public Library always has wonderful activities and events for the community, and Black History Month is no exception.
Participate in collaborative murals, storytimes, music discussions, and breakfasts throughout the month at different branches. 
The Pontiac Branch will also be hosting a series of movie screenings throughout February, including Malcolm X, The Color Purple, and Akeelah and the Bee. See more. You can also join a free showing of the movie Harriet at the Main Library on February 25.
Find all of the Allen County Public Library's February events here.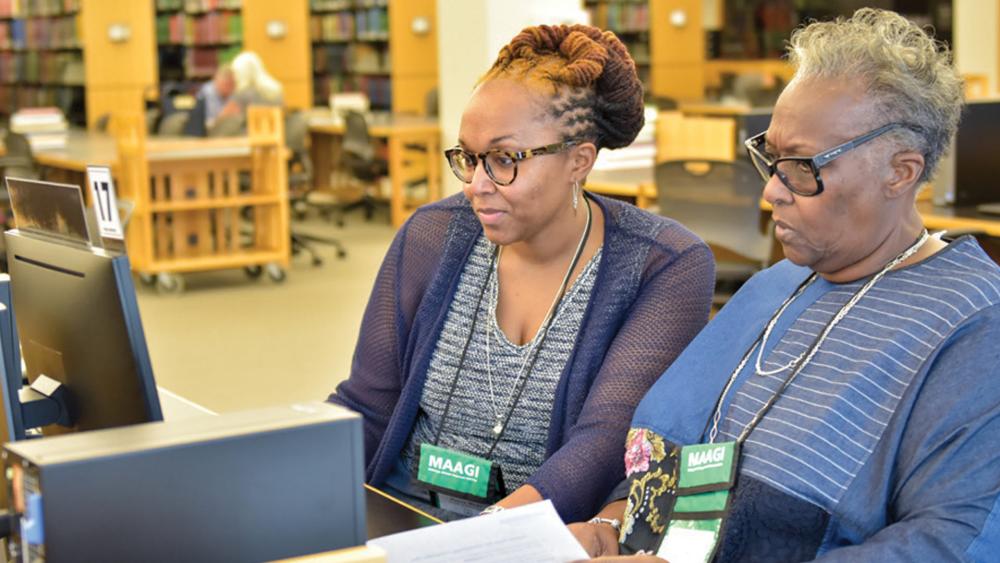 While the genealogical center is technically a part of Allen County Public Library, it deserves special recognition, as it features one of the largest research collections available.
For Black History Month, they host several special events to help examine African American collections at The Genealogy Center, including African American Digital Collections on February 12.
You won't want to miss African American Genealogy & Black Church Records on February 22 – 23, featuring a weekend of free, informative programs. Between Saturday and Sunday, join any of the three sessions: "The Ancestor Hunt and Chronicling America - Newspaper Research Imperative," "Using Newspapers as Part of the African American Research Process," and "African American Religious Research." The programs are FREE, but you are strongly encouraged to reserve your spot early.
Building the Dream: MLK Jr.
Did you ever wonder where MLK's dream began? Join the Fort Wayne Youtheatre for the moving story of young Martin Luther King Jr. Experience the story of a young boy growing up in the Jim Crow south, attending Morehouse College at age 15. See how his early years shaped who he would become—a man whose dream transformed an entire generation.
Catch a performance on February 7, 8, or 9 at the Parkview Physicians Group ArtsLab.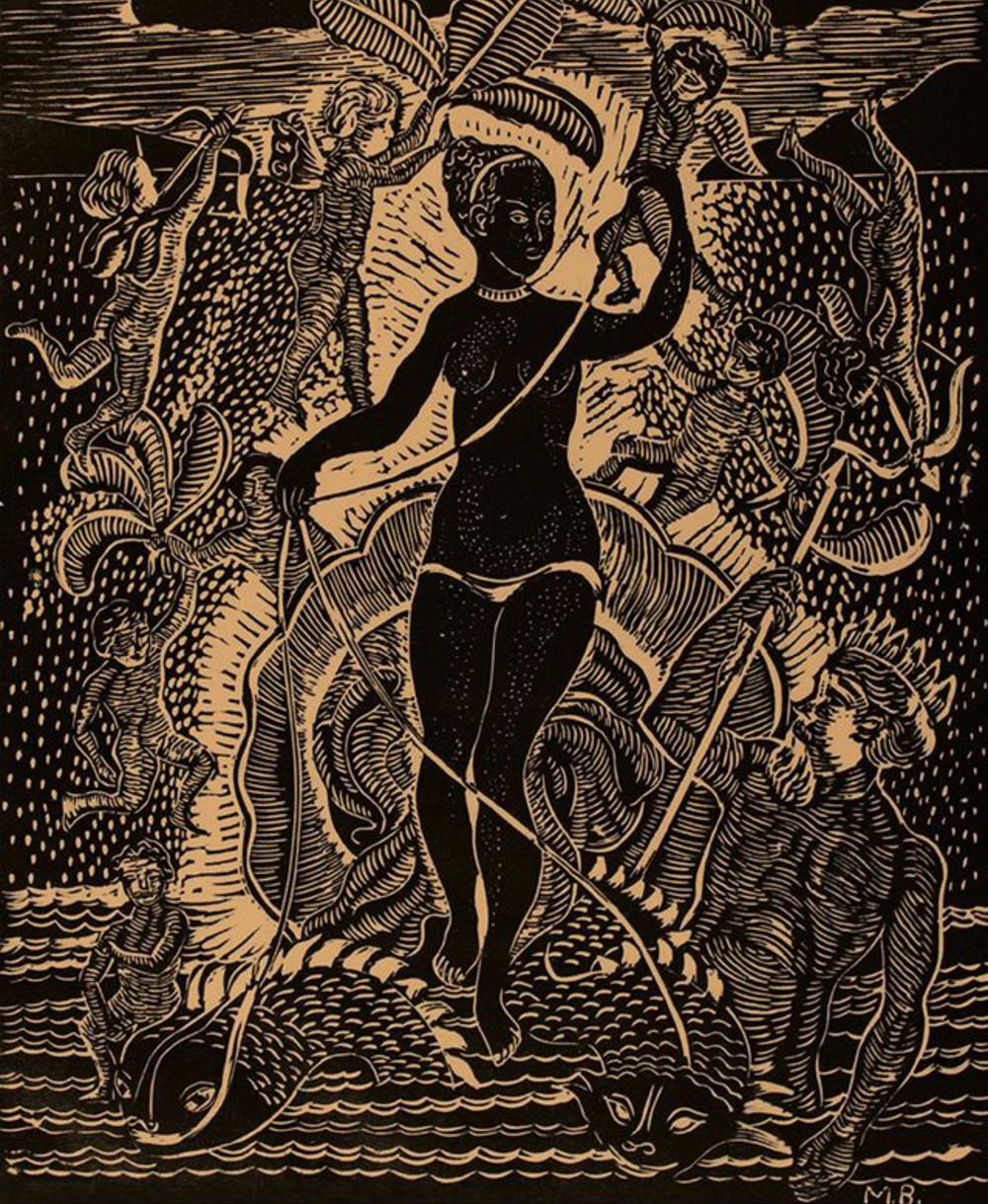 Margaret Burroughs: Faces of My People
Discover the work of Margaret Burroughs, a visual artist, educator, poet, and community organizer. She was an advocate for African American representation in public history, literature, and art, and her visual work took the form of painting, sculpture, and relief prints. The Faces of My People exhibit at the Fort Wayne Museum of Art celebrates the unsung hero's contributions to Chicago's cultural life and explores her work from a creative perspective. This exhibit is on display until February 23.
On February 5, Dr. Mary Ann Cain, Professor of English and Linguistics at Purdue Fort Wayne, will lead a discussion about the life and works of Dr. Margaret Burroughs, followed by a tour of the exhibit. Learn more.
Other Community Events
Several area colleges have planned special events for Black History Month. Check out the calendars for Ivy Tech and Indiana Tech to find more information.
There are many ways this year to celebrate Black History Month in Fort Wayne. From visiting the History Center or the African/African American History Center to listening to lectures, there are a few activities that you can enjoy!
This post was originally published in January 2018 and has been updated.