What is there to do in Fort Wayne, Indiana? Lots according to our 73,000 social media followers.
It is no surprise that the Fort Wayne Children's Zoo ranks as a top zoo in the nation according to TripAdvisor and with our followers! During your next visit, add some of these 16 favorites to your Fort Wayne getaway.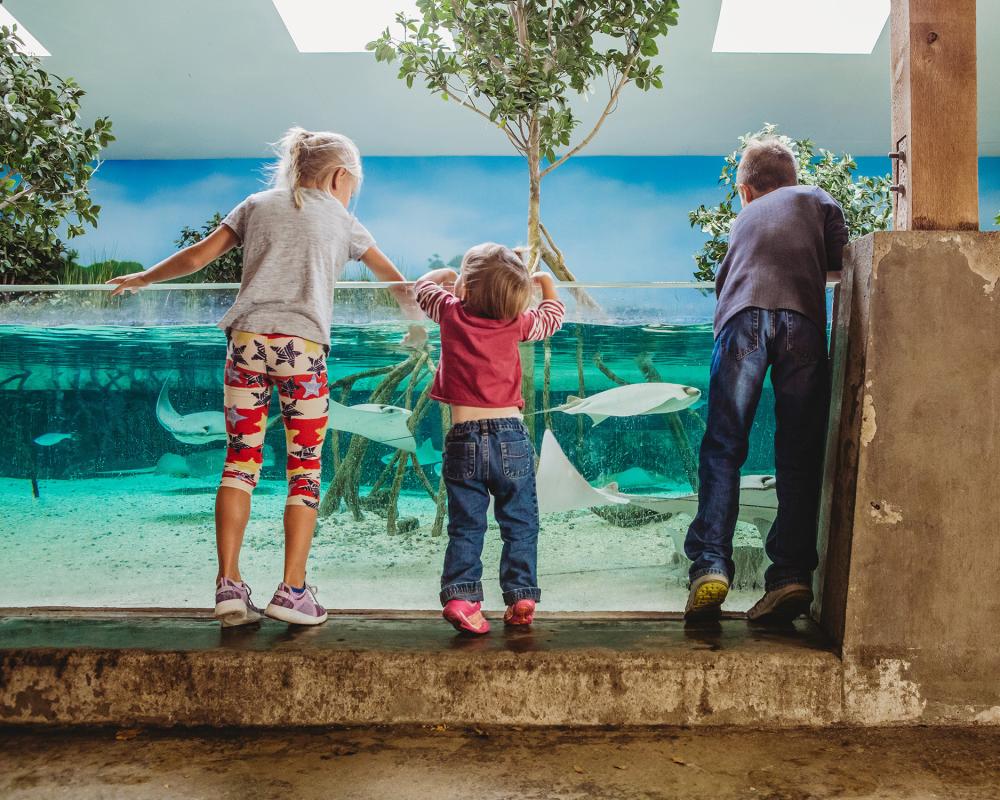 16 Favorite Things to Do in Fort Wayne, Indiana
1. Discover your wild side at the Fort Wayne Children's Zoo!
2. Celebrate at one of the many summer festivals taking place June to August.
3. Home to more than 100 miles of trails – hop on your bike or take a walk to explore Fort Wayne's extensive trail network.
4. Speaking of festivals – mark your calendars for the annual Three Rivers Festival and their 9 days of celebrations including the chalk walk, parade, International Village, and more.
5. Grab your picnic basket, and peruse the rows at Fort Wayne's Farmers Markets.
6. Experience the #1 Fan Experience in Minor League Baseball at a TinCaps Baseball Game. From the lawn seats to the action-packed seats behind Homeplate, there really is no bad seat in the house.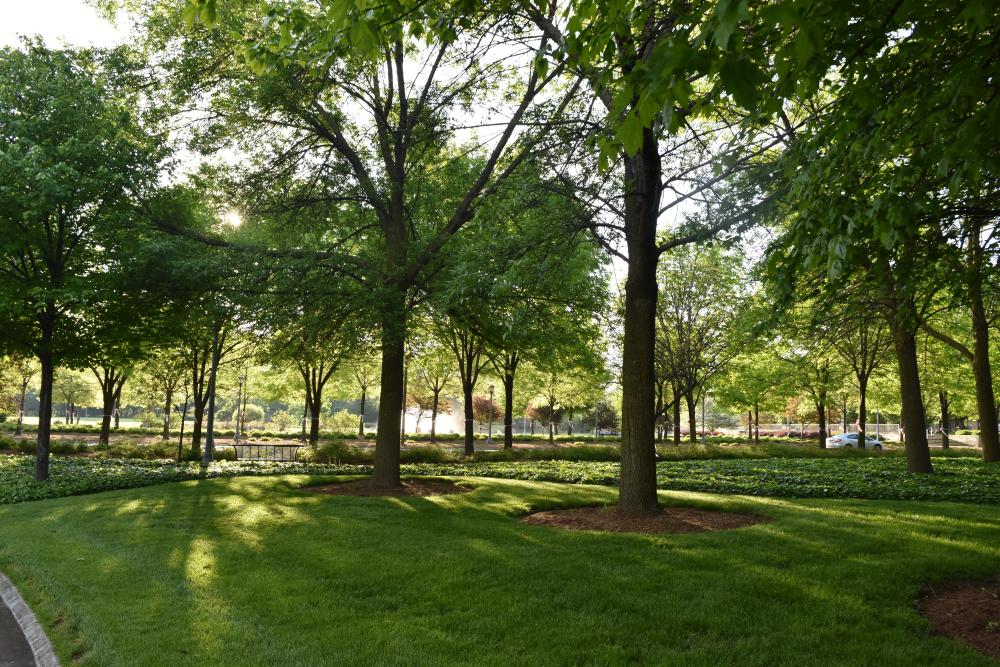 7. While you're on a trail ride, make your destination one of the 80 award-winning parks and almost a dozen splash pads dotted around the city. Some favorites include Headwaters Park, Lakeside Park & Rose Garden, Foster Park, and opening in August is Promenade Park!
8. Sometimes the best exploration can happen from the comfort of your own car. Go for a drive in Fort Wayne and discover new areas including Grabill - a glimpse of an authentic Amish community filled with fascinating shops, rural scenes, picturesque farms and horse drawn vehicles.
9. Or, hop in the car to go explore area preserves including Eagle Marsh.
10. For an urban exploration discover downtown murals and the historic West Central Neighborhood.
11. End your day watching the sunset at one of the many free concert series. Or, grab your glass of wine for a relaxing sunset at one of the area's many wineries.
12. Bring your clubs and hit the links at some of Fort Wayne's great golf courses.
13. Ice cream cones, cups, & sundaes are the perfect treat at locals' favorite ice cream stand – Zesto!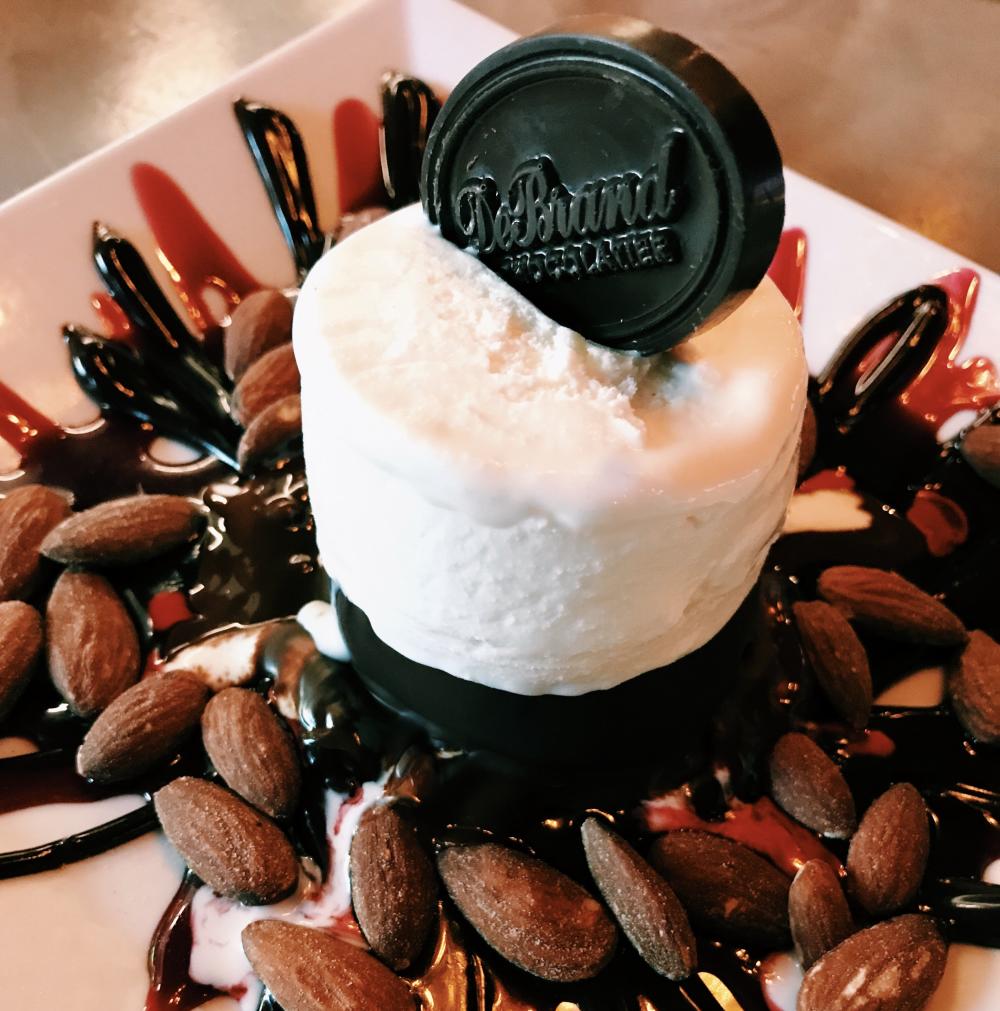 14. Sweet treats don't stop there – indulge in an affordable luxury at DeBrand Fine Chocolates with a tour and a chocolate treat. DeBrand Fine Chocolates is a luxury chocolatier and has some of the best truffles, chocolates, and ice cream.
15. Fort Wayne is one of the top Midwest destinations for sports tournaments and events – including games, and tournaments at facilities like Kreager Park.
16. There's no question that festivals are some of our favorite things to enjoy in Fort Wayne. Art lovers will relish at the Covington Art Fair – a high quality two-day event featuring fine arts.