Do you watch The Voice on NBC and/or Snapchat? If so, then you know that the Fort Wayne music scene is earning its stripes out there in Hollywood. Good vibes like ours don't come without a strong local music scene. From the homegrown to the regionally-acclaimed to the national powerhouses, Fort Wayne has a TON of concerts to offer this year.
The Best Concerts in Fort Wayne This Spring
Now for the fine print:  Following is my take on what constitutes "the best" of concerts in Fort Wayne, Indiana over a six-week period. This list offers one show per date listed and includes some of the hottest venues in town featuring a variety of musical genres. I would go to all of them if I won the non-existent "lottery of free time" and could devote six nights a week to music. But, life is…so like most of the responsible music-lovers, I'll have to choose a few favorites to indulge in this season.
May 11
Electric Spring (multiple acts) at Headwaters Park
May 17
Turtledoves supported by local talent Secret Mezzanine at Neat Neat Neat Records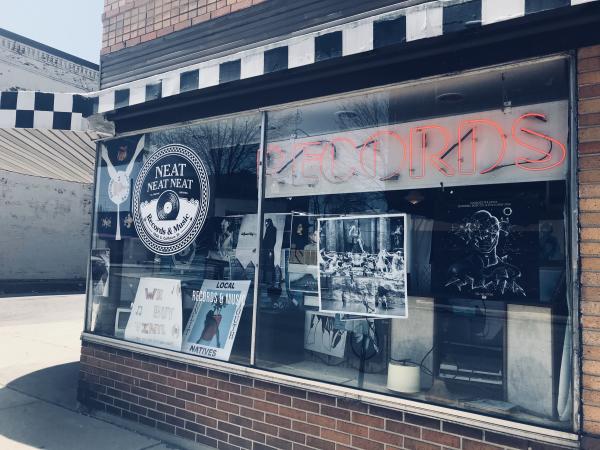 May 20
The Fort Wayne Philharmonic Youth Ensemble at the Foellinger Outdoor Theater - FREE ADMISSION
May 22
Mandy Harvey at C2G Music Hall
May 26
Anthrax at the newly renovated Clyde Theater
June 7
Ari Heist supported by local talent Sunny Taylor at The B-Side
June 8
Lyfe Jennings at the Historic Embassy Theatre
June 9
Guitar Army at the Sweetwater Performance Pavilion
June 10
Celtic Women at the Historic Embassy Theatre
June 16
Dogs of Society at the Foellinger Outdoor Theater
June 22
The Hubie Ashcraft Band at Jefferson Pointe Shopping Center. This show is one of a weekly series called Friday Nites Live. FREE ADMISSION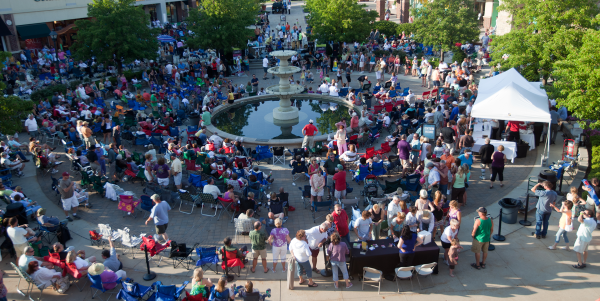 June 27
Plain White T's at Piere's Entertainment Center
June 30
Rain Kings, Marnee, Damon Mitchell and Sum Morz at Library Plaza. This show is one of a weekly series called Rock the Plaza. FREE ADMISSION
Bonus
Plan ahead: July 27, country staple Alabama will be at the Allen County War Memorial Coliseum.