Every child is unique and deserves to be celebrated in a special way on their birthday. In my first post, I shared nine of the best places to host a birthday party in Fort Wayne. Many parents shared additional recommendations, so here are more of the best ideas in birthdays.
Check out the most recent take on best places for Birthday Parties in Fort Wayne!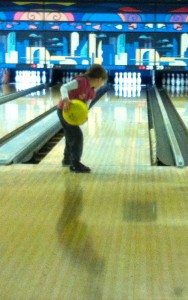 Here's to your child's birthday wishes coming true!