With the weather turning warmer, restaurants are preparing their patios for outdoor dining and summer menus.  Whether you are looking for a summer date night or just a place to enjoy the warm weather over lunch, here are a few of Fort Wayne's outdoor dining locations.

The Deck, 305 E. Superior Street, is one of the most talked about outdoor dining experiences in Fort Wayne.  Because of the push toward riverfront development, Don Hall's is leading the way in providing a dining experience with a direct location next to the water.  With a great view of the St. Mary's River, the Deck has its own special menu of sandwiches and entrees that differs from its neighbor, The Gas House.  Although the two restaurants are both part of the Don Hall's Restaurant chain, The Deck has a decidedly different feel, including a less formal atmosphere and more causal eats. Don Hall's Deck has shown its popularity by drawing a busy crowd during the summer months.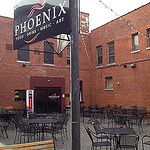 The Phoenix, located on Broadway Street just south of West Jefferson, offers a cool patio dining experience with great food, ample space and live music inside on the weekends. It has the downtown vibe of a city music scene and yet, is just off the beaten track.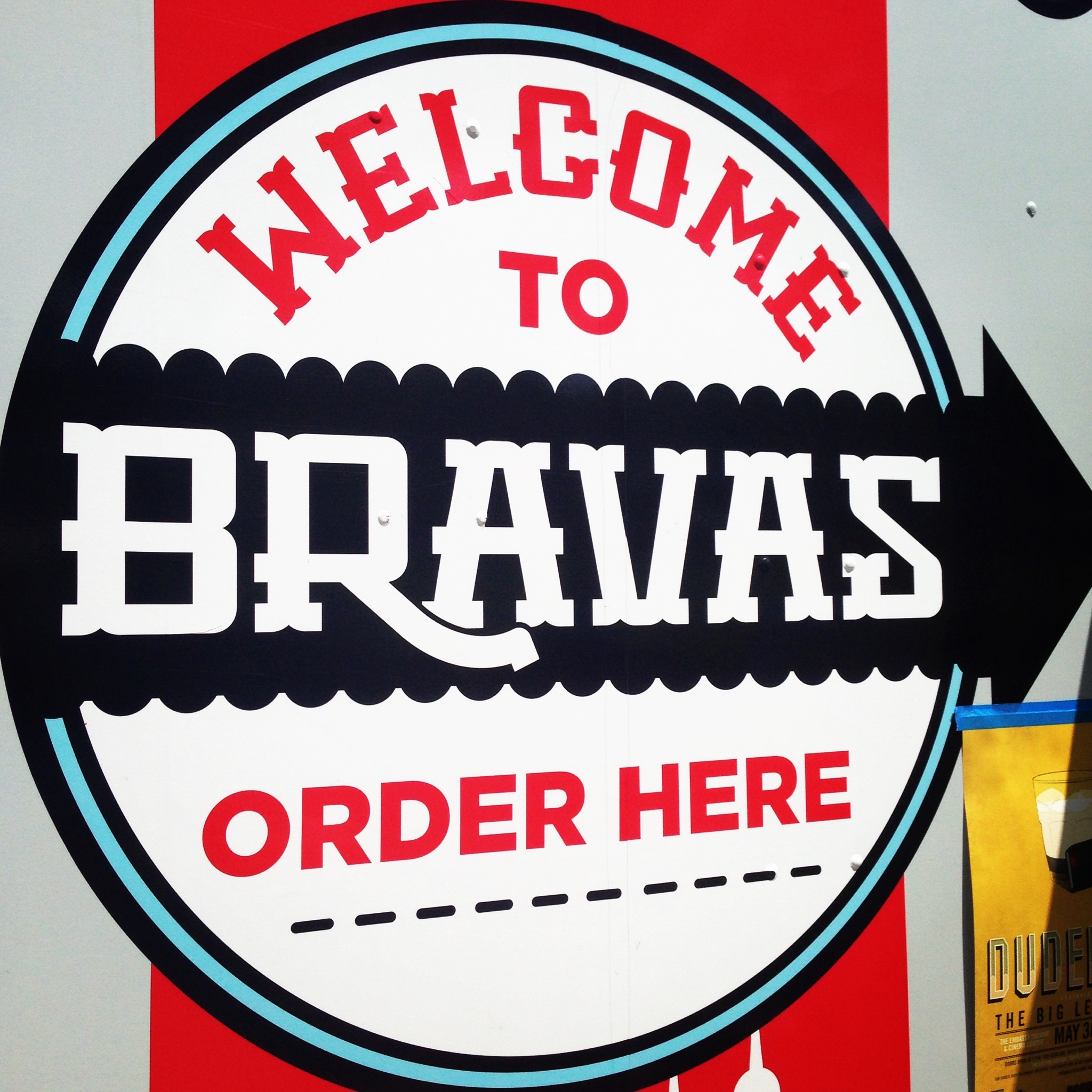 Indiana Michigan Power Center Plaza is the home of Thursday's Lunch on the Plaza, where food trucks line the plaza for business, while chairs and tables fill the square for a lunchtime concert with a local music group. Food trucks include Brava's, Affine, Ragin Cajun, Bomba's Pizza and more. The food choices will suit your taste no matter what your cravings are.  The live music concert features a different musical group weekly.  This is the perfect way to break up your work day with an outdoor lunch and concert. Take in Lunch on the Plaza every Thursday from June to July. 
 

 
The Friendly Fox ia located at 4001 South Calhoun St. just a block south of Rudisill, tucked away in a quiet residential area surrounded by historic houses.  It's the kind of place where you want to sit out on the patio, enjoying homemade soup and a sandwich on a perfect summer night. The Friendly Fox's location makes it an ideal quiet spot for lunch or dinner, without the heavy traffic of other patio diners. Here you can feel like you're at home, enjoying the ambience of a quiet neighborhood.  Be sure to  finish your perfect evening with a spectacular cheesecake, ice cream or macaroon as the sun sets.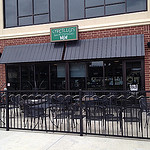 O'Reilly's location next to Parkview Field makes it a unique patio dining experience.  With a direct view to the baseball action, O'Reilly's gives you the chance to have a full dining experience while watching the TinCaps play.  Originally hailing from Indianapolis, O'Reilly's proved successful enough to start its second location in Fort Wayne. The restaurant offers Irish food and brews from 11:00 AM to 3:00 AM daily, but the real treat is getting the baseball experience in the comfort of O'Reilly's patio seating.
Other great outdoor dining options include:
Be sure to check out all of the other great dining options in Fort Wayne, as well!