Congratulations Kuenhert Dairy Farm and Shigs In Pit for being winners of Visit Indiana's Best Of Indiana Awards. As the Best U-Pick and the Best Barbecue Joint respectively, visitors to Fort Wayne are in good company to have some good food and a fun experience at a Dairy Farm! In addition, Fort Wayne's Rivergreenway Trail came in second to Brown County on the Best Indiana Trails list.
[[endteaser]]
If you missed the fall fun at Kuenhert Dairy Farm this year, make sure you plan a trip to come see them in 2016, and while you don't have to wait to visit Shigs In Pit and the Rivergreenway trails make some time to check them out too!
A big thank you goes out to all of their lovely patrons for helping to vote, and showing Indiana a glimpse of what our great city has to offer!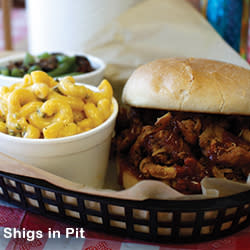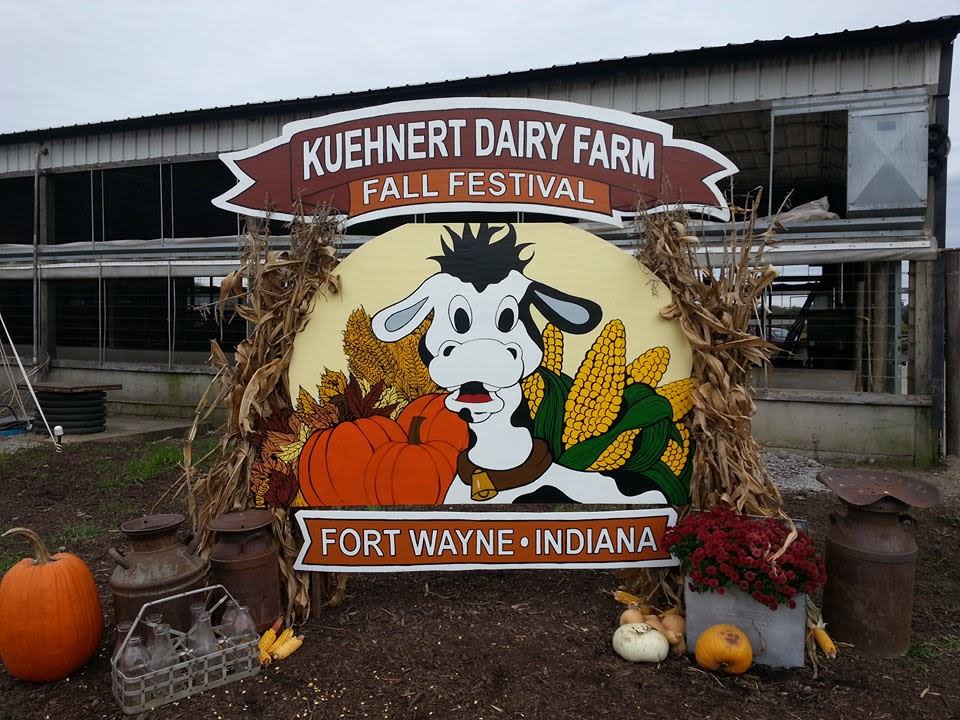 &nbs