And just like that, 2022 has flown by! Whether you're ready to dance the night away or would prefer to be asleep by your bedtime, Fort Wayne, Indiana offers options for everyone this New Year's Eve weekend! 
We've rounded up our top events for you to ring in the New Year! 
New Year's Eve in Fort Wayne, Indiana
Family Fun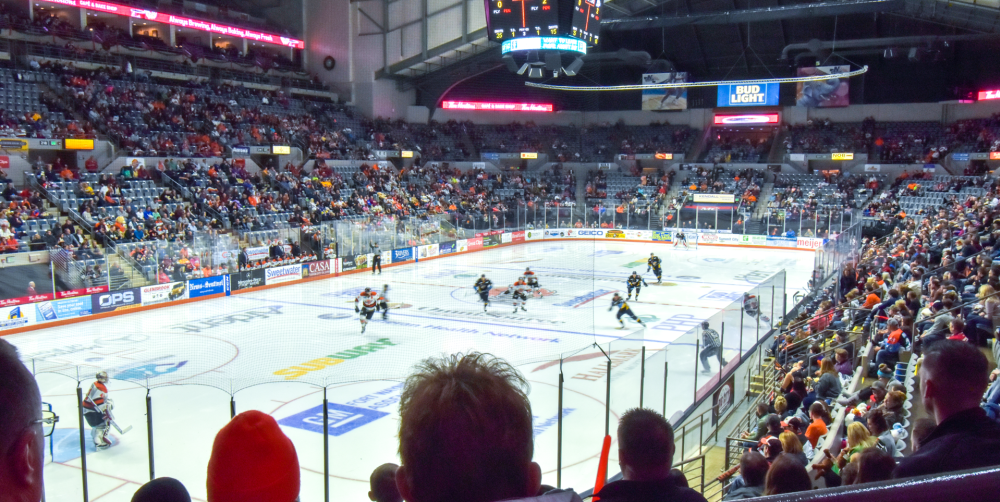 Join the Jungle and cheer on our Fort Wayne Komets as they take on the Indy Fuel!
Time: 7:30pm
Cost: Prices vary
Location: Allen County War Memorial Coliseum
Glide through the outdoor pavilion Headwaters Park and into 2023 with for a fun time on the ice! 
Time: New Year's Eve, Noon-6pm  /  New Year's Day, Noon-9pm
Cost: $4 - Kids (Under 14), $6 - Adults (14+)  /  $3 skate rental
Experience one of Fort Wayne's most beloved traditions this New Year's Eve! The 2-mile driving route through Franke Park features more than 150 giant light displays! New Year's Eve is the FINAL night to enjoy it for the season. Learn more.
Time: Sunday through Thursday 5:30pm-9pm, Friday & Saturday 5:30pm-10pm
Cost: $10/personal vehicle, $20 commercial van 
Location: Franke Park
For the Adults
Celebrate the start of 2023 with champagne, dancing, a DJ, and a balloon drop at Conner's Rooftop in downtown Fort Wayne! Adults 21+
Time: 9pm - 1am
Cost: $50
Location: Conner's Rooftop
Go all out in your 20s and 30s flapper or mobster gear and ring in 2023 in style! Enjoy food, drinks, and dancing at the Bell Mansion.
Time: 7pm - 1am
Cost: $50
Location: The Bell Mansion
Ring in the new year with countdowns and toasts every hour, on the hour, from 6pm to midnight, celebrating the foods and customs of places from around the world! Come for a single toast or stay all night. Taste foods and honor customs from around the world, and enjoy all the selfie spots and live music throughout the evening.
Time: 6pm - midnight
Cost: $30 per ticket
Location: Wunderkammer Company
The party kicks off at 8pm, with live music, handcrafted cocktails, a raffle benefiting Humane Fort Wayne, and a Champagne Toast at midnight as you watch the ball drop in Times Square!
Time: 8pm - 2am
Cost: $20 cover (includes your first handcrafted cocktail FREE + the midnight champagne toast)
Location: Charlie's Place
Stand-up comedian, Brad Williams is LIVE at the Summit City Comedy Club, December 29-31! Grab your tickets for a night of comedy.
Time: Multiple Showtimes
Cost: $20-$50
Location: Summit City Comedy Club
A themed holiday cocktail menu is accompanied by over-the-top kitchy, festive decor! New Year's Eve is the FINAL night to experience this holiday oasis in the outdoor tent at Copper Spoon.
Time: 5pm - midnight
Cost: FREE
Location: Copper Spoon
Get a jump start on the festivities with a bombastic celebration of arena rock at the Clyde Theatre on FRIDAY, December 30. This show pays homage to the biggest 80s arena acts, from Van Halen and KISS to Queen and Journey.
Time: 8pm on Friday, December 30 (New Year's Eve Eve)
Cost: $20
Location: The Clyde Theatre
Just for Kids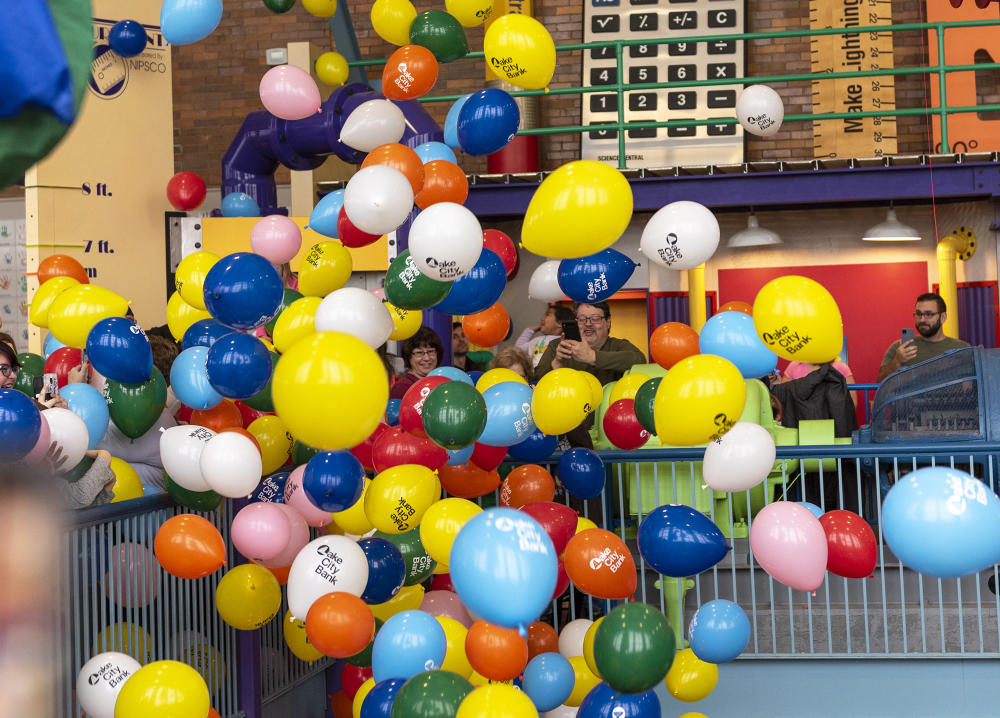 For the little ones whose bedtime is before midnight, there are still ways to celebrate the big countdown! There will be plenty of extra activities to enjoy like party hat and noisemaker making, science fun, and the drop of 2,023 balloons! 
Time: 10am-3pm
Cost: $10
Location: Science Central
---
For even more events, check out Current Fort Wayne!
No matter how you choose to celebrate this holiday, we wish you a prosperous New Year! 
This post was originally published in December 2017 and has been updated. Last Updated: December 2022