Lace up your skates and embrace the chill of the winter season! Here's your guide to the best spots for ice skating in Fort Wayne, Indiana.​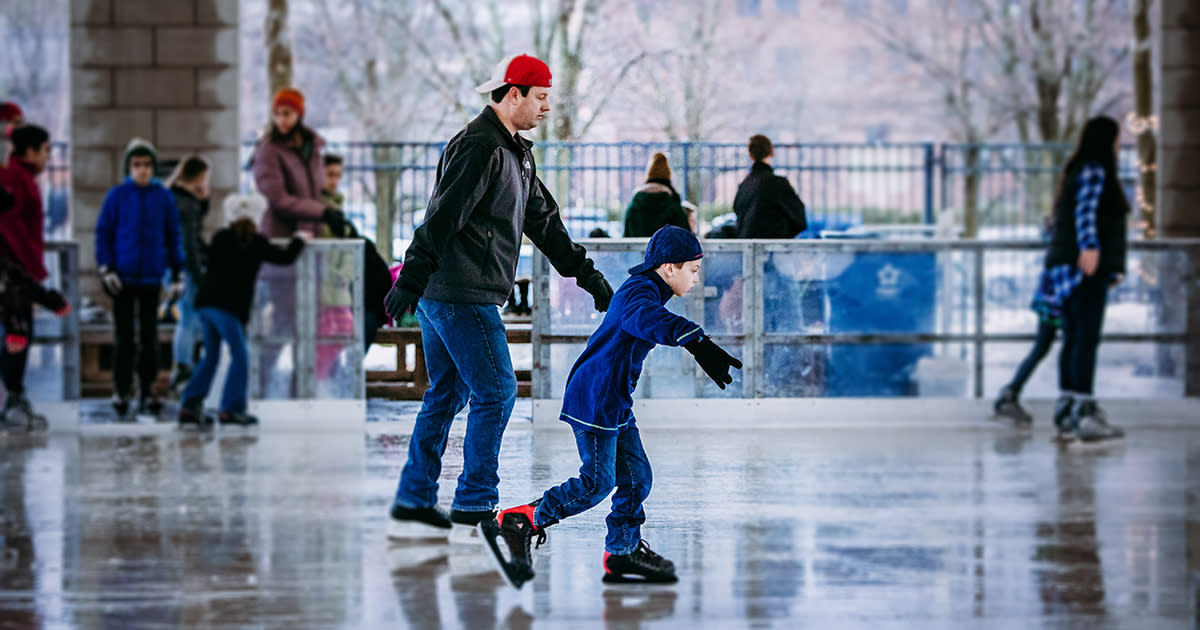 Ice Skating in Fort Wayne, Indiana
Headwaters Park - Seasonal
You won't want to miss the annual tradition of ice skating at Headwaters Park — offering an outdoor, covered ice rink in the heart of downtown Fort Wayne! You can rent skates (or bring your own) and enjoy the brisk outdoors while you glide across the ice. The arena is perfect for families and friends, or for a romantic winter date night activity. You'll also find concessions, skate sharpening services, and free on-site parking. *Due to COVID-19 restrictions, masks are required and social distancing measures will be in place.
The rink will be open this season from November 21, 2020 – February 28, 2021.
Admission:
$3 — Children under 13
$5 — Ages 14+
Skate Rental: $3
Kids Skate FREE Days: Every Wednesday, kids ages 13 and under skate FREE and can enjoy $2 skate rental.
Headwaters Park is located at 333 S. Clinton Street. Click here for hours and additional information.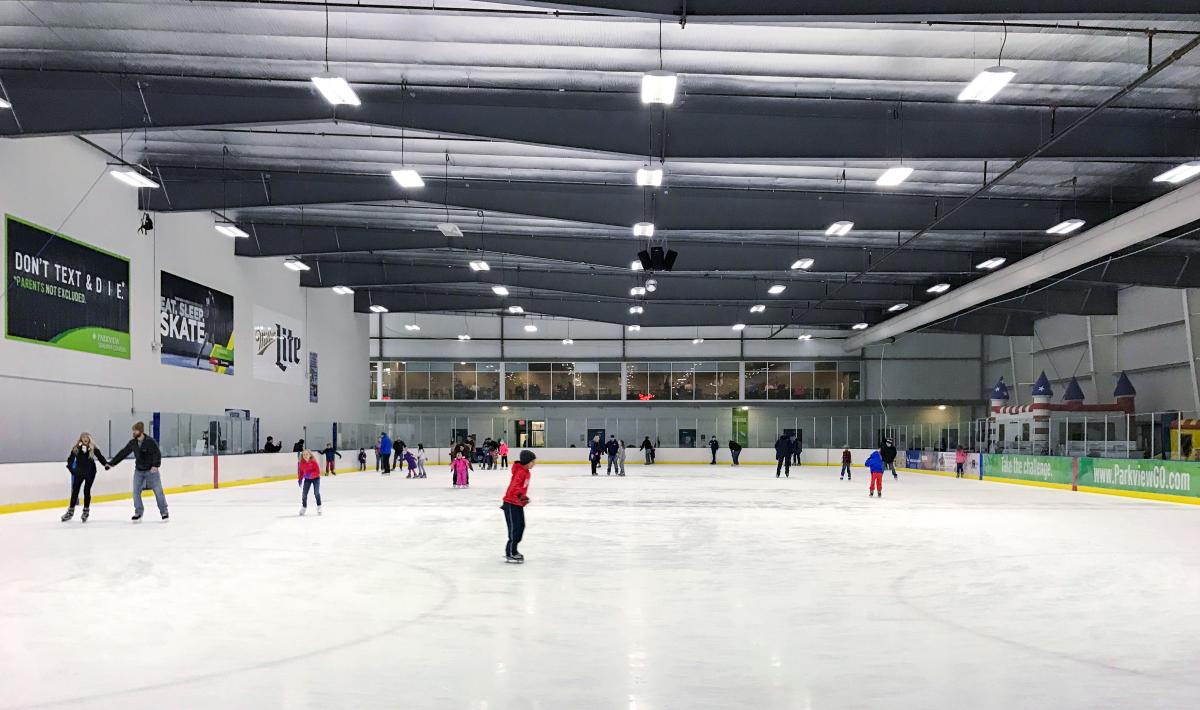 SportONE / Parkview Icehouse
For year-round fun, take your skates or rent a pair at the SportONE/Parkview Icehouse. Located just north of downtown at 3869 Ice Way, the Icehouse, which opened in 2010, is a state-of-the-art multi-purpose entertainment center. Here you will find concessions, a full-service restaurant and bar, and more. With 3 sheets of ice, the facility is a regional destination for hockey tournaments and figure skating competitions.
Due to hockey and figure skating events, public skating hours here may vary. Be sure to check the schedule for Public Skate times, and don't be afraid to call (260) 387-6614 to confirm.
Admission:
Free — Children under 4
$8 — Ages 5+
Skate Rental: $3
*This post was originally published January 2012 and has been updated and reformated. Last updated: October 2020