November 1, 2, 15, 22, 23, 28, 30 / Memorial Coliseum
It's hockey time! Grab your tickets, join the jungle, and come cheer on the Fort Wayne Komets as they take the ice in the quest for victory.
November 4 – 10 / Various Restaurants
Participating Fort Wayne restaurants will offer special vegan menus during Vegan Restaurant Week, highlighting the benefits of plant-based dining! All diners are welcome to check out delicious vegan options while supporting local eateries.
November 8 / Embassy Theatre
The award-winning TV comedy Mystery Science Theater 3000 is coming to the Embassy Theatre in a new LIVE stage show, featuring Joel Hodgson, the show's original host!
November 8 – 9 / SportONE/Parkview Fieldhouse
Let the holiday shopping begin! The Village Marketplace is filled with unique gifts, home décor, artisan pieces, fashion, wine and food, and so much more from top local vendors.
November 8, 9, 18, 24, 29 / Memorial Coliseum
Basketball season is back! Head to the Memorial Coliseum to catch the Mad Ants in action at home this month.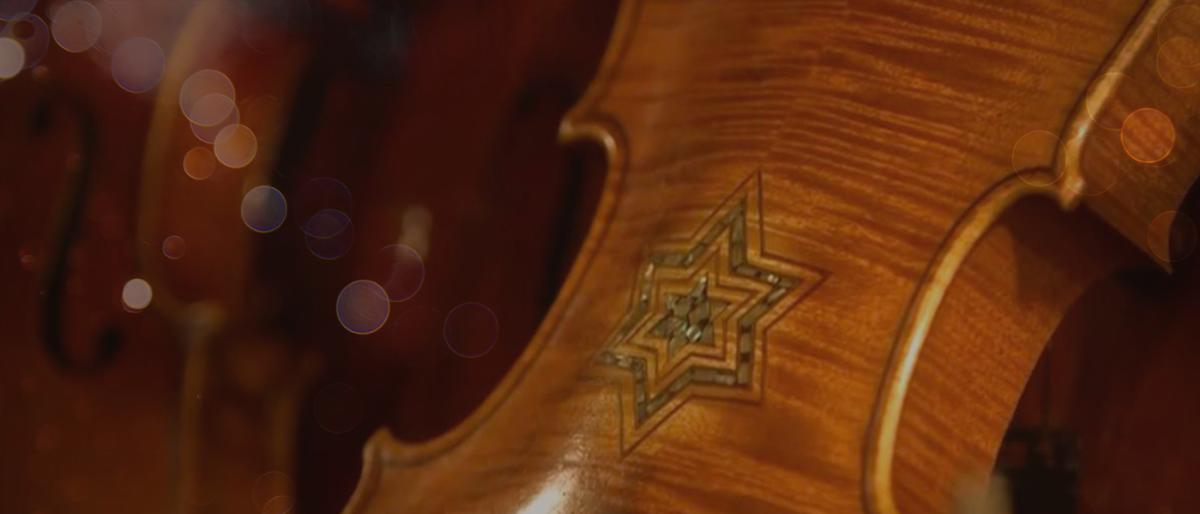 Violins of Hope
November 9 – 24 / Experience a series of events showcasing the touring Violins of Hope—a collection of instruments that tell the stories of defiance, resilience, and legacy of Jewish musicians during the Holocaust, and of the Israeli violinmaker dedicated to bringing these inspirational Strings of the Holocaust back to life. View a few of the events below:
Find all Violins of Hope events here.
November 9 / Memorial Coliseum
Join the community to pay tribute and show gratitude to all who have served our country. The Veteran's Day Parade begins at 11am, with a special ceremony to follow.
November 12 – 13 / Memorial Coliseum
Come roll with the PAW Patrol as your favorite heroic pups discover a secret treasure map while on a mission to rescue Cap'n Turbot from a mysterious cavern. Join the friends on their quest to find the pirate treasure first!
Opens November 16 / Headwaters Park
Grab your mittens and head downtown for ice skating at Headwaters Park! Celebrate the season at the outdoor rink with friends and family, as you zip and twirl around the ice. Guests are invited to bring their own skates or rent a pair at the rink.
November 22 / Broadway Plaza (2810 Beaver Ave.)
Continuing a 15-year tradition, Christmas on Broadway kicks off the holiday season with a spectacular tree lighting and fireworks display!
November 23 – January 5 / Botanical Conservatory
The holidays are all about coming together and making connections. Experience "Christmas Connections" with scenes that display diverse holiday traditions that bring families and friends together. Enjoy a stroll among gorgeous poinsettias and create new holiday traditions for your family!
November 26 – December 31 / Franke Park
Journey the 2-mile Fantasy of Lights driving trail through Franke Park and discover more than 110 breathtaking, larger-than-life light displays! Complete the experience with interactive fun in the Pond Pavilion, visits from Mr. and Mrs. Claus, and more.

November 27 / Downtown Fort Wayne
Gather with family and friends, join the countdown, and see Santa and His Reindeer, the Merry Christmas Wreath, and other displays come to life with lights! Downtown Fort Wayne sparkles with holiday lighting ceremonies and festive activities for the evening. HolidayFest featuring the Night of Lights is a Fort Wayne tradition you won't want to miss!
November 27 – December 4 / Embassy Theatre
Holiday magic fills the Embassy Theatre during the Festival of Trees! This festival features dance performances, youth entertainment, and breathtaking tree displays decorated by local organizations.
November 29 – December 15 / The History Center
This holiday season, explore the Festival of Gingerbread—an annual tradition featuring giant gingerbread creations! Explore over 100 intricate pieces of work made of edible materials, created by individuals ranging from pre-school students to professional chefs from around Fort Wayne.
Theatre Performances
Enjoy an evening at the theatre as you experience one of these thrilling stage performances.
November 29 – December 1 / Science Central
Climb aboard for holiday fun at the Festival of Trains, featuring an extravaganza of model trains presented by area train enthusiasts!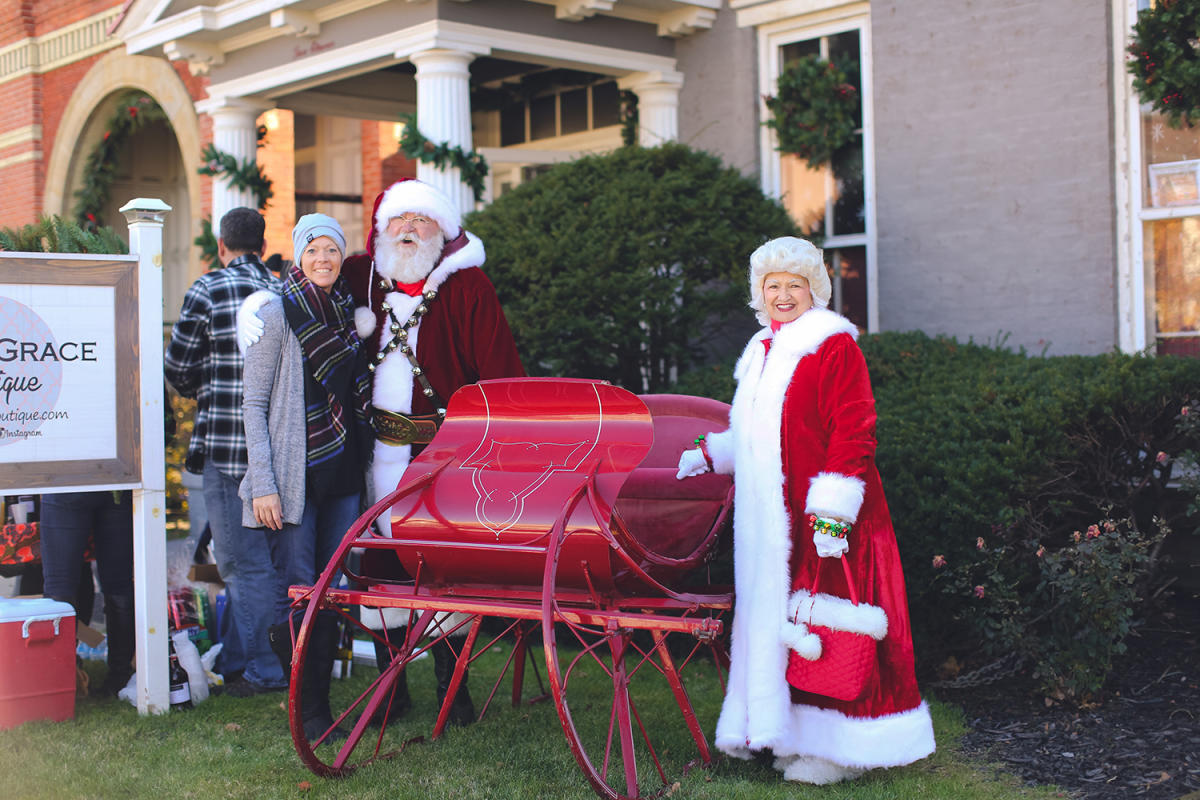 November 30 / Downtown Fort Wayne
Shop small and shop local during Holly Shopping! Ride the free trollies between shopping locations in Downtown Fort Wayne, the West Main Shops, and the Wells Street Corridor. Complete your holiday shopping with gifts from creative local vendors.
November 30 / The Old Fort
Step back in time and welcome the holidays with Joyeux Noel – A Festive French Christmas. Revel in a time when French-speaking habitants celebrated Christmas and New Years on the three rivers! Warm up by the fire, purchase baked holiday goods, and find hand-crafted gifts from artisans.
Seasonal Fun Runs
Break out the running shoes and join the fun at a few of our favorite festive running events!
Music for Every Taste
This November, discover live music that suits your unique taste. Gather your friends, grab your tickets, and catch one of these amazing concerts in Fort Wayne!
Watch More...