Discover a few of the amazing spring festivities happening in Fort Wayne this May. For a complete list of events, browse the Visit Fort Wayne Calendar of Events. 
May 1, 17 – 22, 24 – 29 / Parkview Field
Cheer on the Fort Wayne TinCaps at home in May! Enjoy an exciting, affordable baseball experience with family and friends in the heart of downtown Fort Wayne.

Sunday, May 15 / Bishop Dwenger Shields Field
Soccer fans celebrate the return of the home team. Cheer them on as they defend the Fort.
May 1, 5 - 7, 14 / Various Locations
This month, enjoy Fort Wayne Philharmonic performances including a Brahms Quartet or Romeo and Juliet with the Fort Wayne Ballet. Or catch an intimate music experience during Bach in the Barn at Joseph Decuis Farm.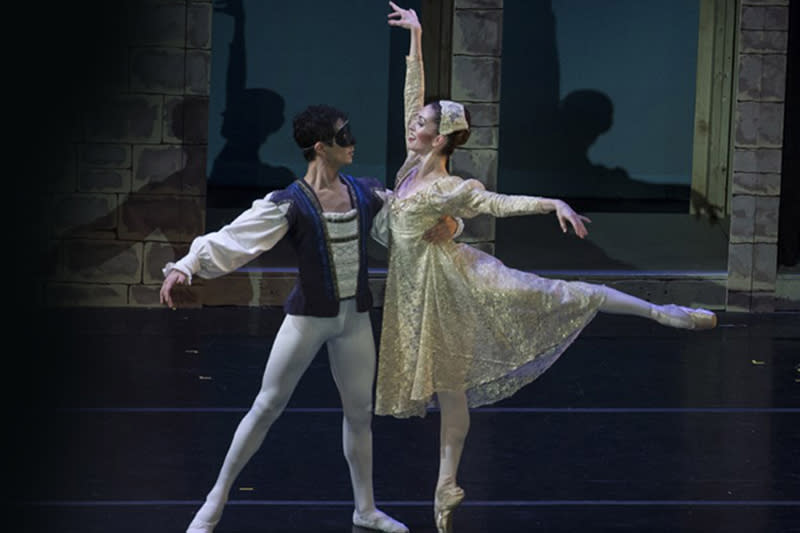 May 7 – 8 / The Old Fort
Have you ever wanted to meet Ben Franklin? Or learn about early French Settlers? Join re-enactors for demonstrations covering 2000 years of military life, cooking, and more!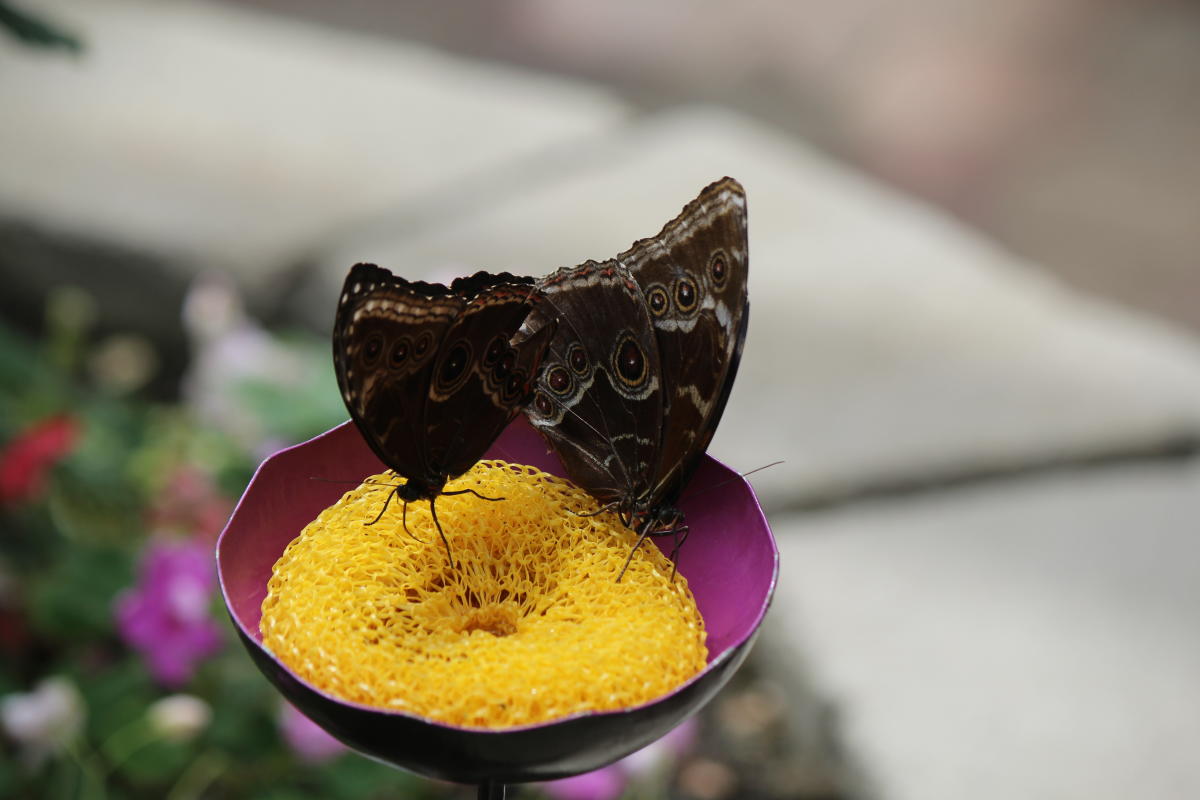 Through June 26 / Botanical Conservatory
Step into the butterfly tent, where hundreds of beautiful live butterflies surround you. Observe these winged creatures up close as they feed, rest, and fly. One may even land on you!
Outdoor Farmers Markets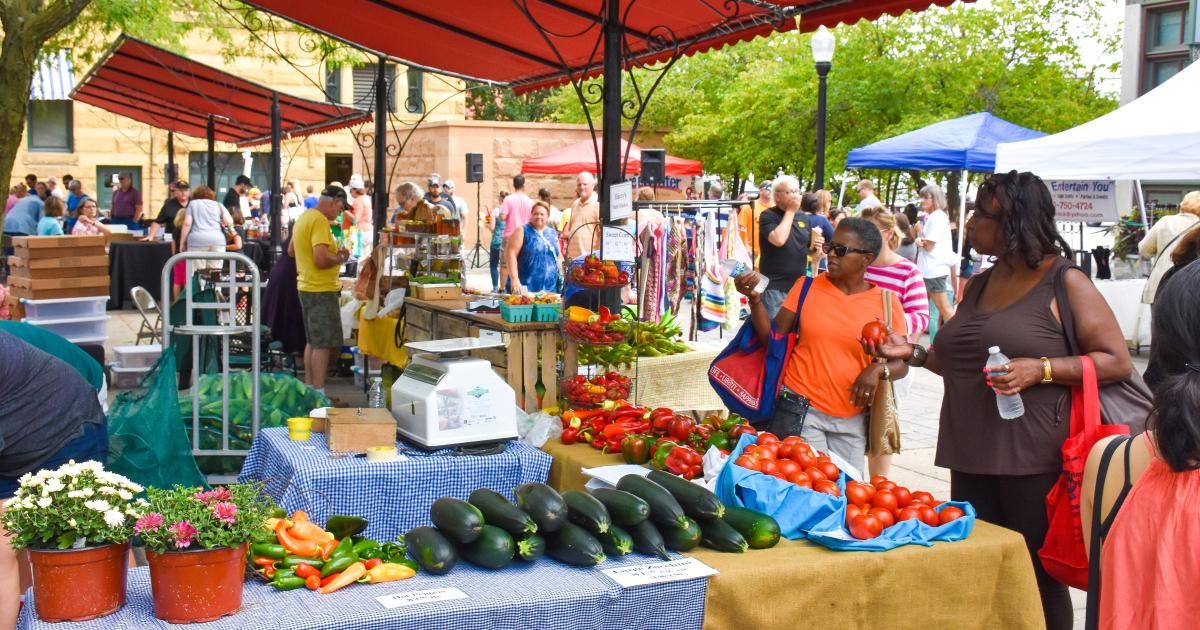 Starting mid-May, there's no better way to spend your weekend than stocking up on fresh produce and goods at the outdoor farmers markets!
May 14 / Memorial Coliseum
With over dozens of exhibitors, this event is a one-stop resource for all types of disability services and products. At the Expo, enjoy fun and entertaining activities, adaptive sports exhibitions, music groups, and special guests!
May 7 / Embassy Theatre
Take an adventure with Baby Shark and Friends at the Embassy Theatre! Sing and dance along to fun songs in this deep-sea, start of the art, enchanting kids spectacular.
May 6 - 7  / Downtown Fort Wayne
Explore unique gift shops around downtown, where you can find local merchandise and community memorabilia. Make Mother's Day special with Shopping in Downtown Fort Wayne!
Concerts
From rock & roll hits to familiar favorites, catch one of these concerts around Fort Wayne this month!
May 15 / Allen County Public Library
Celebrate Japanese art and culture at this annual festival! Experience a traditional tea ceremony, learn how to make bonsai trees, and enjoy a special taiko drumming performance.

May 21 / Downtown Fort Wayne
One of the most popular festivals returns. Celebrate the street performer and witness the unexpected. Musicians, fire dancers, magicians, jugglers, and more.
Memorial Day Parade and Ceremony
May 30 / Memorial Coliseum
This annual tradition honors loved ones and members of our community who gave their lives in the line of service. The parade ends at the Memorial Coliseum, followed by a special Memorial Day ceremony.
Additional Festivals
Theatre
Enjoy a taste of Fort Wayne's diverse arts community with a thrilling performance this May!
Art Exhibits