Discover a few of the amazing spring festivities happening in Fort Wayne this April. For a complete list of events, browse the Visit Fort Wayne Calendar of Events. 
April 2, 6, 8, 16 / Memorial Coliseum
Don't miss the final games of the Komets' regular season! Join the Jungle and cheer the home team on to victory.
April 12, 13, 14, 15, 16, 17, 26, 27, 28, 29, 30 / Parkview Field
TinCaps baseball returns for the 2022 season! Grab your tickets and head down to Parkview Field to be part of the excitement. TinCaps games offer fun, affordable experiences for the true baseball fan or anyone looking for a great time in Fort Wayne.
Fool Hardy History
April 2 / The History Center
Celebrate April Fool's Day with this annual tribute to Fool Hardy History. Identify unusual or mysterious objects from the museum's 30,000-piece collection for a chance to win prizes!
The Dinner Detective Murder Mystery Show
April 2, 23, 29 / Courtyard by Marriott Downtown Fort Wayne
America's largest interactive comedy murder mystery dinner theatre show is now playing! Solve a hilarious mystery while you feast on a fantastic dinner. Just beware! The culprit is hiding in plain sight somewhere in the room, and you may find yourself as a Prime Suspect before you know it!
Ft. Wayne's Farmers Market - Indoor Market
Saturdays through April 30 / Former Aunt Millie's Building
Enjoy Saturday morning shopping for fresh produce, a wide variety of organic fruits and vegetables, hand made jewelry and crafts, local artwork, and more at the former Aunt Millies Bakery building! 

Performing Arts
Enjoy a taste of Fort Wayne's diverse arts community with a thrilling performance this April!
Embassy Theatre: Her Lies, His Secrets / April 2
Fort Wayne Civic Theatre: Forbidden Broadway / March 27 - April 3
Fort Wayne Ballet: Tchaikovsky's Sleeping Beauty / April 22 - 24
Bach Collegium: Season Finale / April 24
all for One productions, inc: The Princess and the Goblin / April 22 - May 1
Purdue Fort Wayne: Dracula: An Act of Destruction / April 22 - 29
Arena Dinner Theatre: You Can't Take it With You / April 29 - May 14
Broadway at the Embassy:
Waitress / April 5 - 6
Hairspray / April 11
Jersey Boys / April 21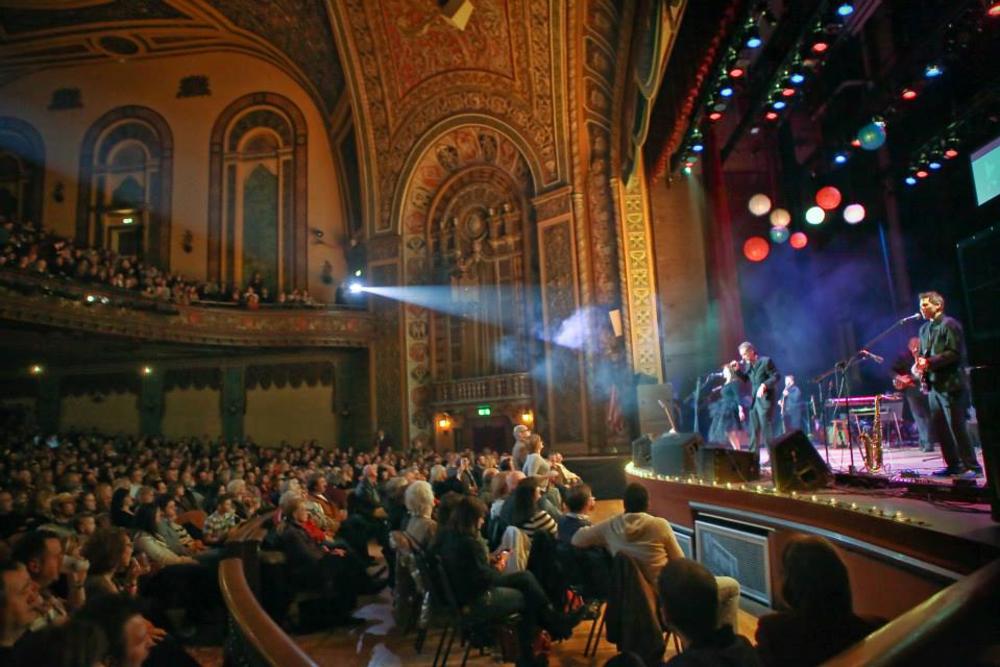 Don't miss this lineup at the Memorial Coliseum:
Art of Scrap 4 MMA Fight Night / April 15
Trolls Live! Tour / April 19 - 20
Megadeth & Lamb of God / April 21
Heroes and Legends XVI / April 23
Casting Crowns & Hillsong Worship USA Tour featuring We The Kingdom / April 29
Fort Wayne Women's Expo
April 23 / Memorial Coliseum
The Women's Expo invites you to discover your style, rejuvenate your body and mind, and explore new ideas with free spa treatments, fashion shows, shopping, wellness talks, and more!
Fort Wayne Children's Zoo: Opening Day
April 30 / Fort Wayne Children's Zoo
Greet all your favorite zoo animals on opening day. Ride the Sky Safari, hand-feed the giraffes, pet the stingrays, and find so much more to do at one of our favorite summer attractions.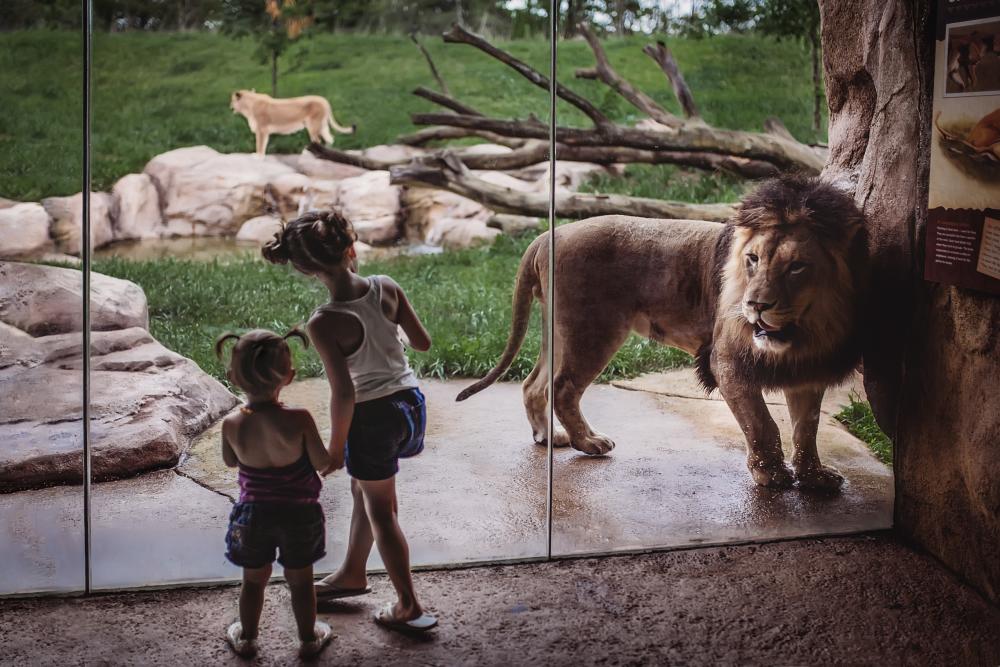 "Emergence" Live Butterfly Exhibit
April 23 - June 26 / Botanical Conservatory
Step into the butterfly tent, where hundreds of beautiful live butterflies surround you. Observe these awe-inspiring winged creatures up close as they feed, rest, and fly. One may even land on you!
Michiana Wine Festival
April 30 / Headwaters Park
This 21+ festival features Indiana wines to sample, a spring craft market, food trucks, and live music! You can even start celebrating early at the Wine at the Line 5K on Friday, April 29.
Concerts
From rock & roll hits to classical favorites, catch one of these concerts around Fort Wayne this month!
Bruce In The USA Tribute, Clyde Theatre / April 2
The Philharmonic Sensory Friendly Concert, Embassy Theatre / April 2
Jason Bonham's LED Zeppelin Evening, Clyde Theatre / April 7
NEKTAR, Clyde Theatre / April 8
Tchaikovsky's 5th, Embassy Theatre / April 9
Sunday Heritage Concert Series, Promenade Park / Sundays through May 22
GOV'T MULE, Clyde Theatre / April 19
Freimann Series: Brahms Quartet, The History Center / April 27
Live at Lunch with the Philharmonic, Sweetwater Sound / April 29
Legendary Rock Band Chicago
April 10 / Embassy Theatre
Party with the legendary rock and roll band with horns, to hit songs like "25 or 6 to 4," "Saturday In The Park," "You're The Inspiration" and more.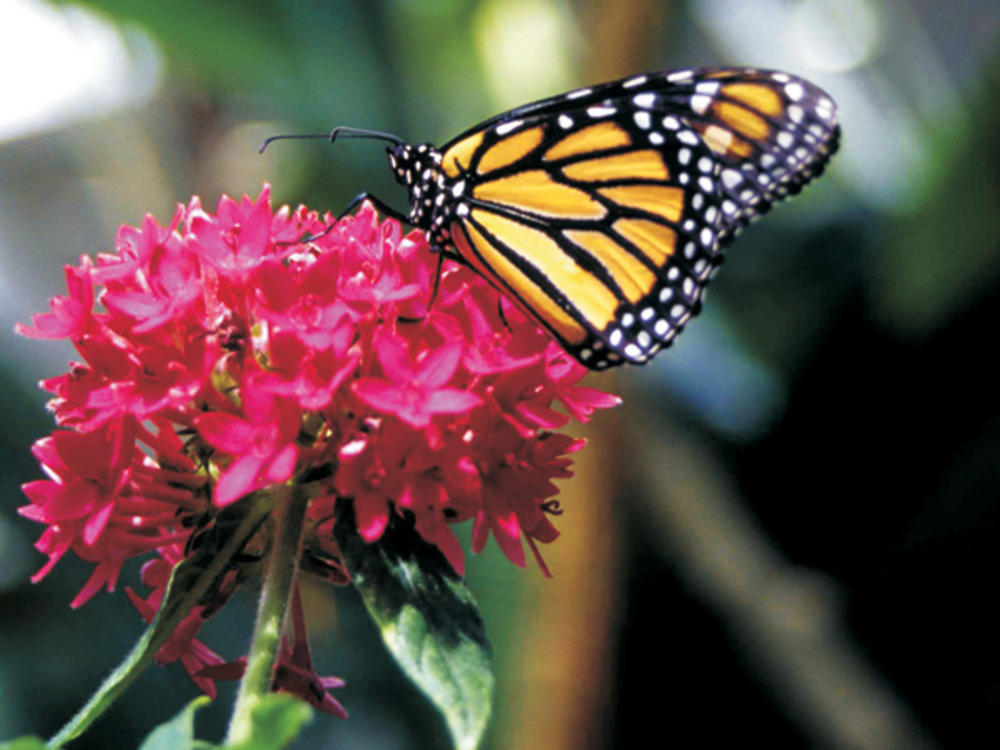 Earth Day Fort Wayne
April 24 / Eagle Marsh
Join staff and friends of Little River Wetlands Project for hands-on learning opportunities at Eagle Marsh for their Annual Earth Day Fort Wayne event.
Poem Scavenger Hunt
April 30 / Promenade Park
Riverfront Fort Wayne is celebrating National Poetry Month with a free Poem Scavenger Hunt. Pick up a clue card, find all the poems, and be entered into a drawing to win a prize package. All ages are welcome to participate.