Say the word "bacon" and you have my attention. If you can relate to this type of sensation, you're in the right place. Fort Wayne, Indiana is home to many wonderful restaurants that offer various types of delicious food. Bacon is something that I come by fairly often on entrées, and it always adds a unique taste. I've evaluated several dining spots that have earned the notoriety of serving the best bacon foods.

Get Your Bacon Fix in Fort Wayne, Indiana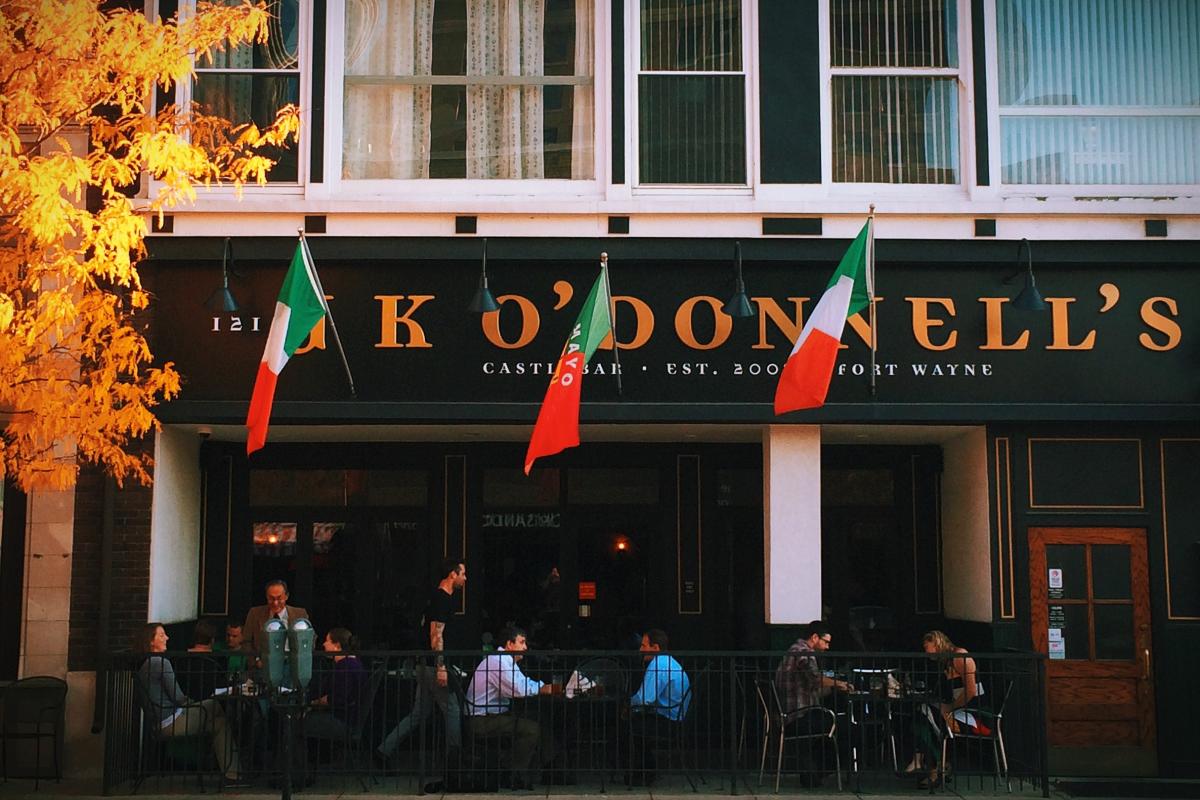 Bacon Mac & Cheese with BBQ Pork - JK O'Donnell's
A "feel good" type of food. JK O'Donnell's is home to traditional Irish fare and offers guests an authentic taste of Ireland. The Bacon Mac & Cheese with BBQ Pork is a newer addition to the menu, and it already boasts plenty of dazzling reviews. Savor the trottole pasta baked with three cheeses and bacon, topped with BBQ pork and slaw. Whether it's lunch or dinner, you're in for a treat.
Morning Favorite - Cindy's Diner
For the breakfast purist in all of us, Cindy's Diner offers a traditional breakfast like no other. If you're in the mood for bacon, I recommend the Morning Favorite. Eggs, bacon, and french toast or hotcakes? Count me in! This local favorite in the heart of downtown Fort Wayne is an authentic '50s diner that "serves the whole world, 15 at a time!"
Mo' Bacon Mo' Problem - Sweet Monster Ice Cream
Rolled ice cream has become a popular item in recent years, and Sweet Monster Ice Cream is our go-to spot for this sweet treat. Ice cream plus bacon. Boom! The Mo' Bacon Mo' Problem includes candied bacon, a waffle shell, Kit Kat, and syrup. The design of the masterpiece is nothing short of spectacular.
Maple Pepper Bacon Flatbread - Granite City
Granite City Brewery offers a wide selection of delicious flatbreads. The Maple Pepper Bacon Flatbread delivers a light experience with an extra zing from the fresh basil. The dish is topped with candied maple pepper bacon and roasted garlic aioli to add a twist. Want to make a great entree even better? Pair this flatbread with one of Granite City's signature craft beers on tap.
From breakfast favorites to must-try desserts—and every meal in between—Fort Wayne, Indiana is the perfect place to get your bacon fix. Feeling a little thirsty after all this bacon talk? The Best Lemonade in Fort Wayne might just be right around the corner!