In July it can get very hot in Indiana! You can find some relief without leaving the Summit City. From splash pads and pools to cool treats, there are definitely plenty of ways for you to enjoy Fort Wayne any day of the year!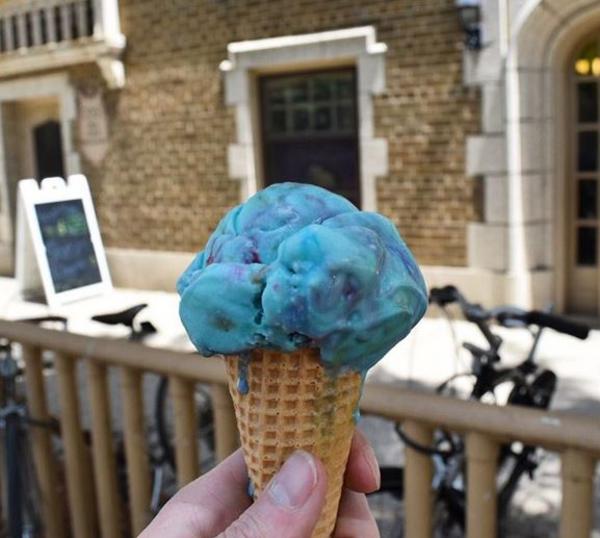 Eat Ice Cream
Whether you and your family and friends love the regular ice cream cone or desire a fancy ice cream dessert, Fort Wayne has great neighborhood favorites for a cool dish. At the corner of Creighton St. and Broadway St., Zesto Ice Cream serves up bountiful banana splits and creamy sundaes. The popular gathering spot is a hit among children and adults. If you have more grown-up taste head over to West Central Micro Creamery, in the West Central neighborhood. Adults will love a cake or waffle cone filled with non-traditional flavors, such as banana cream pie or cake batter. Another popular spot is The Stand in Waynedale. This southwestern local, 5200 Bluffton Road, serves up ice cream cones and root beer floats.

Take a Dip
A swim in a refreshing pool is great on a hot summer afternoon. The Fort Wayne City Parks and Recreation Department Family Aquatic Centers - Northside Park (East State and Parnell Street), McMillen Park (Oxford Street east of Anthony Street), and Memorial Park (2301 Maumee & Glasgow Ave.) – offer water playgrounds that the whole family can enjoy. New Haven Parks and Recreation's Jury Family Aquatic Center offers water fun, including a kiddie pool and splash pad, for both big and little kids. Or try out one of the great splash pads located around the city!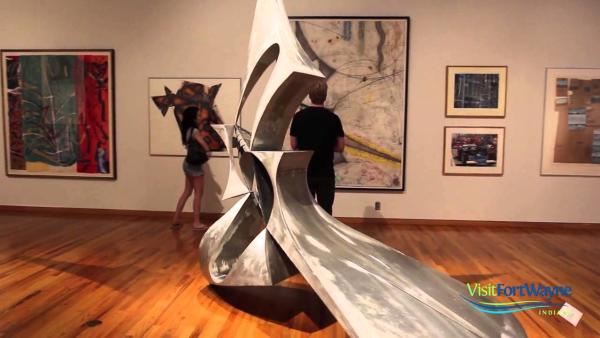 Visit a Museum
Beat the heat by staying inside in air-conditioned museums. Whether you and your guests love history or art, Fort Wayne has a handful of cool museums to check out. Art lovers will enjoy paintings, pictures and other works at either Fort Wayne Museum of Art (Main and Lafayette) and the Castle Art Gallery (Wayne and Theme). History buffs will enjoy the displays of artifacts from Northeast Indiana's past at the History Museum (Berry and Barr) and the African American Museum (302 East Berry).
What are some other ways you cool off?