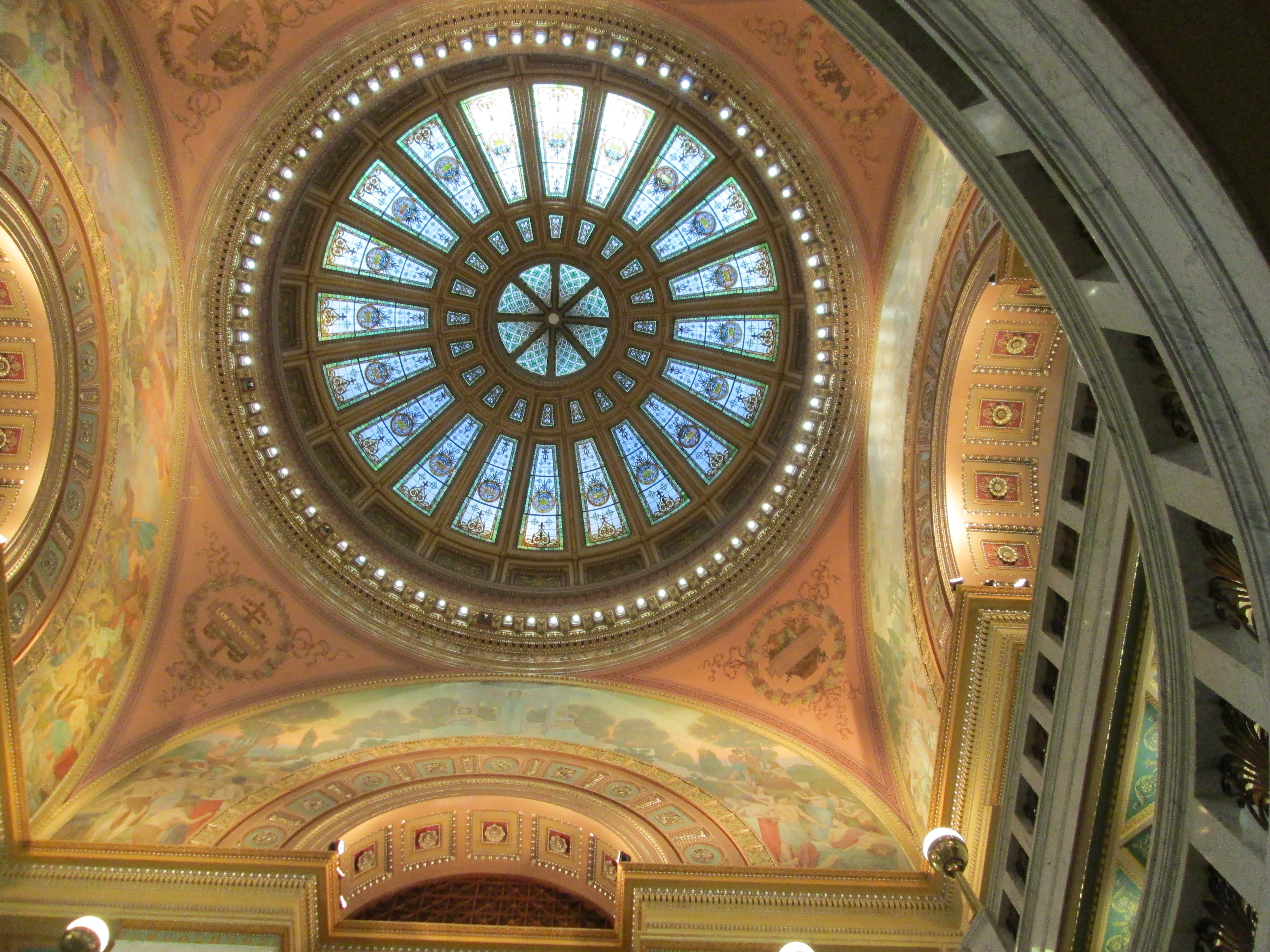 Have you always wanted to see the museums and other special places of Fort Wayne but never had the time (or maybe the money) to do so?

Good news!
You can visit many of Fort Wayne's finest museums and attractions on one day - Be A Tourist in Your Own Hometown on Sunday, September 13.
One of the best things about Be A Tourist in Your Own Hometown is that the visits will all be free of charge! That's right, there's no admission for the 13 places that participate in the annual event.
The attractions participating in Fort Wayne's 2015 Be A Tourist in Your Hometown are
African/African-American Historical Museum
Allen County Courthouse
Artlink Contemporary Gallery
Cathedral Museum
Embassy Theatre
Botanical Conservatory
Fort Wayne Museum of Art
The History Center
Lincoln Tower
Parkview Field
Science Central
The Old Fort
Visitors Center

Most of the locales are within blocks of each other in downtown Fort Wayne. Public parking is free on the weekend.
All you need to participate is a "Be A Tourist In Your Own Hometown" Passport, which you can find at any Fort Wayne Kroger or Old National Bank location, or download a printable version of the passport!  
In 2014 I hosted my husband to some of my favorite spots on the list. First, we visited the Lincoln Tower. Unfortunately, this year the observation deck will be closed because of renovations, but the grand historic lobby will be open for tours, and you can catch hourly live performances from various local nonprofit arts & cultural organizations.
Our next stop was across the street to the Allen County Courthouse. This has to be one of the loveliest buildings in Fort Wayne, if not the state!
Be sure to gaze up at the ceiling in the main hall. Intricate drawings are sketched there and throughout the structure, including the courtrooms. It is quite an outstanding self-guided tour.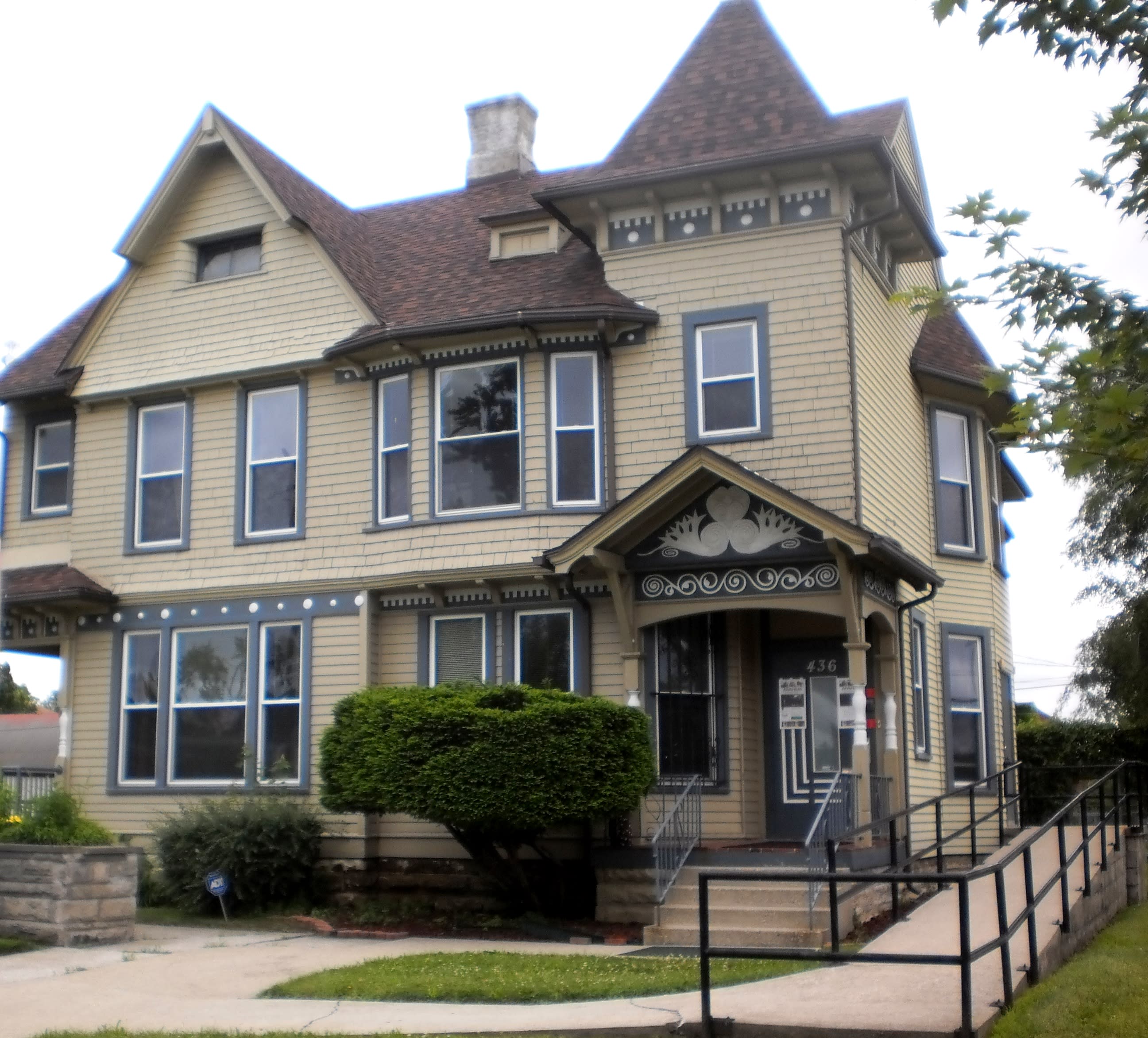 From there we drove a few blocks south to the African-American Museum. From the exterior it looks like a house but inside it is filled with information about the various collections, including neat African tribal masks!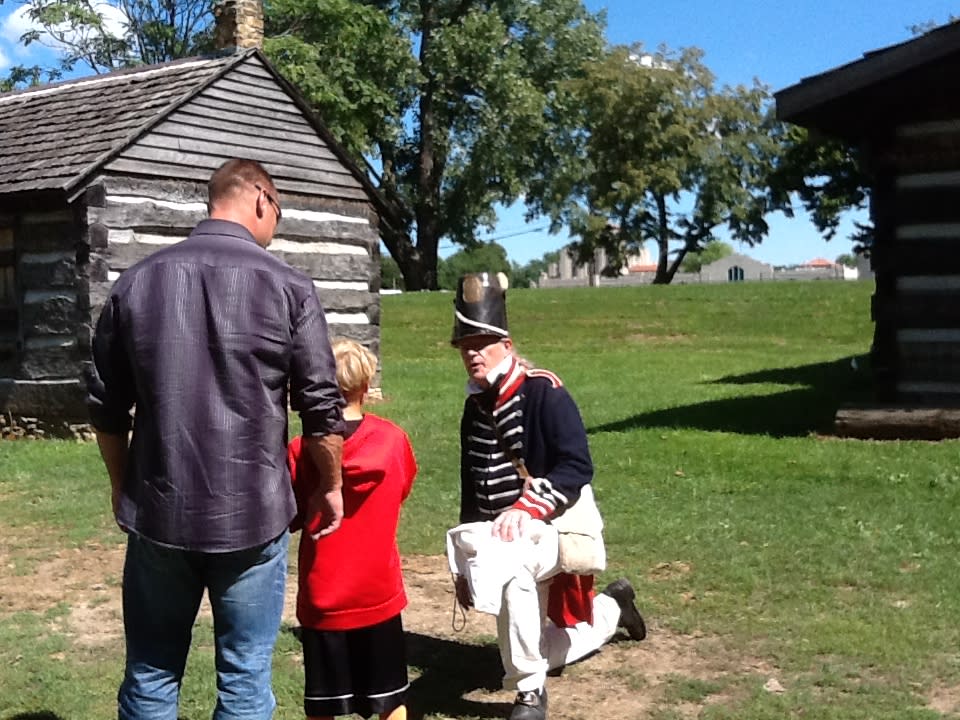 We finished off the day at the Old Fort. It was a perfect sunny day for touring this place mostly outside. Inside the Fort we saw spinners weaving wood thread, a blacksmith, and other 17th century craftsmen. I did feel sorry for the Fort's 'guards' dressed in wool clothing, which they wore to be historically correct. I'm sure they were hot inside them!
We could not squeeze every available locale into the five hours allotted to the day, but it was a good start. This year we'll tackle other places among those available. I already have a list my husband knows nothing about.
The Be A Tourist in Your Own Hometown event is a great, low-cost opportunity to spend quality time with a loved one or friend. Since you'll be too tired to cook dinner, top off the day with dinner at any of Fort Wayne's many downtown restaurants. You'll create memories of your hometown that