Summer vacation never seems long enough, especially when your to-do list is miles long. Fort Wayne, Indiana, is full of fun, family-friendly options to help assure that your kids think back to the summer of 2022 with nothing but smiles and good memories.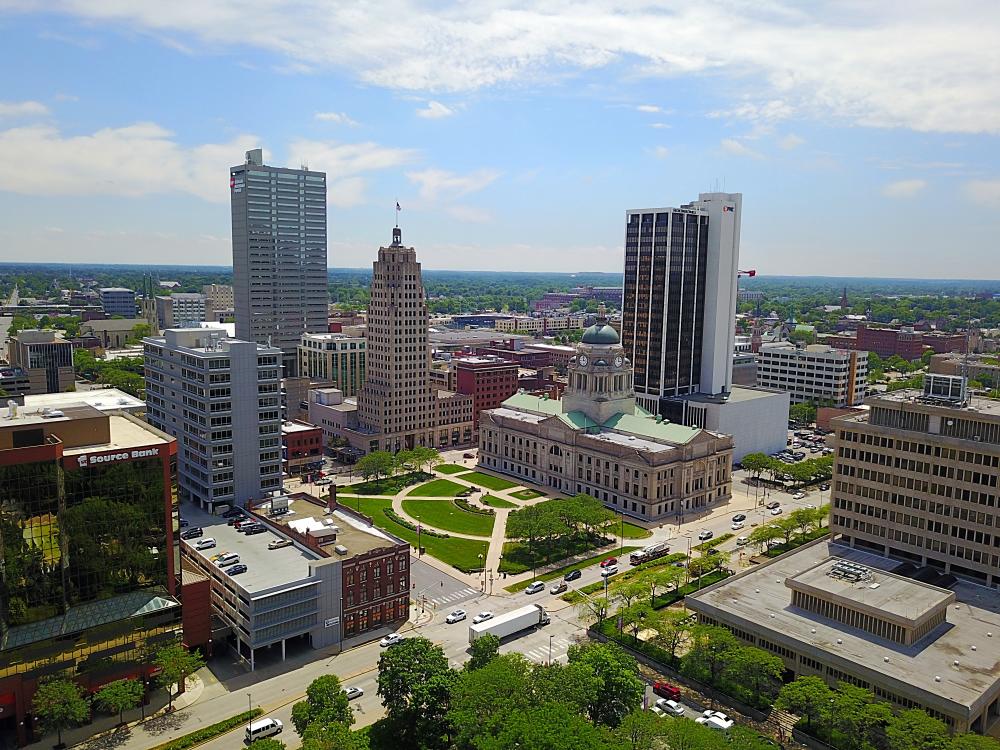 The Best Back to School Activities in Fort Wayne
1. Trek through Fort Wayne's Trails
Take to the trails and explore more than 100 miles of hiking, biking, and paddling along Fort Wayne's network of trails and rivers. Discover parks, preserves, wetlands, and fun activities along the way! Use the free Fort Wayne Outdoor Pass to help guide you on a tour of the these gorgeous trails.
7324 Yohne Rd.

2. Wander your favorite festival
Headwaters Park turns into festival central during the summertime. Depending on your schedule and interest, there's sure to be one perfect for your family.
Local favorites include the Three Rivers Festival (July 8 to 16), Dragon Boat Races (August 6), and Taste of the Arts (August 27).
333 S. Clinton St.
3. Go to a TinCaps game
Parkview Field took home the MiLB Best of the Ballparks 2018 fan vote on Ballpark Digest, and with good reason: Testimonials on the field's website highlight everything from the stadium's venue and food to the service and team. For an ideal family night, opt for the lawn seats. Tickets come as low as $7 each, and the seats are perfect for families with small kids.
1301 Ewing St.

4. Play at Science Central
When the weather is too hot to deal with, step indoors at Science Central and have a blast in the process. From a high-rail bike and engaging demos to that giant piano keyboard and water-play activities, Science Central offers something for kids—or adults—of any age.
1950 N. Clinton St.

5. Visit the Fort Wayne Children's Zoo
It's on every summer must-hit list because it is, simply, a must hit. There's a reason TripAdvisor named it one of the top 10 best zoos in the country; the ranking was based on the quality and number of reviews over a one-year timeframe. 2022 is the zoo's 57th anniversary. Child tickets are $12, adult tickets are $16, and senior tickets are $14. 
3411 Sherman Blvd.

6. Tour DeBrand Fine Chocolates
Get in out of the heat and learn all about how Fort Wayne's favorite chocolate comes to be. After the DeBrand Fine Chocolates 30- to 45-minute tour, stick around and indulge in one of the chocolatier's towering sundaes. Tours run $10 per person and include a $10 rebate off a $20 purchase.
10105 Auburn Park Dr.
This post was originally published in May 2021 and has been updated. Last Updated: July 2022