Fort Wayne, Indiana is nothing short of amazing. A city that was born out of rich historic roots and founded on three powerful rivers over 200 years ago has built itself up into the modern cultural powerhouse it is today.
Fall in Love with the Midwest's Hidden Gem -
Fort Wayne, Indiana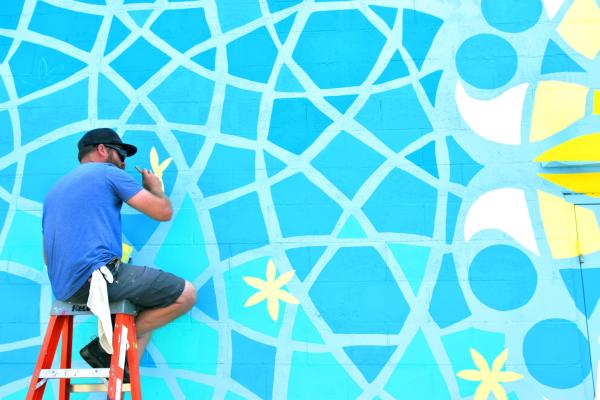 The abundance of beautiful places to explore, delicious food to indulge, unique musicians to discover, and constant exciting opportunities for adventure all make Fort Wayne, Indiana the Midwest's hidden gem.
It doesn't matter if you're in the heart of downtown Fort Wayne or in the scenic rural countryside, there is always a deep wealth of unique things to do that will quench your thirst for adventure and excitement.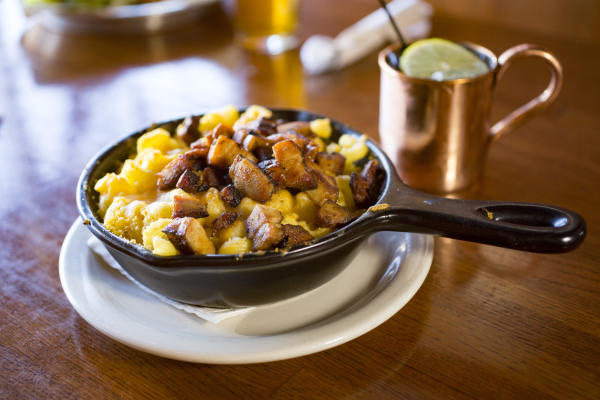 Whether you're a travel enthusiast looking to explore a new city or a lifelong resident needing to shake up your normal routine – and anyone in between - Fort Wayne has new incredible opportunities for everyone.
Uncover all of the incredible things you can hear, taste, see, and experience in this great city by visiting VisitFortWayne.com!
Check out a few of the links below, Current Fort Wayne, our insider blog, or any of our social media pages for a closer look at all the great things Fort Wayne has to offer.
Hear Fort Wayne
Taste Fort Wayne
See Fort Wayne
Experience Fort Wayne