Artlink continues to bring innovative and fresh art to Fort Wayne. Starting April 24, the gallery will welcome the 35th Annual National Print Exhibition. The exhibition features pieces selected from a national call for entry of the best hand-pulled prints. The exhibit will run from April 24 through May 27 and is sure to include a variety of amazing works from artists across America.
Also in the gallery during this time will be Birds - an invitational exhibit featuring artwork depicting birds in the Freistroffer Gallery and Artwork by Sue Davis in the Betty Fishman Gallery.  
Previous featured artists have been Russ Revok of Ohio, Raymond DeCicco of Florida, and Tony Lazorko of New Mexico. Many of these artists' work have appeared in multiple years. Lazorko uses bright colors and wild images set against a desert backdrop in his pieces, while Revock's work tends to be a bit more abstract. His work makes interesting use of the negative space and shadows to create very interesting and sometimes dark images.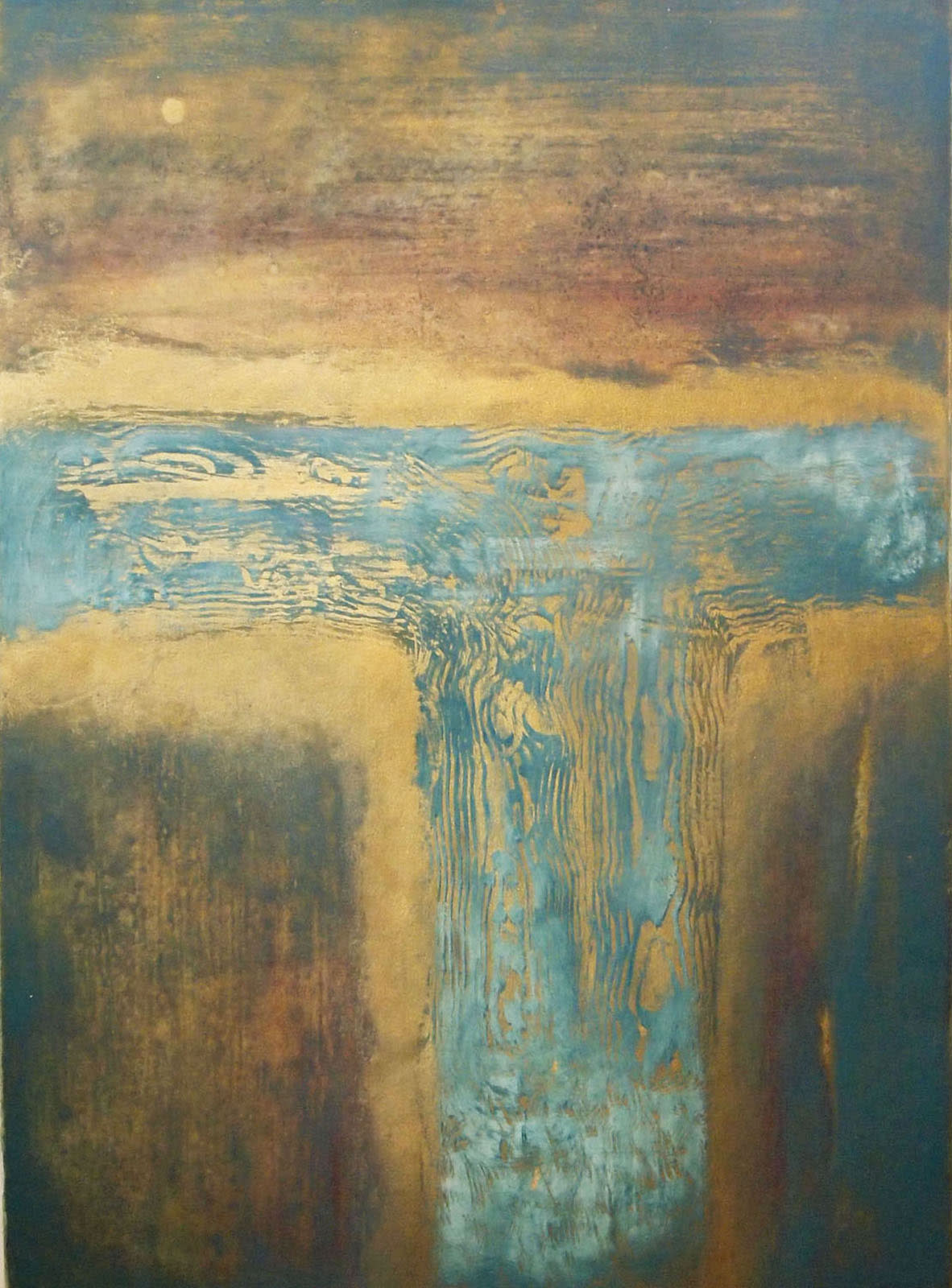 "Meditations I, Waterfall" by Cathy Jean Clark 
While we don't yet know who all of the featured artists for this year's exhibit will be, we can bet from the caliber of past years, that the prints will be well worth seeing! A preview of the artists Include Elizabeth Busey, Cathy Jean Clark, and Sarah Smelser. By drawing from artists across the country and of varying ages, Artlink ensures a very diverse and fresh group of prints. And, this is something great to do that won't break the bank. Artlink is only asking for $2 per person donations to see this amazing collection.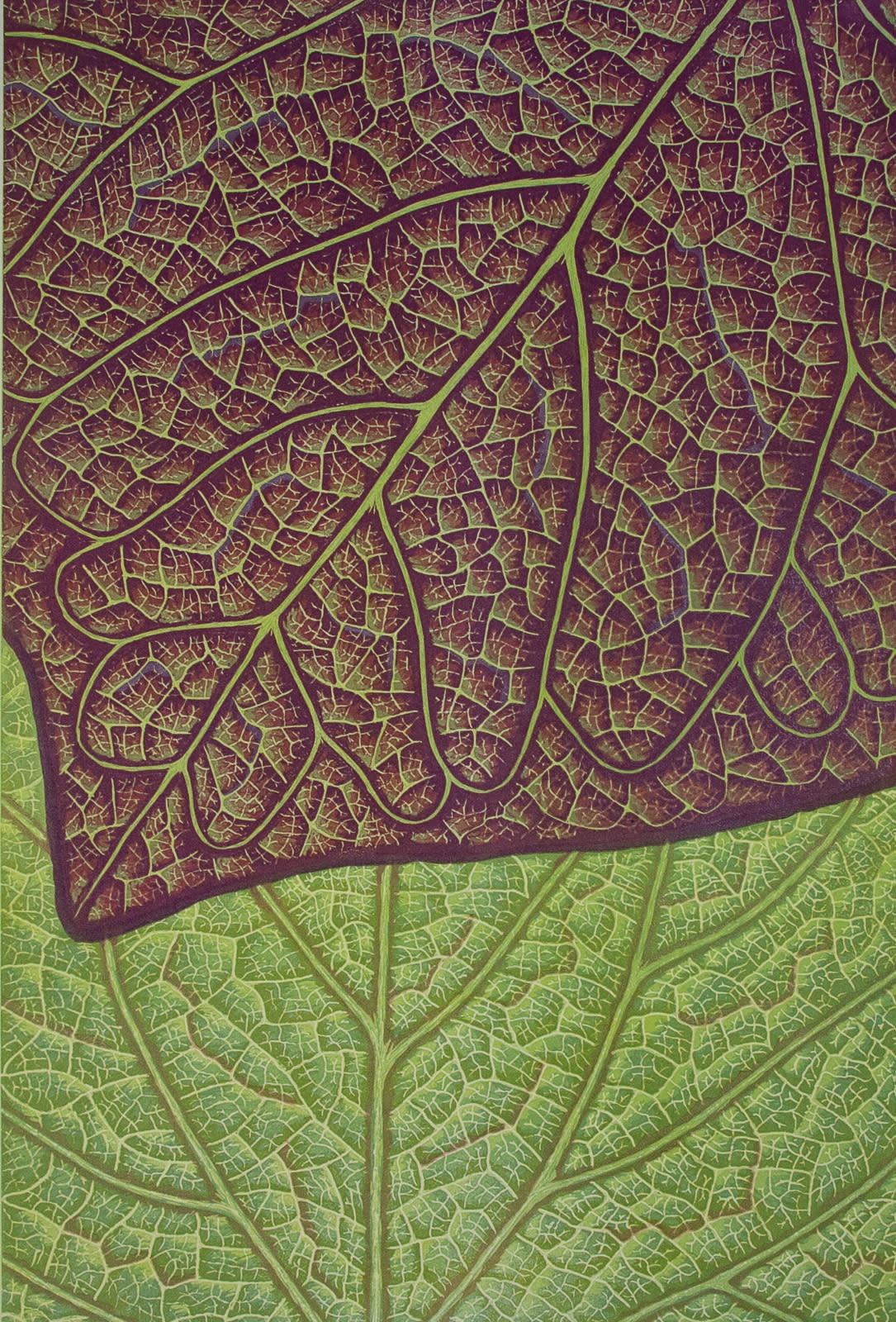 "Breath Intertwined" by Elizabeth Busey 
Artlink is a nonprofit gallery and works hard to keep the Fort Wayne art scene on its toes. It brings in over 27 exhibits a year and features various mediums and themes in its collections. For this particular contest, Artlink is partnering with Lincoln Financial Group, the Fort Wayne Museum of Art, and University of Saint Franics to offer The Lincoln Financial Group Purchase Award, the Fort Wayne Museum of Art Purchase Award, and University of Saint Francis School of Creative Arts Purchase Award. Artists will also receive cash awards totaling $2,500.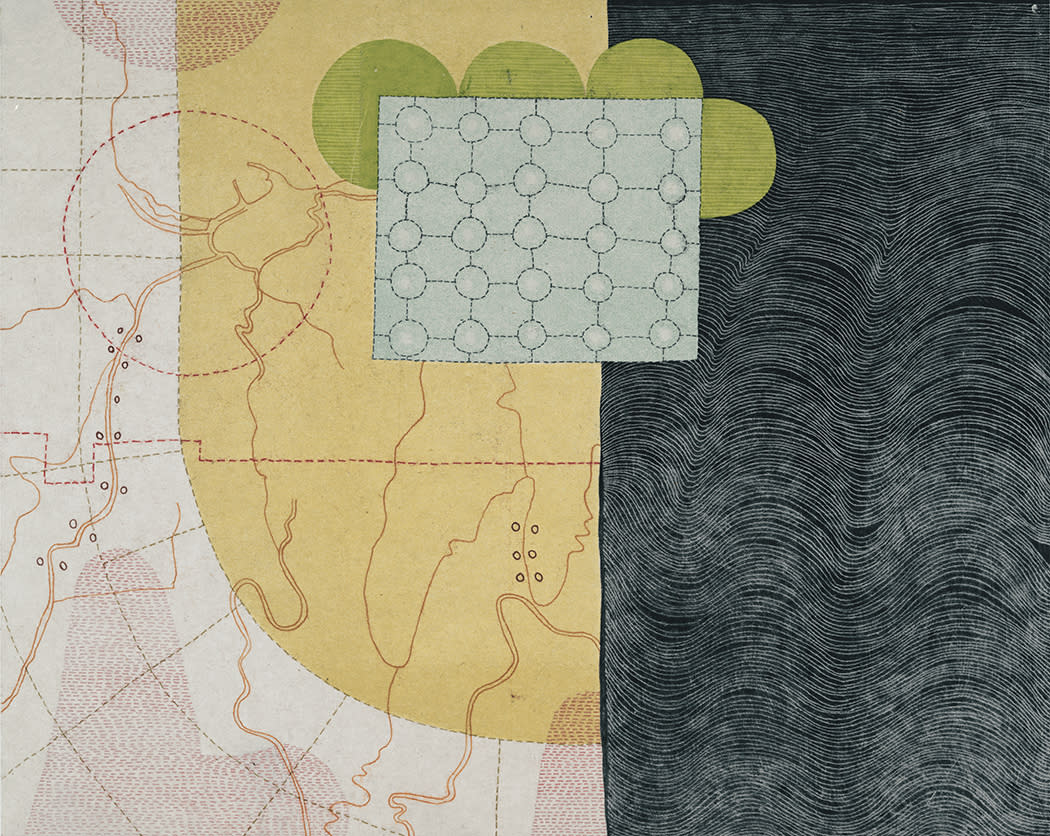 "Skopelos IV" by Sarah Smelser 
Artlink will hold an opening reception on April 24 from 6-9pm. To kick off the opening of the exhibit, Artlink will welcome in the Three Rivers Institute of Afrikan Arts and Culture (TRIAAC) Jenbe troupe. Fort Wayne Ballet will also be performing alongside some of the TRIAAC performers. With so much talent between the groups, this will be a unique partnering you won't want to miss.
Artlink is also located in the heart of downtown Fort Wayne, so it would make a great afternoon outing for the whole family. Within walking distance of great restaurants and a few parks, park the car and explore the city while taking in a little modern art. The exhibit is open Tuesdays through Fridays from 10am-5pm, Saturdays from 12-6pm, and Sundays from 12-5p