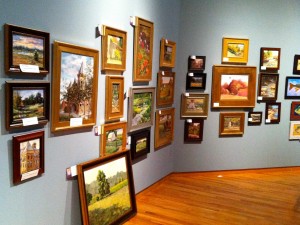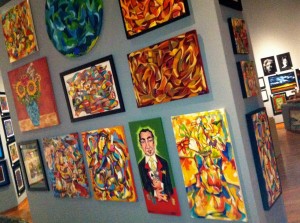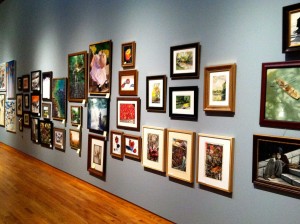 Ever interested in purchasing fine art but are not sure where to start or wonder if you'll be able to afford an original piece? Look no further than this year's Art4Sale event happening this Friday, Saturday and Sunday at the
Fort Wayne Museum of Art
. There's even a special preview party Thursday evening for those of you who want a first opportunity to view and purchase the amazing art. What art might you find for sale? Let's take a little tour...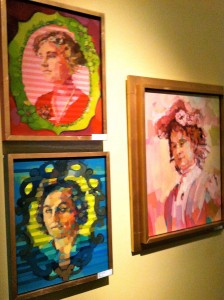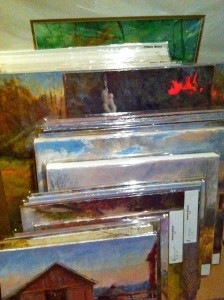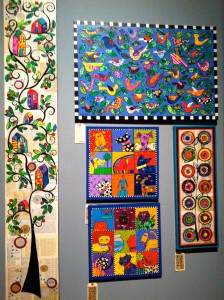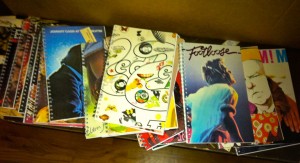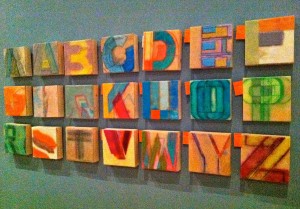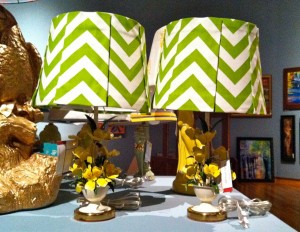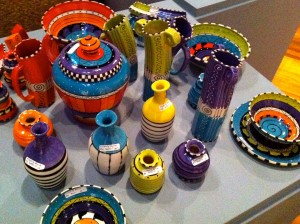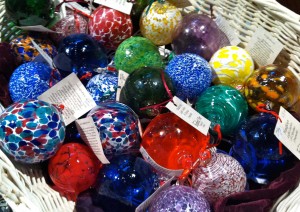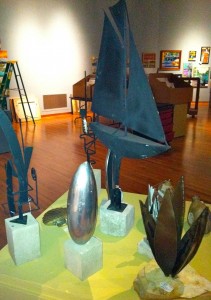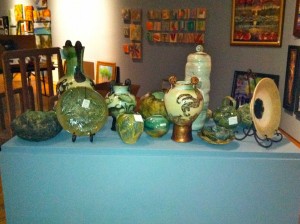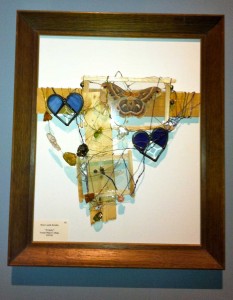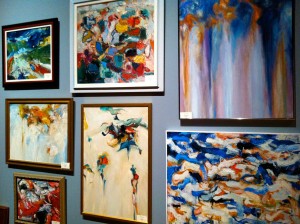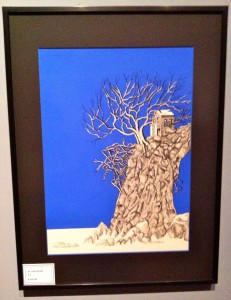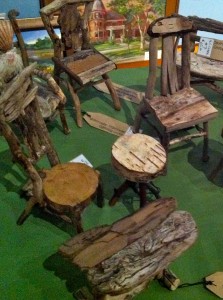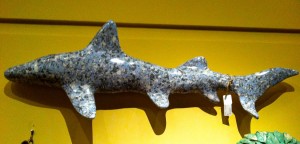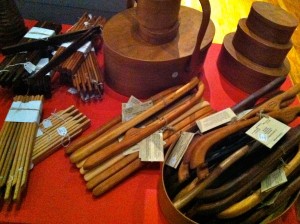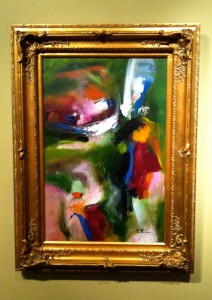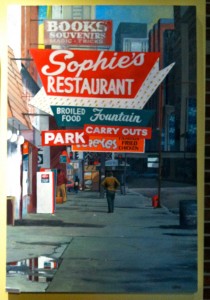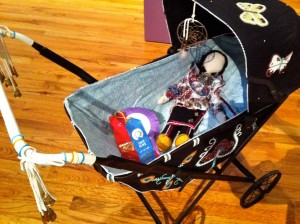 The Museum was gracious enough to give me a sneak peak, and I promise what you see here doesn't even begin to capture all the art you have the opportunity to bring home. Your purchase helps support local artists and programs of the Fort Wayne Museum of Art. That's right, 60% of each sale goes directly to the artist and 40% helps the Museum continue outreach programs like Gallery on Wheels. If you're looking forward to becoming the next owner of fine art, make plans to attend!
Thursday, October 20, 2011 from 5:30-8:30 pm. $5 FWMoA Members/$10 Non-Members. RSVP at fwmoa.org or call Justin Clupper at 260.422.6467 x313.
Friday, October 21, 2011 from 11 am - 7 pm*. FREE to enter.
Saturday, October 22, 2011 from 11 am - 7 pm*. FREE to enter.
Sunday, October 23, 2011 from Noon - 5 pm. FREE to enter.
*Doors open one hour early on Friday and Saturday for FWMoA members.