If you were to describe Fort Wayne to an outsider, the description 'artist's town' wouldn't immediately come to mind. We've been called the city of churches and the city of trees, but the city of art galleries? That hasn't happened - not yet anyway. But when you start counting them up, the Fort Wayne Museum of Art, Artlink, Orchard Gallery, the galleries at The University of St. Francis, Jennifer Ford Art, and scores more, you start to wonder if we should frame ourselves with the moniker 'The City of Galleries'. An entire book could be devoted to all the choices offered around town, but I had to draw the line somewhere, so here are a few of my favorites.
If you like traditional art, Castle Gallery Fine Art in West Central Fort Wayne is the first place that comes to mind. In addition to several floors of work by local artists, the gallery is inside a stunning home that, true to its name, resembles a castle.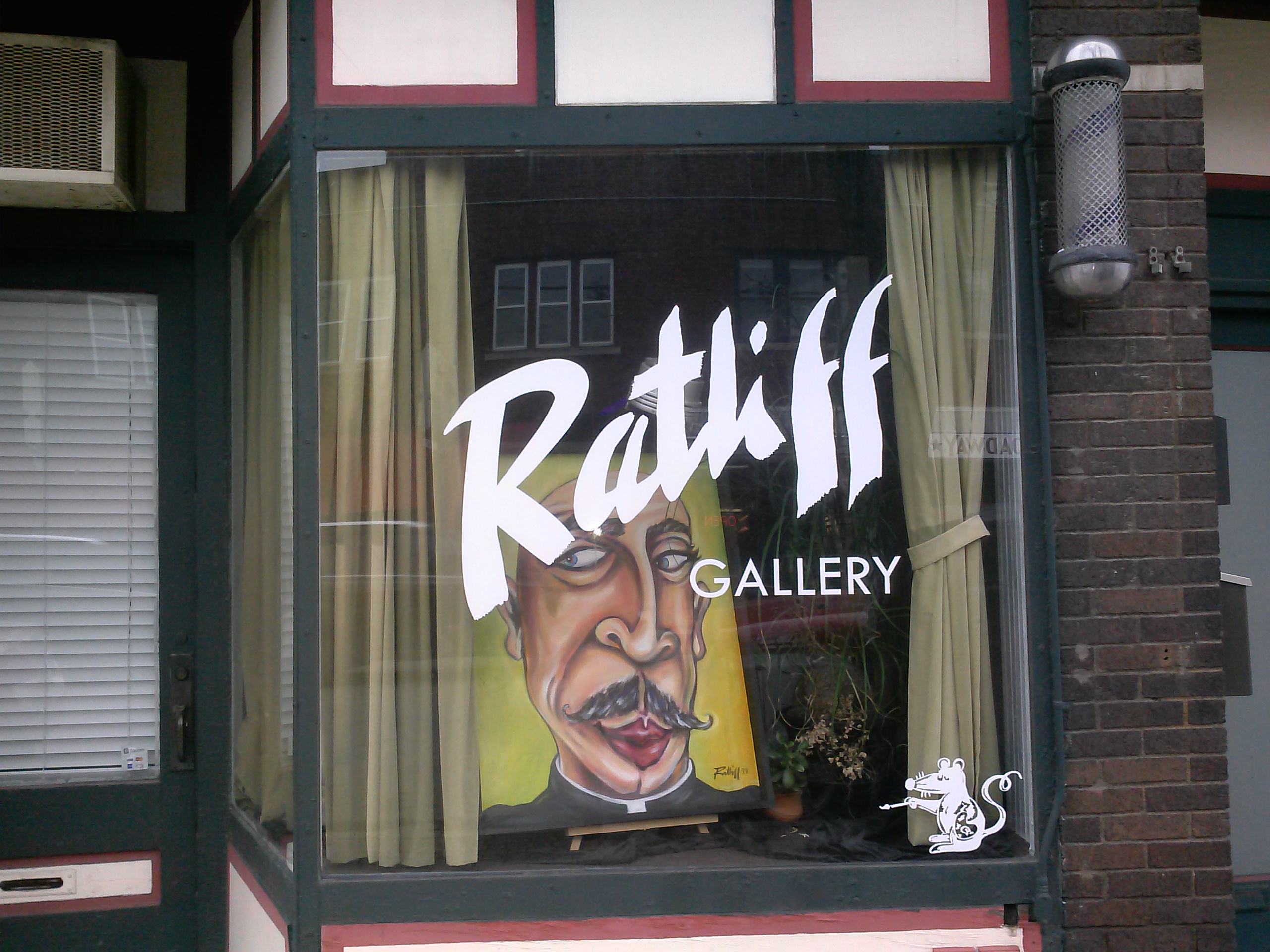 To paint with a broad brush and say that
Terry Ratliff's
gallery offers a little bit of abstract, a little bit of traditional and a few things in between, wouldn't be a stretch. Look for bright colors and bold lines with his work.
A permanent collection alongside changing exhibits like "Tossed and Found" An Invitational Exhibit of Recycled/Repurposed/Reimagined Art make First Presbyterian Church a delightful find. The "Tossed and Found" show runs from April 15 to June 5. 
And of course, the local staple of the art scene, Fort Wayne Museum of Art, is a must see. Their collection includes American and related art from the 19th century to today. An added bonus - the museum is free on Thursday evenings.
Art thou motivated yet?  Design your day by checking out the Fort Wayne art scene.

<