Fort Wayne is home to a rich arts and culture community, fine dining establishments, upscale accommodations, and fun outdoor activities. If you're looking for weekend getaway ideas for an upcoming anniversary or special occasion, consider these romantic activities.
A Romantic Weekend Getaway in Fort Wayne, Indiana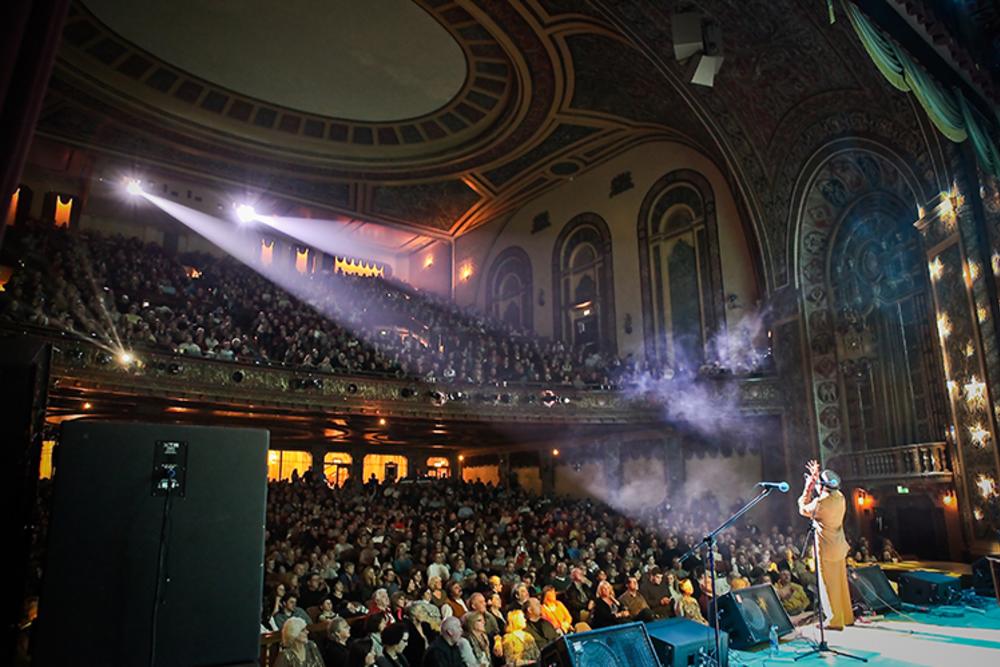 Dinner and a Show
Downtown Fort Wayne is home to many upscale restaurants that would make the perfect backdrop for a romantic dinner. 
My favorites include BakerStreet, Tolon, Bourbon Street Hideaway, Club Soda, Wine Down, or Henry's. 
After dinner, catch a show at the Historic Embassy Theatre—this venue features a wide variety of entertainment from comedy and musicals to rock concerts and symphony music. 
To top off your romantic evening, grab some dessert at DeBrand Fine Chocolates, which serves handcrafted, locally made chocolates and decadent sundaes.
Where to stay: Downtown Fort Wayne Hotel Accommodations
Spa Weekend
If pampering yourself is more your style, book a full day of services at Woodhouse Day Spa for you and your sweetie. 
Woodhouse Day Spa has several packages available, including The Woodhouse Experience, a 5-hour package that provides the best of everything they offer: an aromatherapy bath, massage, facial, and seaweed leaf pedicure. 
They also offer a Two's Company package that would be perfect for a romantic weekend getaway. It includes a couple's massage, an organic facial, and a pedicure. 
In that same shopping plaza, there are several high-end boutiques and fine dining restaurants. My favorites restaurants in that area are Catablu, Chops, Umi, and Taj Mahal. Or consider Naked Tchopstix or Shoccu.
Where to stay: Southwest Fort Wayne
The Great Outdoors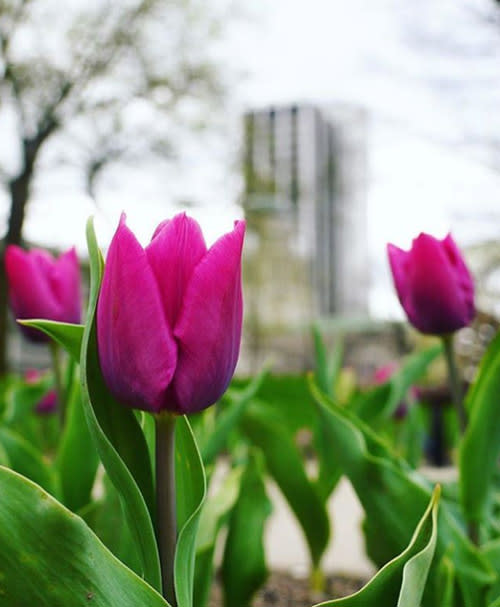 If you're an outdoorsy type, Fort Wayne and the surrounding area are home to miles of paved bike trails and thousands of acres of protected natural land to explore. 
Bring your bikes and spend the day exploring over 100 miles of trails in and around our community. For a map and more information, visit Fort Wayne Trails' website. 
If you enjoy hiking, you could spend your weekend exploring the trails in the preserves maintained by ACRES Land Trust-- their website has a preserve guide that you can use to map your plan. Pack a picnic lunch, and find a spot next to a natural waterfall or under a large oak tree. 
Fort Wayne is also home to our three rivers, and there are many ways to enjoy them, including renting a kayak or canoe from Fort Wayne Outfitters for an excursion. For more information, visit, www.fwoutfitters.com.
Where to camp: Johnny Appleseed Park