Settled right outside the city lines of Fort Wayne, just a 10-minute drive, sits a quiet, unassuming suburb of Fort Wayne. New Haven, Indiana has more than what meets the eye. I spent the afternoon exploring downtown New Haven to see what all it had to offer!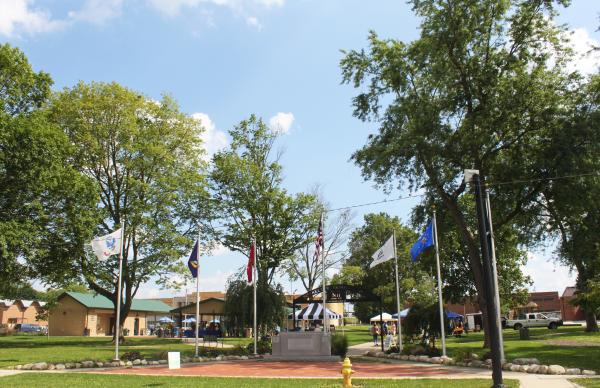 New Haven Activities
We started at Schnelker Park where the parks department was hosting a farmers market. There were lots of vendors selling everything from wall art and wind chimes to fresh veggies and herbs. I personally picked up some tomatoes and lettuce from a local Amish farmer and some all natural honey. Under the pavilion, there were even crafts and activities for kids to do.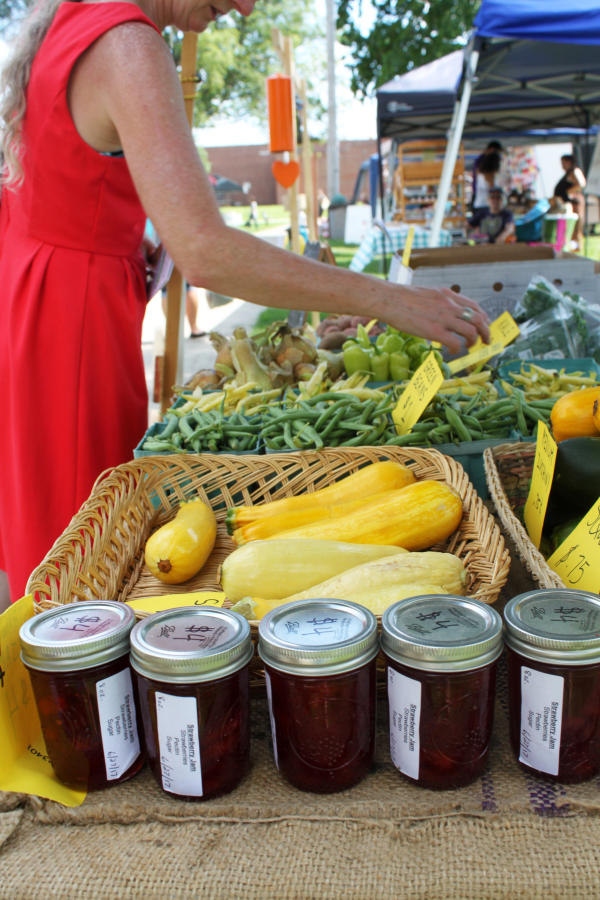 Shopping in New Haven
The community park was nestled right on the edge of downtown so we decided to mozy the quaint urban street and explore some of the shops.
I was surprised to find out that there were lots of things to do! From Wood & Linn, a make and take craft store, antique shops, and Monarch Yoga, the small downtown strip was definitely worth visiting again!
We went inside Lane 201, a brand new, locally owned boutique. They had a wide selection of gorgeous women's apparel and accessories.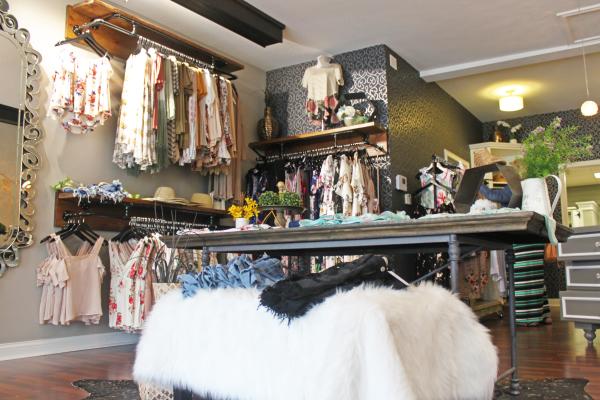 Dining in New Haven
When it comes to food, New Haven has your back.
The New Haven Bakery and its small town vibe, has delicious donuts, cakes and baked goods.
Rack & Helen's Bar and Grill has the nightlife. From massive burgers, cool cocktails and lots of live entertainment, this place seemed to be the hub of good times after dark in New Haven.
We chose to get an afternoon snack at Carousel Ice Cream, opting for a few scoops of green tea. If you don't have the chance to stop in their store, be on the look out for their ice cream truck zooming around town.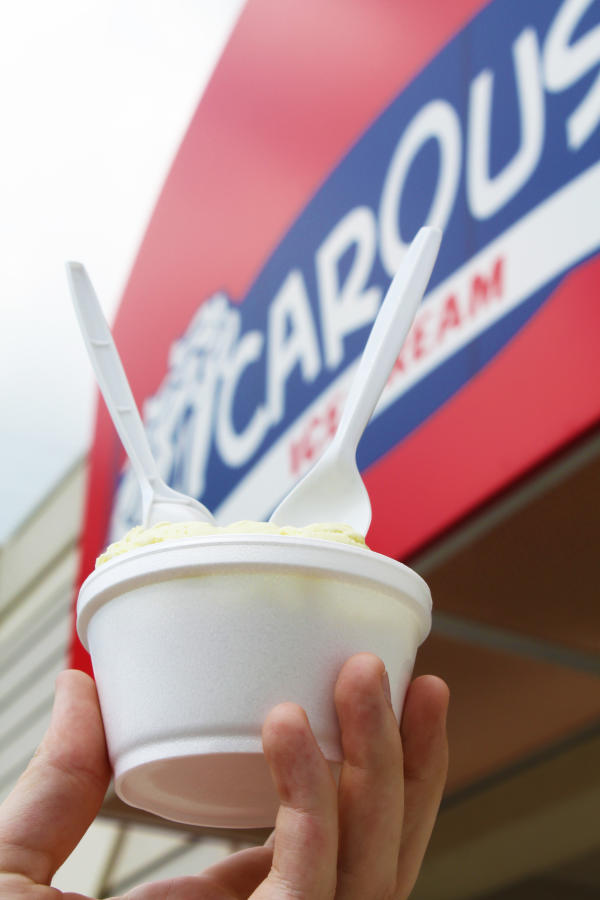 Festivals in New Haven
If I ever return to spend some more time in New Haven, I would be sure to check out their annual Canal Days Festival. Their 5k, parade, movie night, cornhole tournament and fair is a sure thing not to miss. Mark your calendars for next June!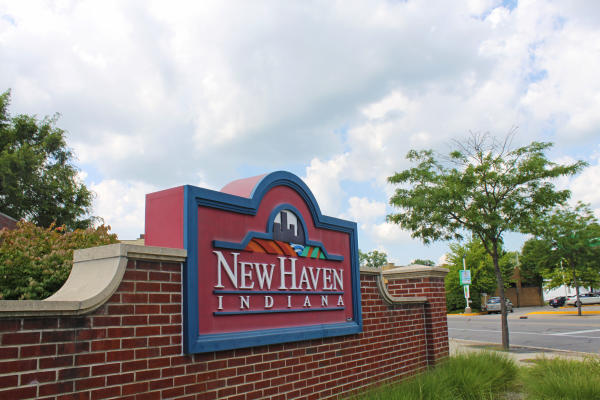 Next time you're in Fort Wayne, add the "front porch" community of New Haven to your itinerary. For more activities around town, check out calendar of events and more things to do in the area.
Reader Suggestions