The impressive arts scene in Fort Wayne only hints to the grandiose amount of skill that Allen County harbors. Just ask the 11 Allen County Indiana Artisans.
The Indiana Artisan program was launched in 2008 by Lt. Governor Becky Skillman to promote these skilled entrepreneurs of high-quality arts, crafts and value-added foods. The goals of the program are to: 
Raise awareness about the availability of locally-crafter products.
Establish a brand for Indiana-made goods.
Provide artisans, particularly those in rural areas, with access to entrepreneurial support including training and networking opportunities.
Support artisan trail and retail development.
Encourage visitation to Indiana.
In 2010, the Indiana Legislature passed a Resolution charging Indiana Artisan with the task of identifying, recognizing and promoting the state's highest-quality arts and foods. 
In an effort to meet this goal, every year the Indiana Artisan adds to the list of the best artisans in Indiana, which includes 296 Artisans from 63 counties in Indiana, recognized by the State.
As of November, 2014, Allen County's respresentation has increased to 11 incredibly talented artisans.
Kristy Jo Beber Stoneware Pottery 

Stoneware pottery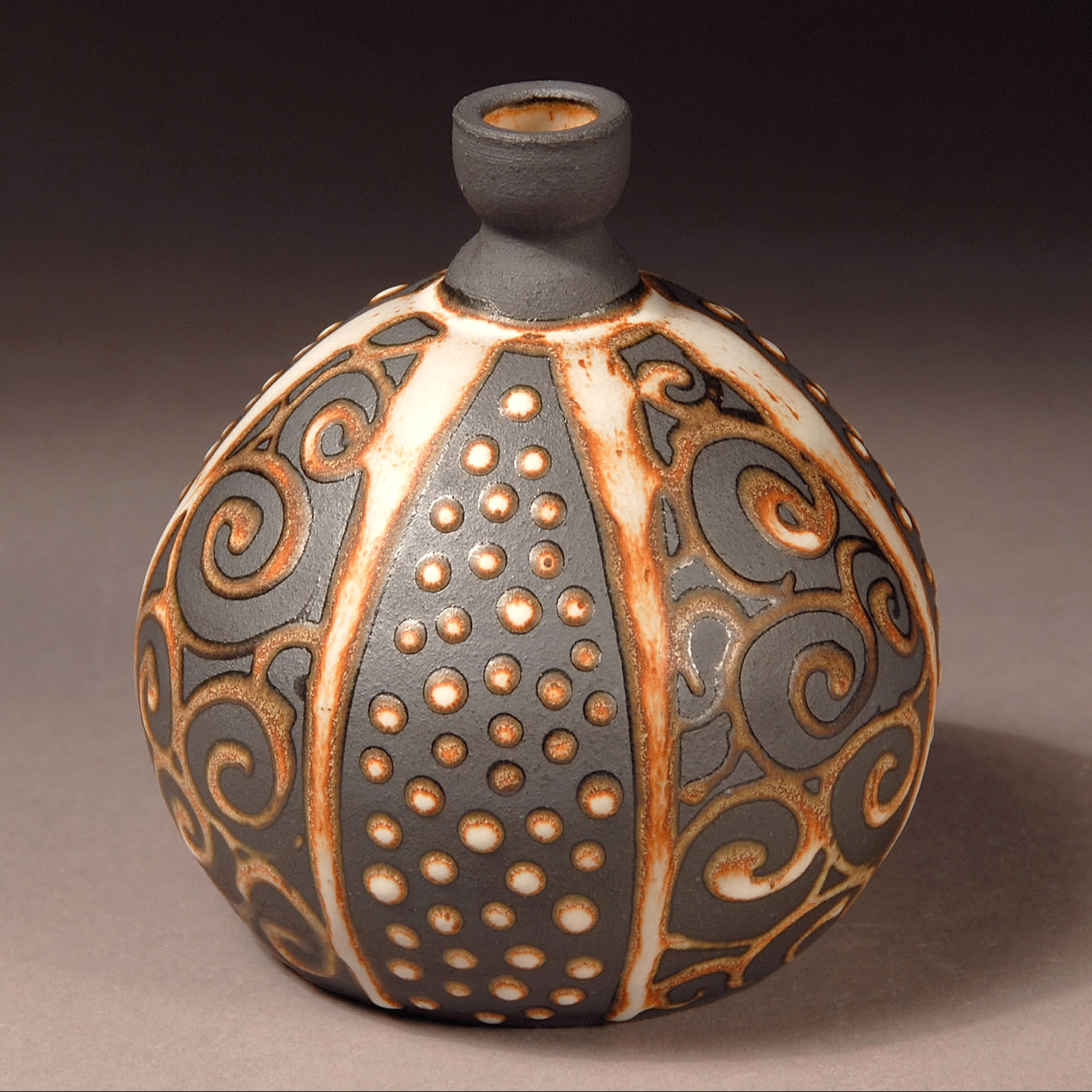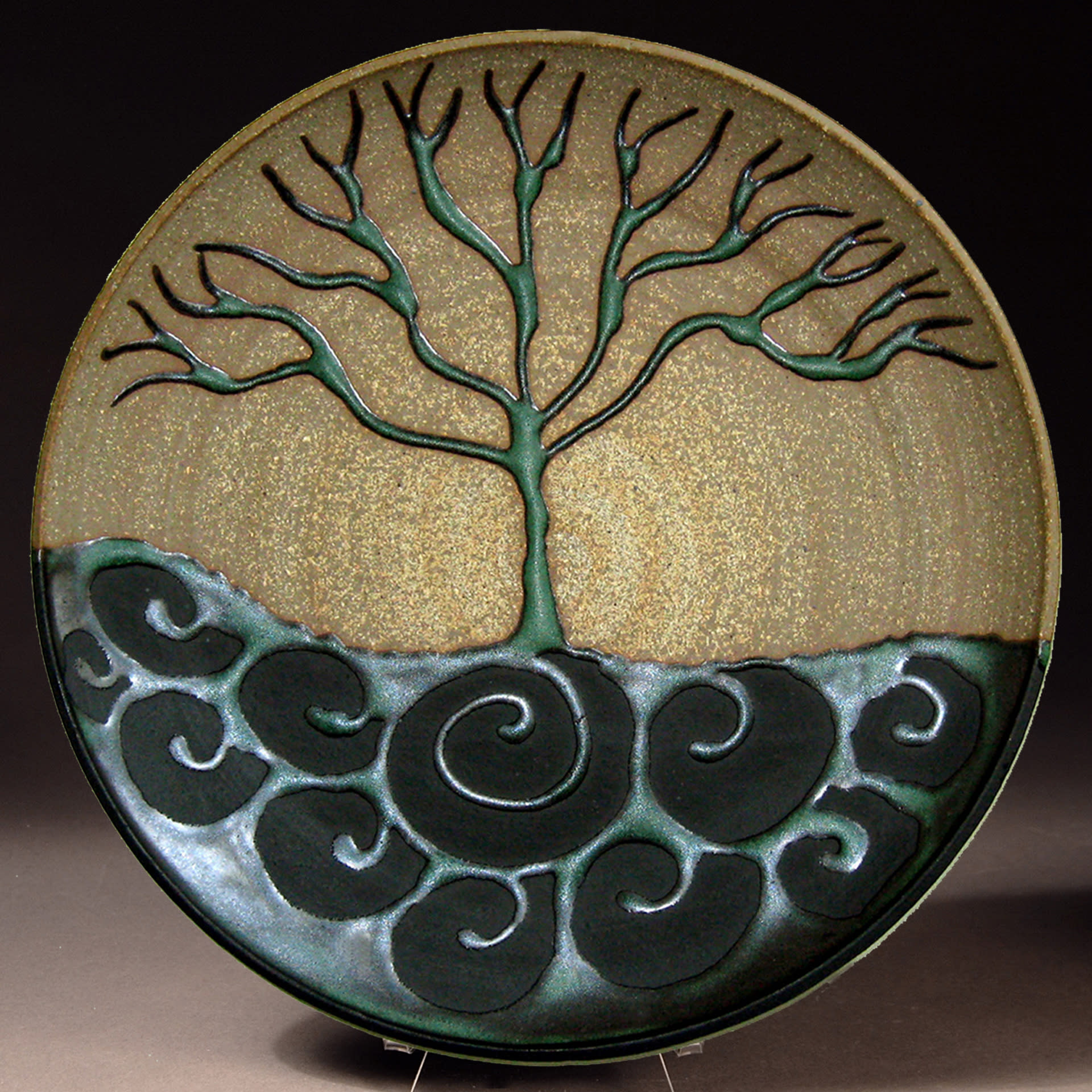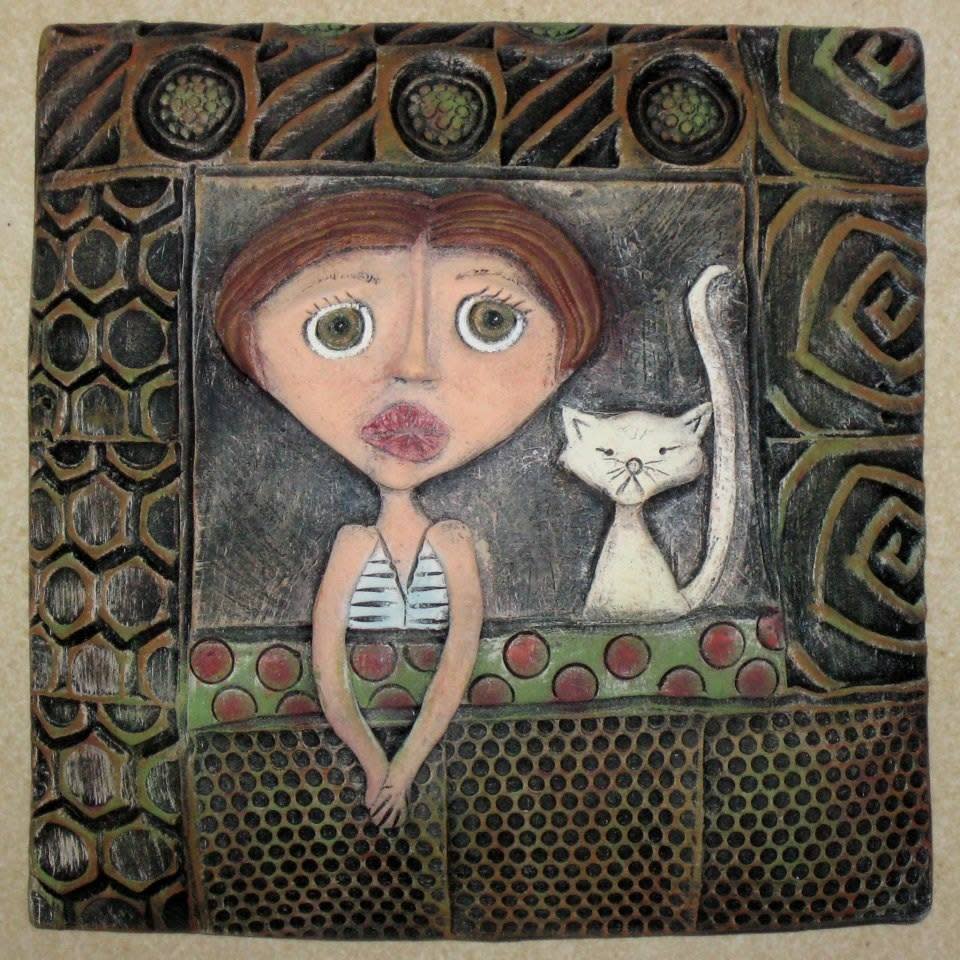 Glass Addictions by Jen Cameron 
Lampwork beads, jewelry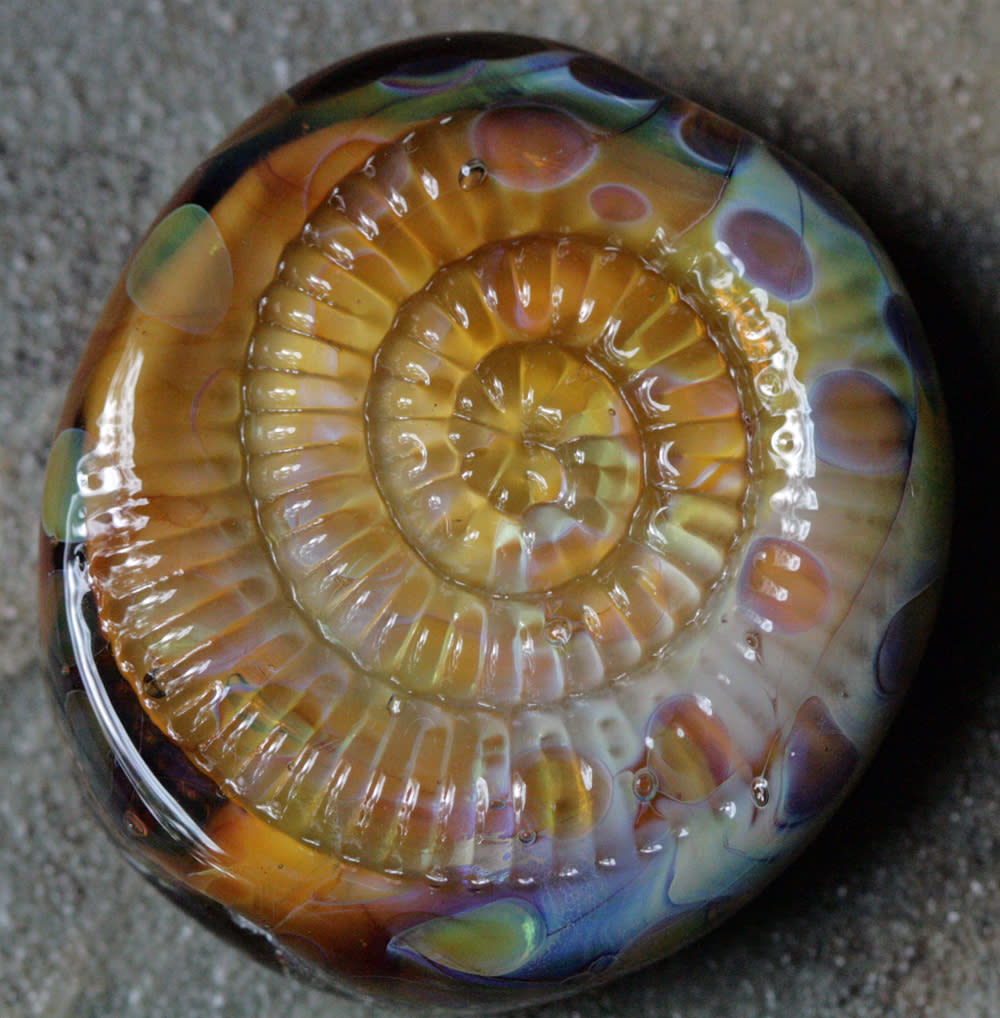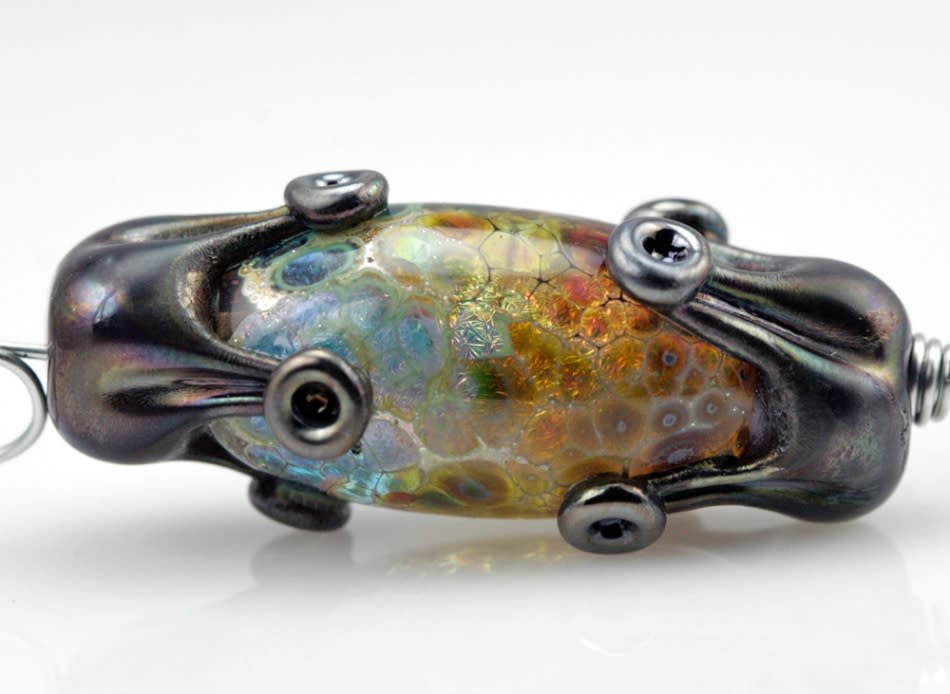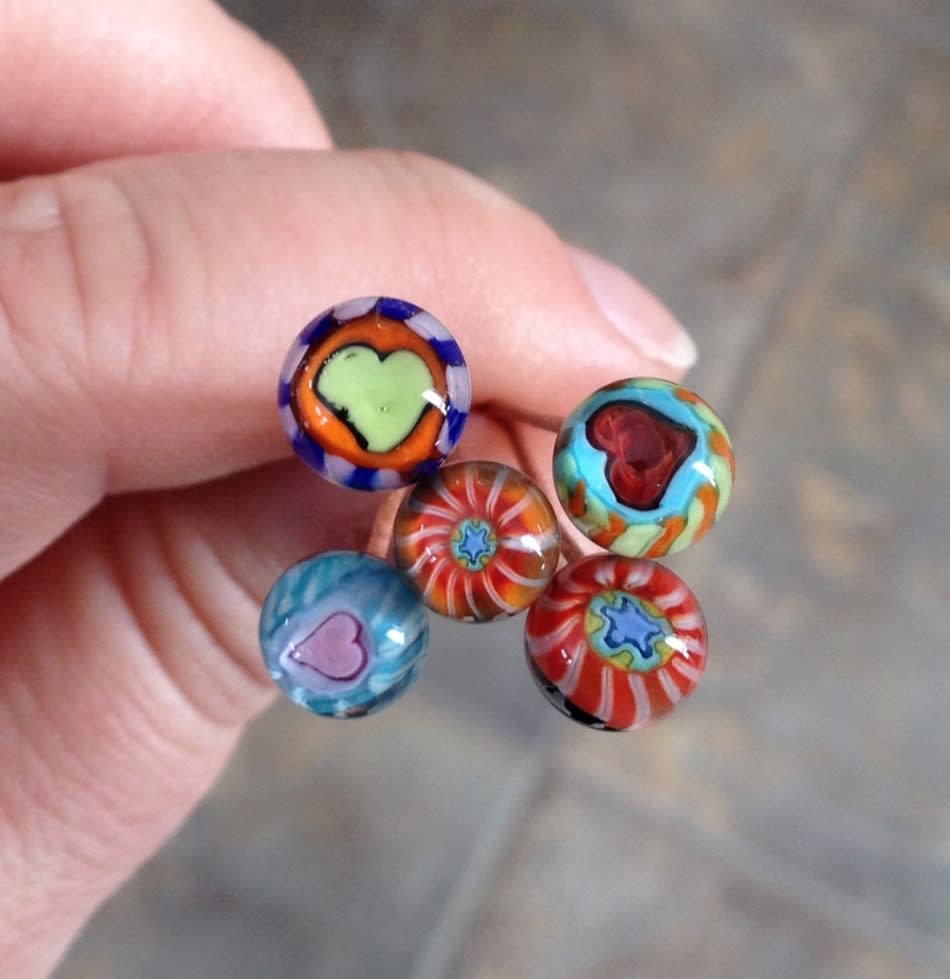 Tim Dixon of Fort Wayne 
Glass, ceramic, stone etchings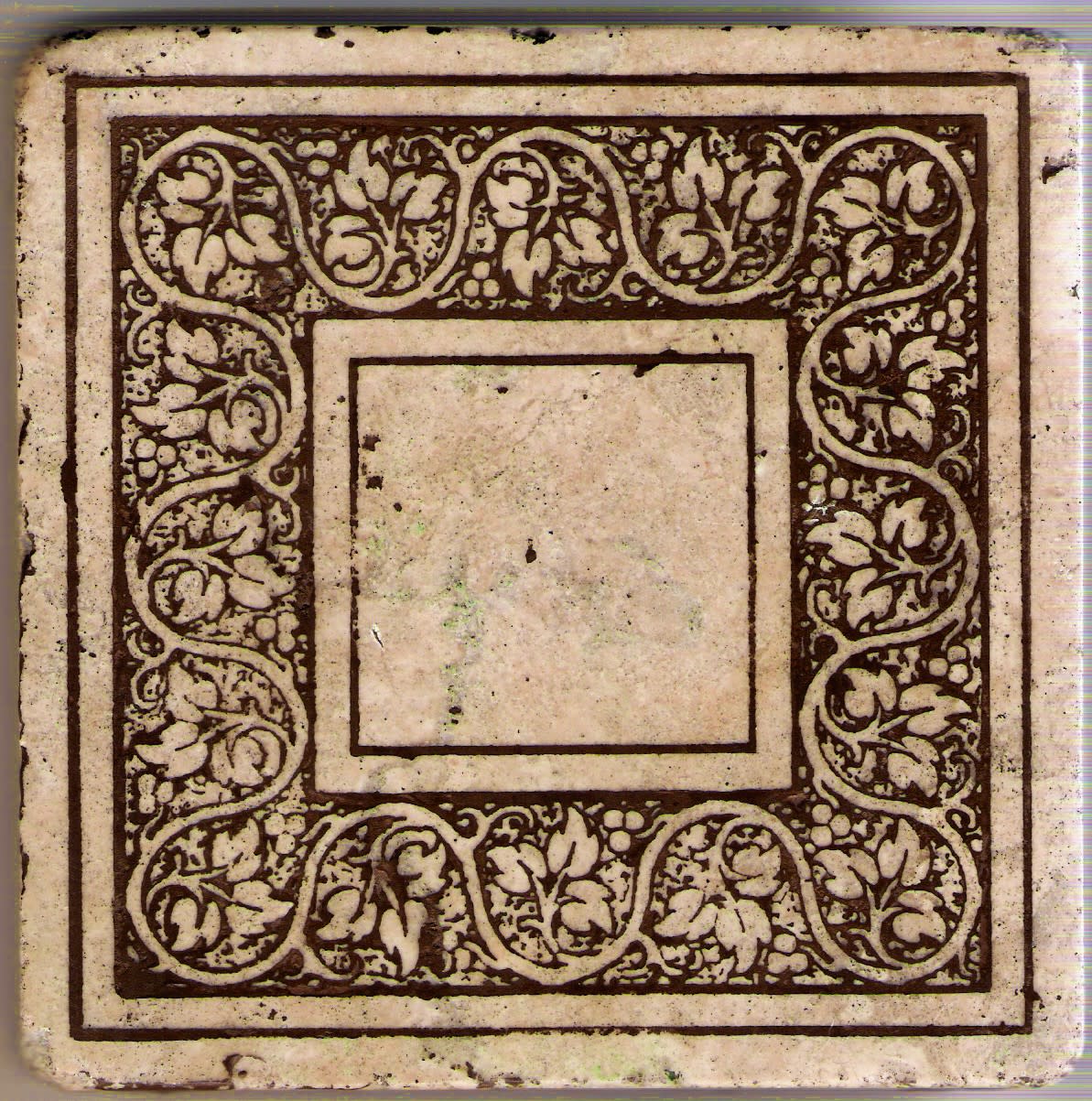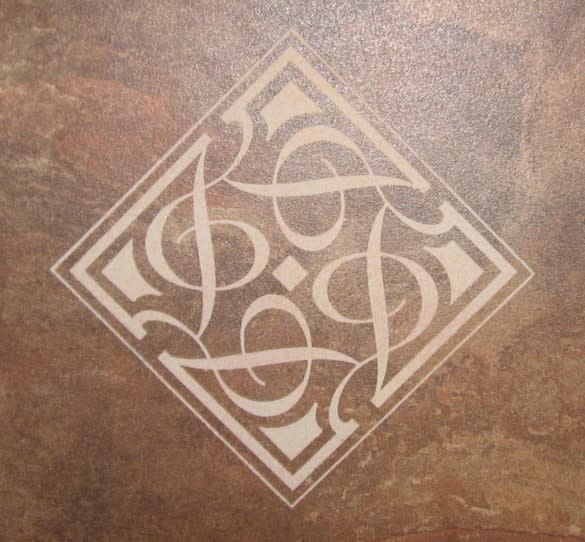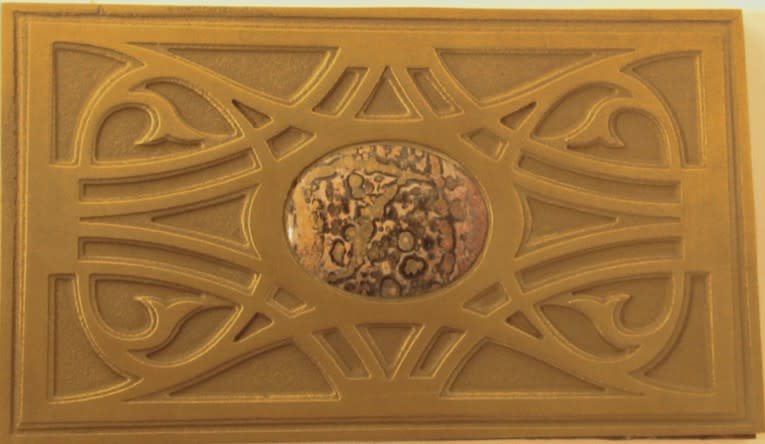 L.G. Studio 
Jewelry and Millinery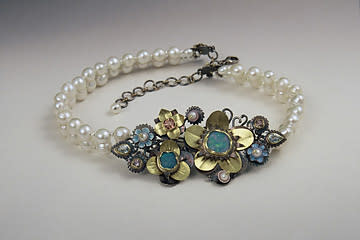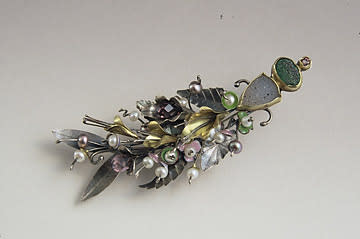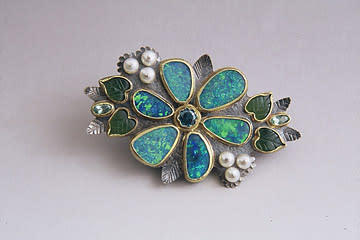 Susan Morgan of Fort Wayne
On The Clothesline Wearable Art 
Hand-dyed silk scarves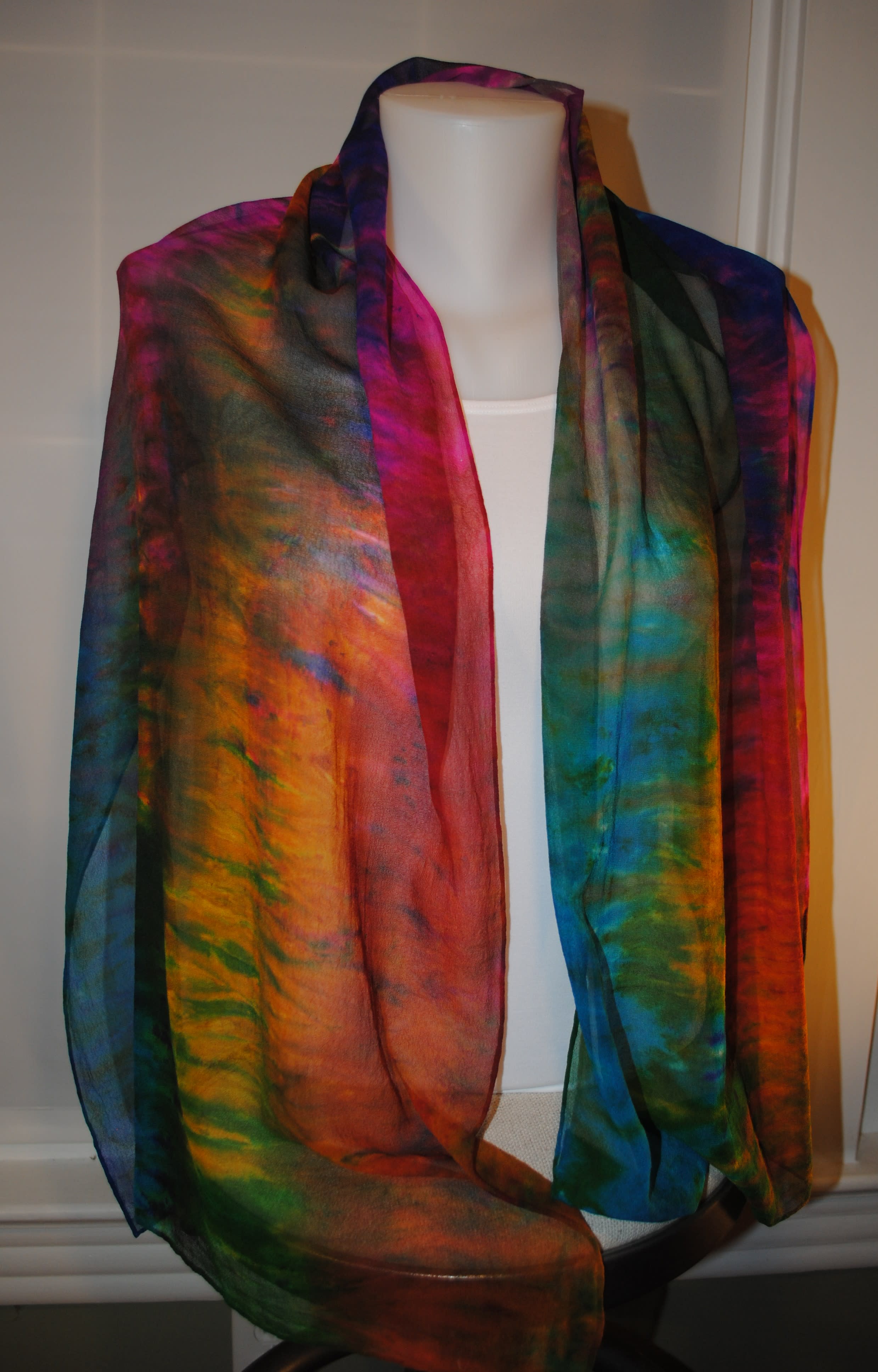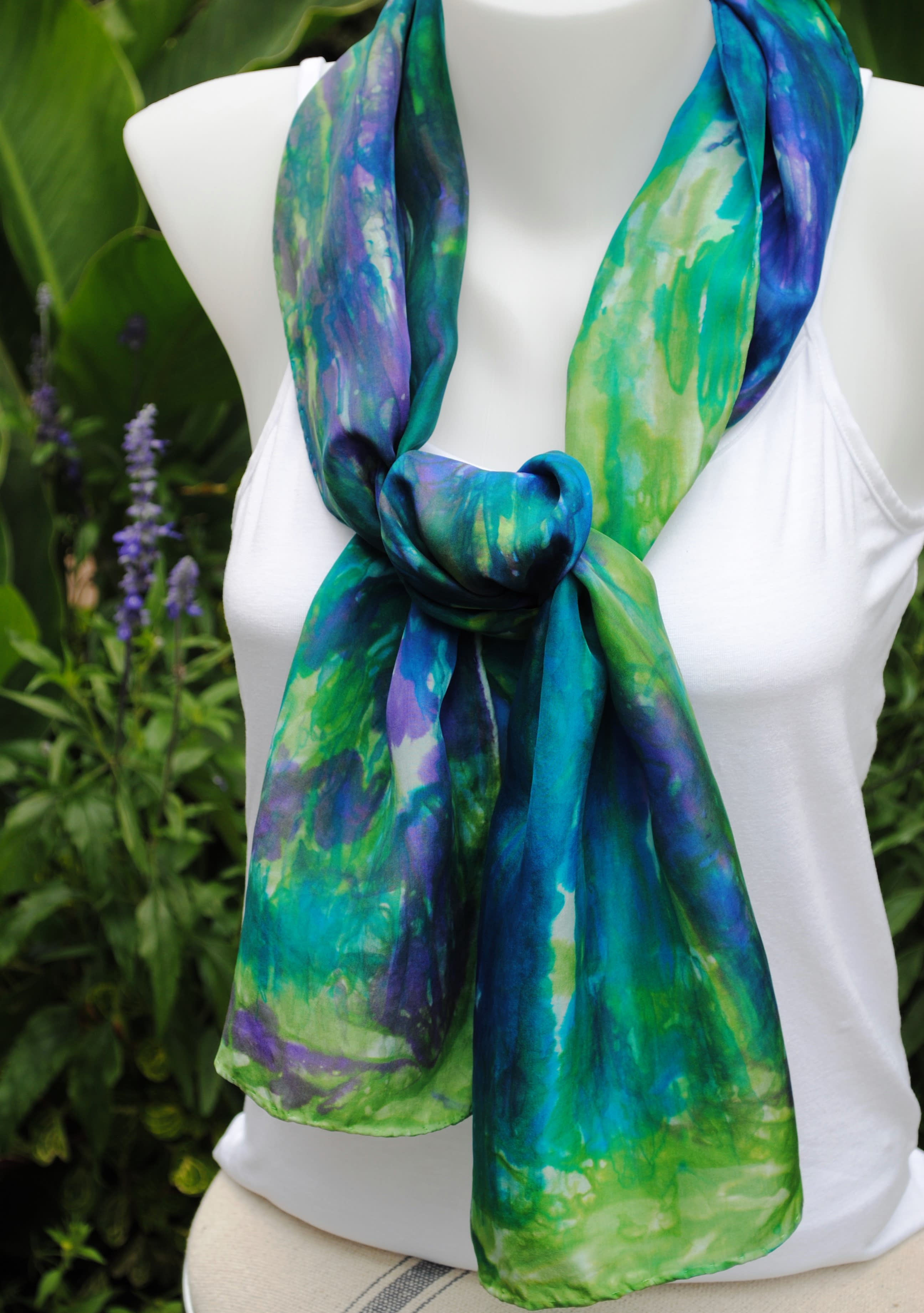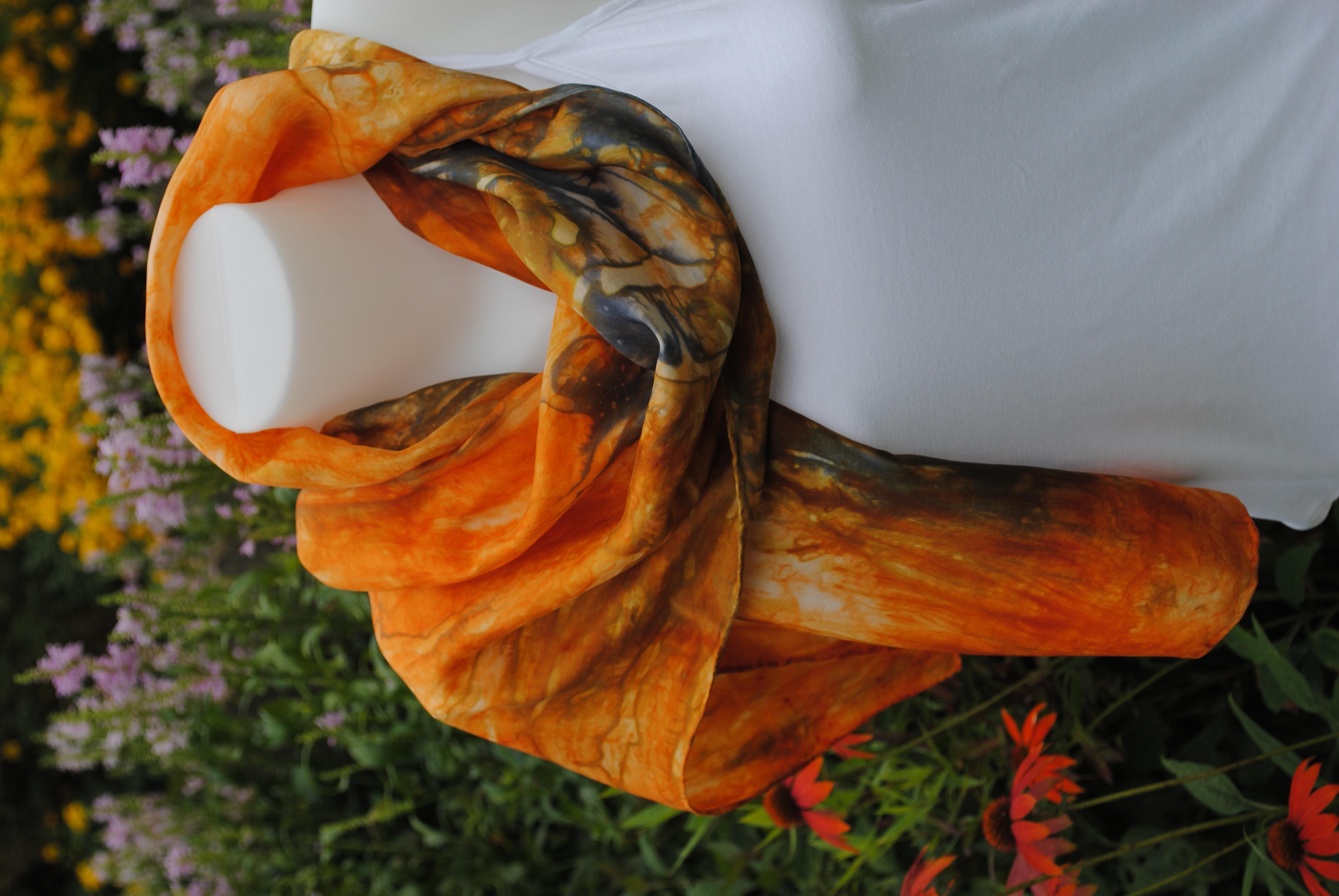 Kristin Mulholland of Fort Wayne
Goddess Granola, LLC 
Three wheat free, dairy free granola blends; originals, organic and cranberry walnut made from all natural ingredients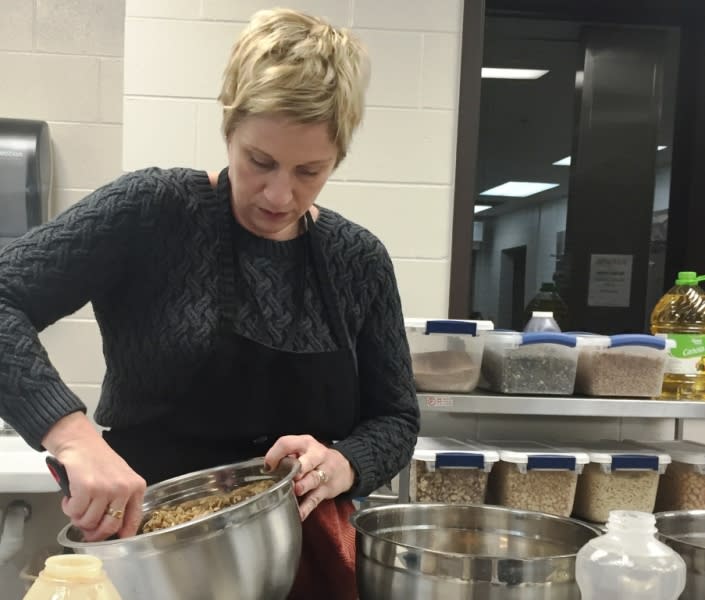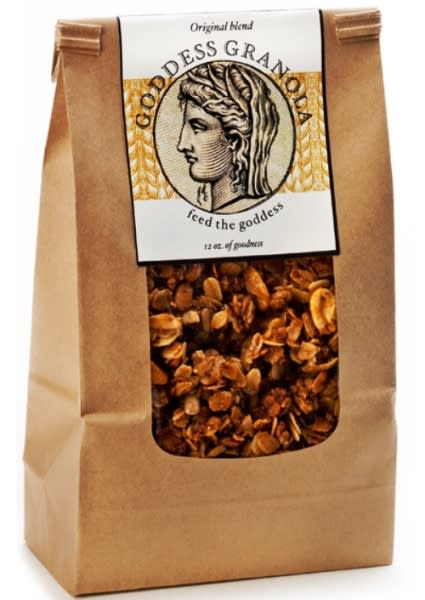 Joseph Pelka, Handmade Art Pottery 
Ceramics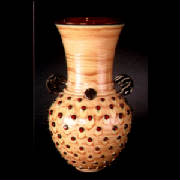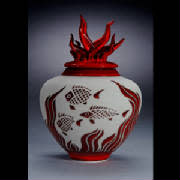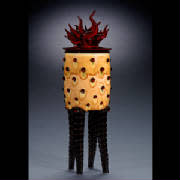 Big Brick House Bakery
Breads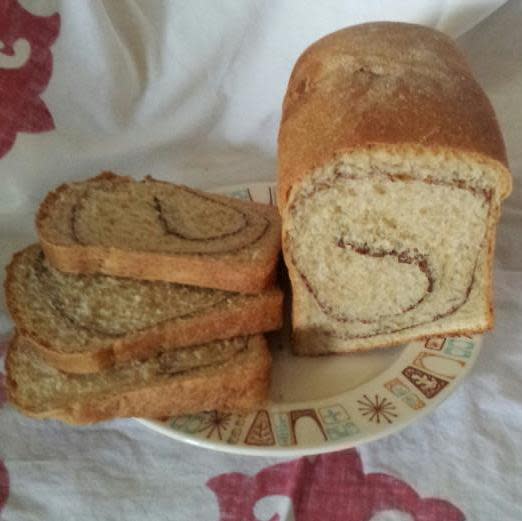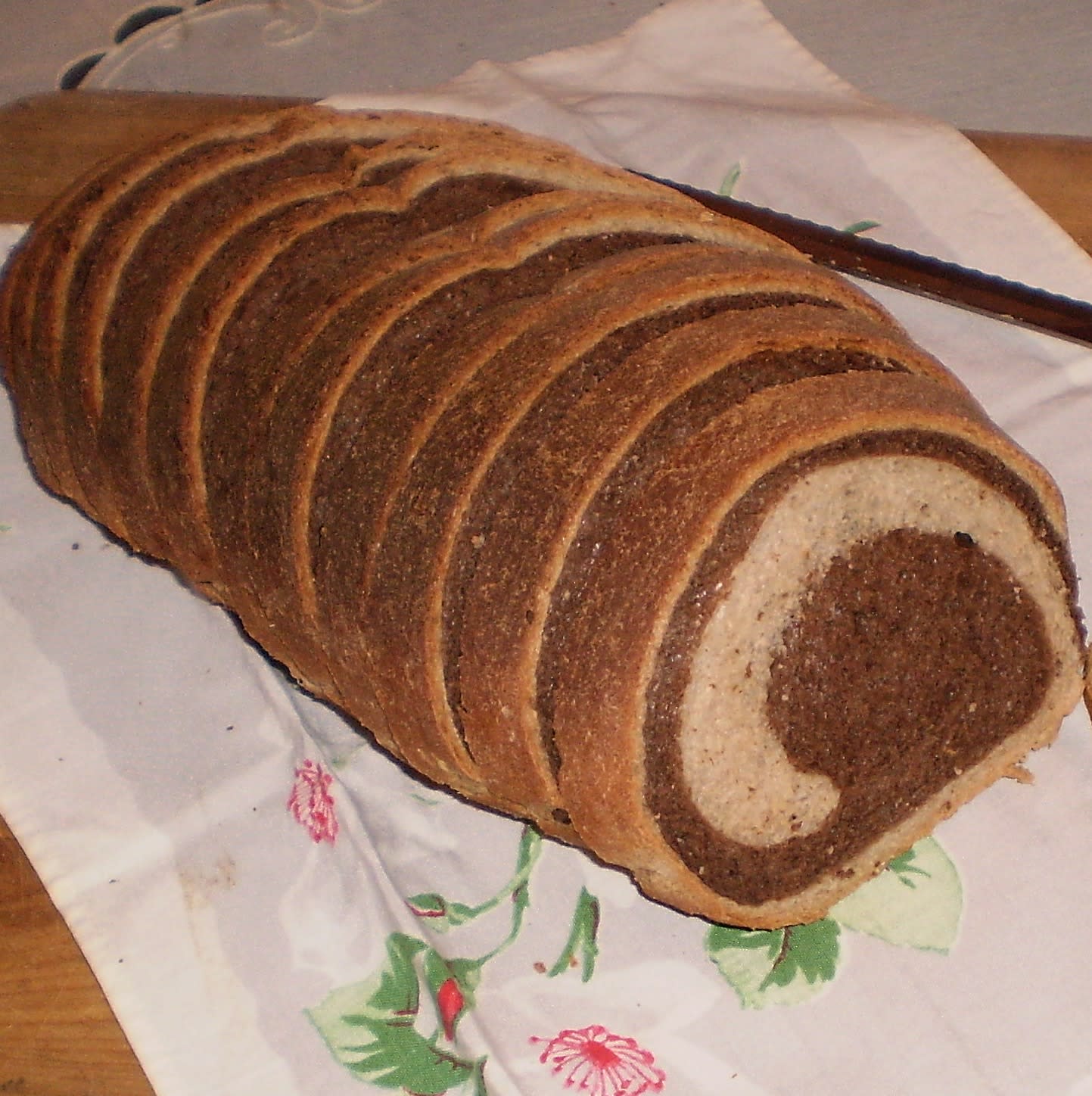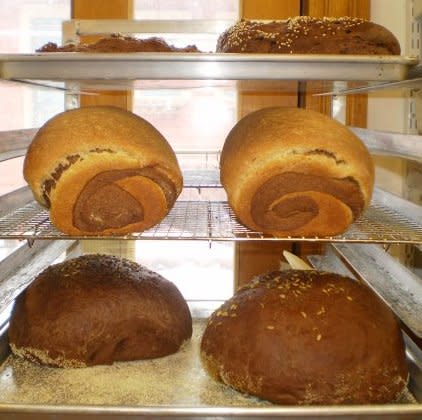 Merlen Seslar Woodwork 
Woodwork: clocks and boxes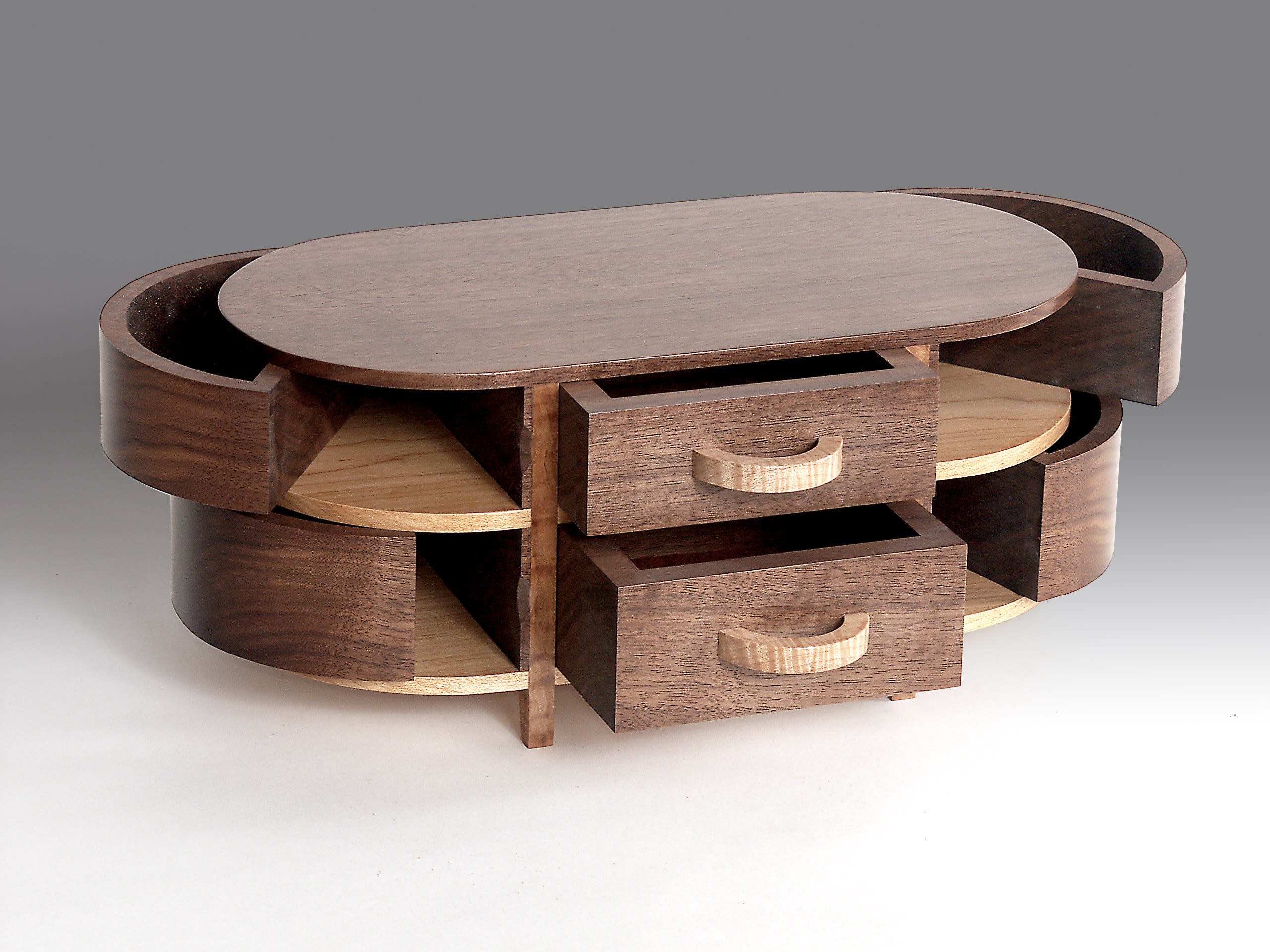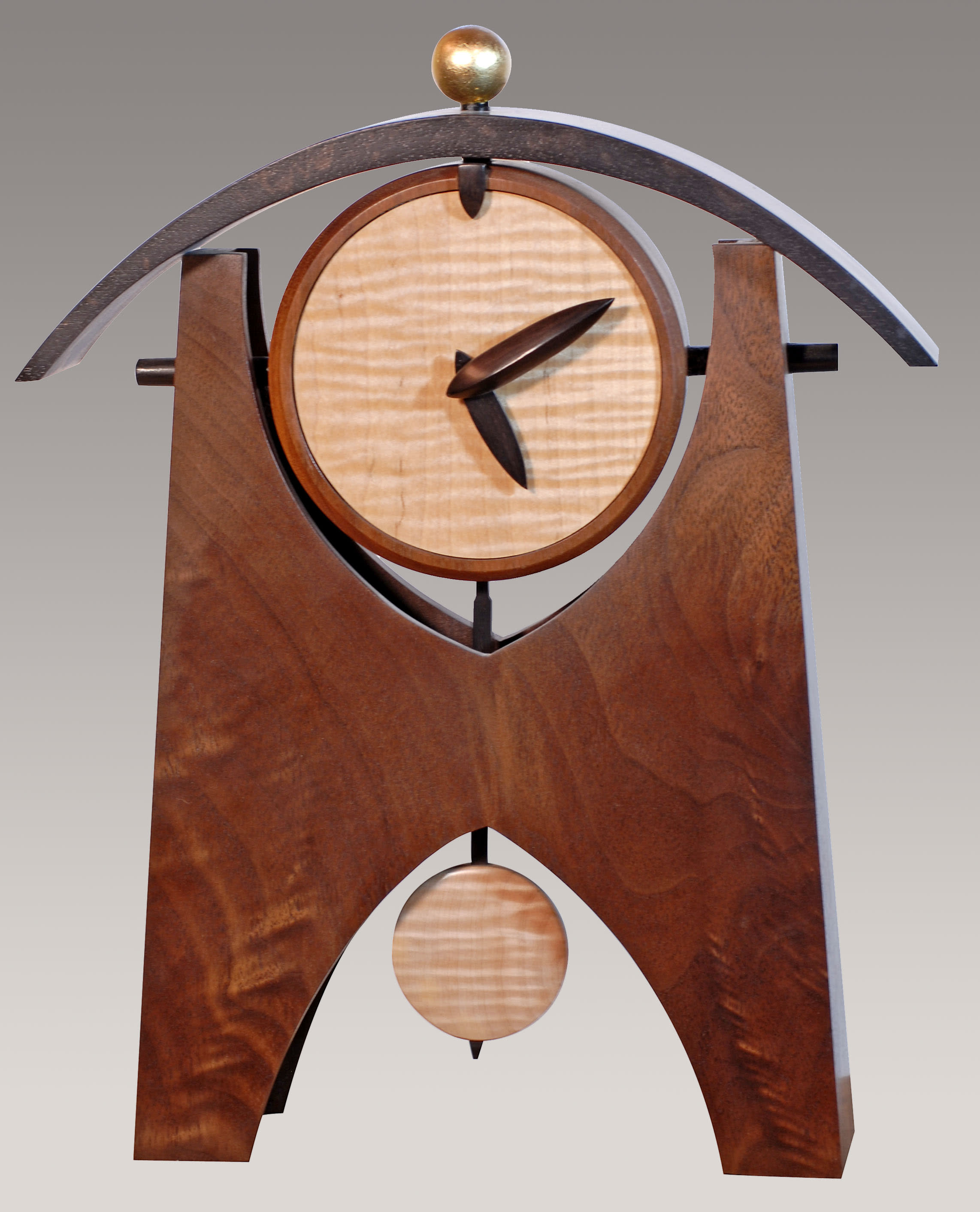 Best Boy & Co.
Caramel Bourbon Sauce; Fudge Sauces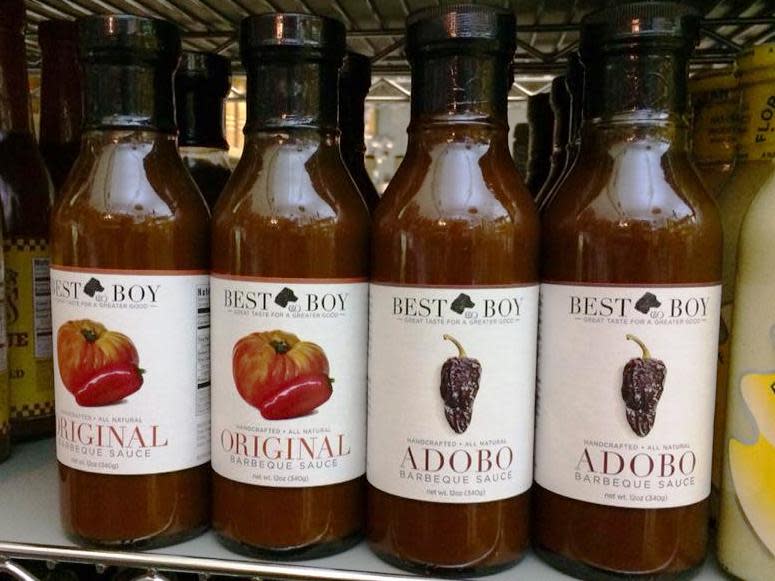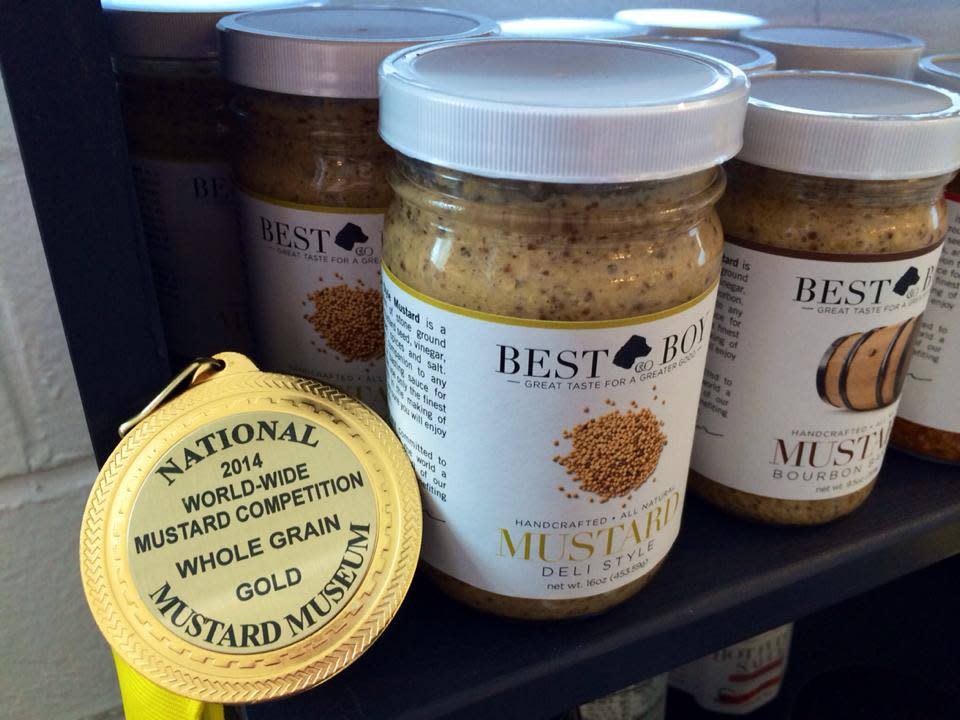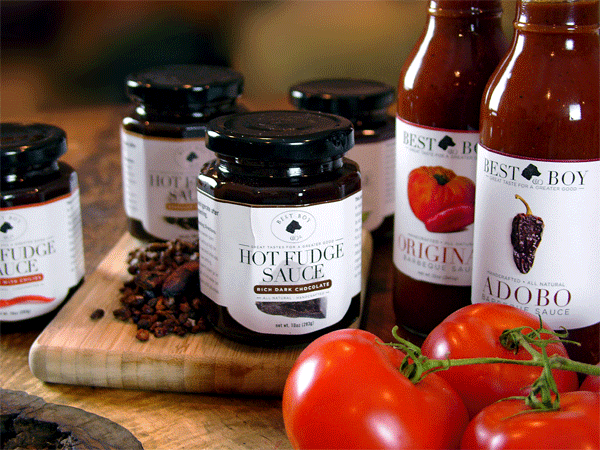 Building A Better World, LLC
Wood: locally grown cherry, walnut and maple incorporated into kitchenware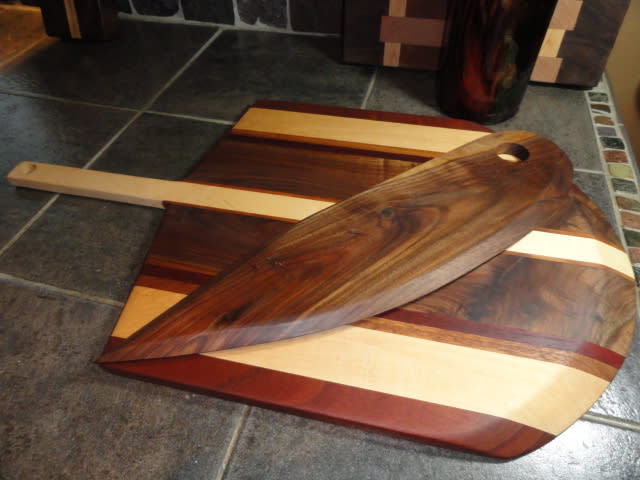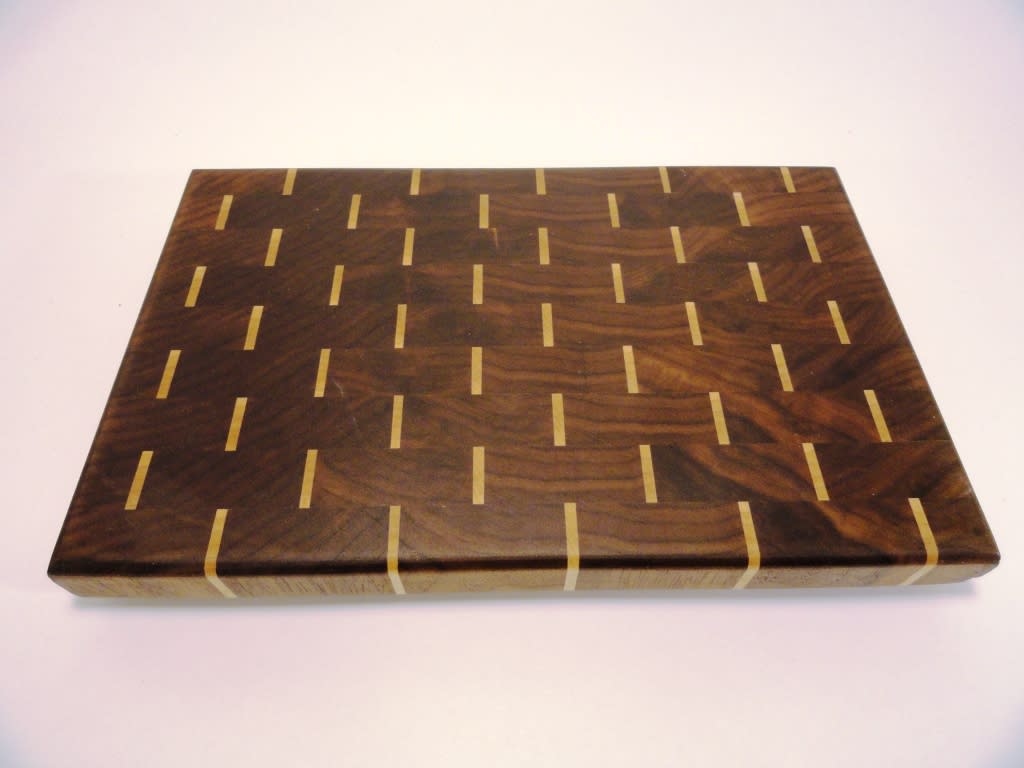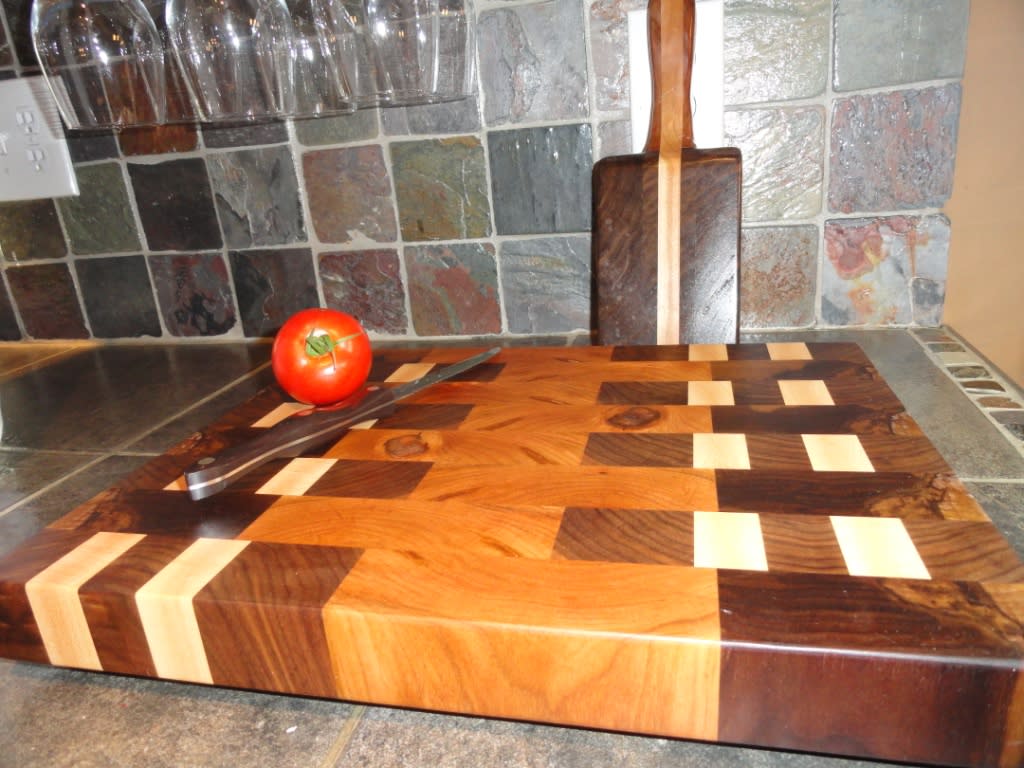 The Indiana Artisan will host the fifth-annual Indiana Artisan Marketplace on March 28 and 29 in the Exposition Hall at the Indiana State Fairgrounds in Indianapolis where Beber, Gerbig-Fast, Morgan, Pelka, Shive and Vanstrom will showcase their work alongside 143 Artisans as a representation of the best that Indiana has to offer. 
To win tickets to this event, check out the Visit Fort Wayne Facebook page.  &nbs