Looking to save on your next getaway? With a trip to Fort Wayne, you won't need to clip coupons or look for cost savings because Fort Wayne affords you a deal no matter what! 
Discover our affordable attractions, activities, and ways you can save even more in our already affordable destination.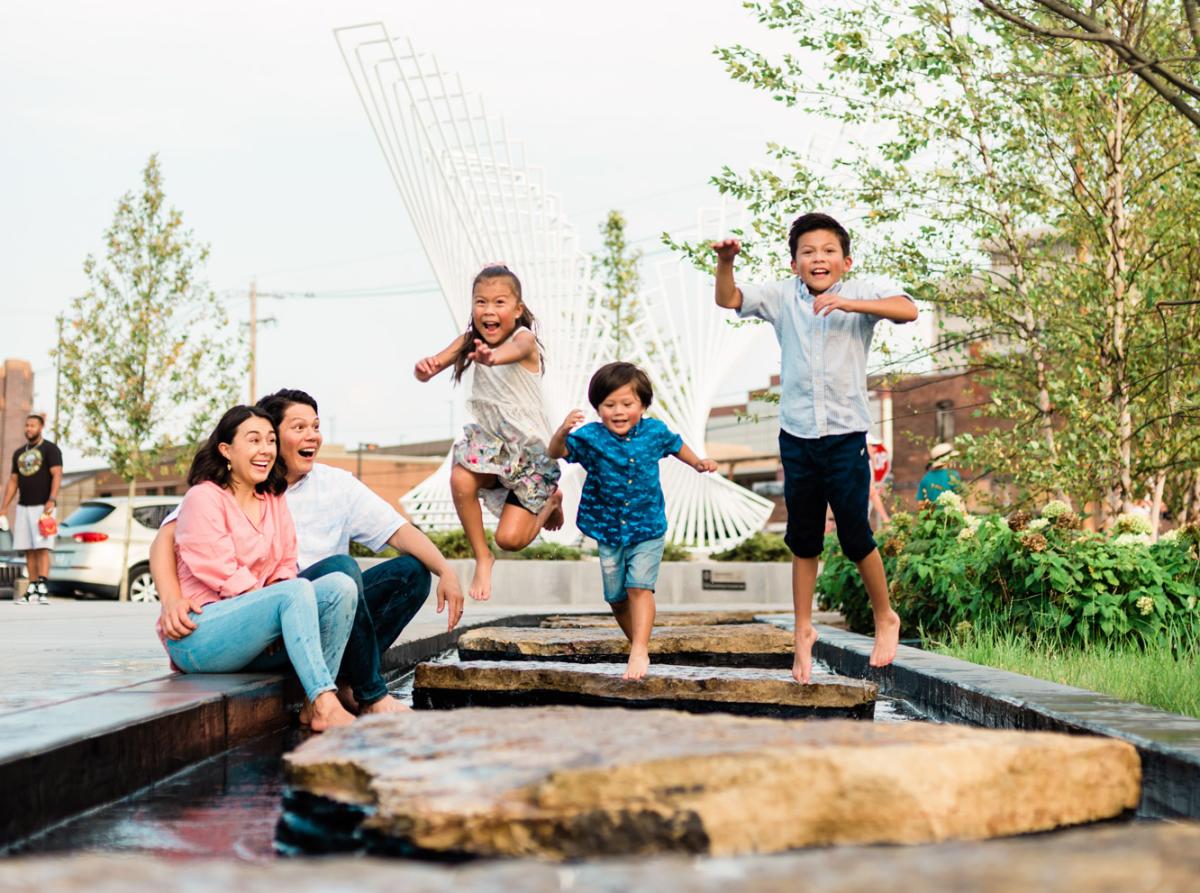 No Coupons Needed at these Fort Wayne Activities
Affordability might as well be Fort Wayne's middle name, as many of our attractions, festivals, and other activities offer minimal admission rates and at times FREE activities for families.
Fort Wayne Children's Zoo
The nationally-ranked Fort Wayne Children's Zoo is a must-see on any visit to Fort Wayne and is a great affordable attraction. Compared to 15* other top Midwest zoos, the Fort Wayne Children's Zoo offers 15% cheaper adult admission rates and 25% cheaper child admission rates. Plus, parking is FREE, rides only cost $2, and there are plenty of FREE interactive activities in every part of the zoo including petting a stingray!
Of course, there are ways to save more with a visit to the Fort Wayne Children's Zoo. The Fort Wayne Children's Zoo participates in the reciprocal zoo program with more than 150 zoos and aquariums throughout North America. That means if you have a membership with a participating zoo or aquarium you can use your Membership Travel Card and enjoy cost savings on admission, gift shop purchases, parking, and/or concessions. But, be sure to bring your membership travel card with you.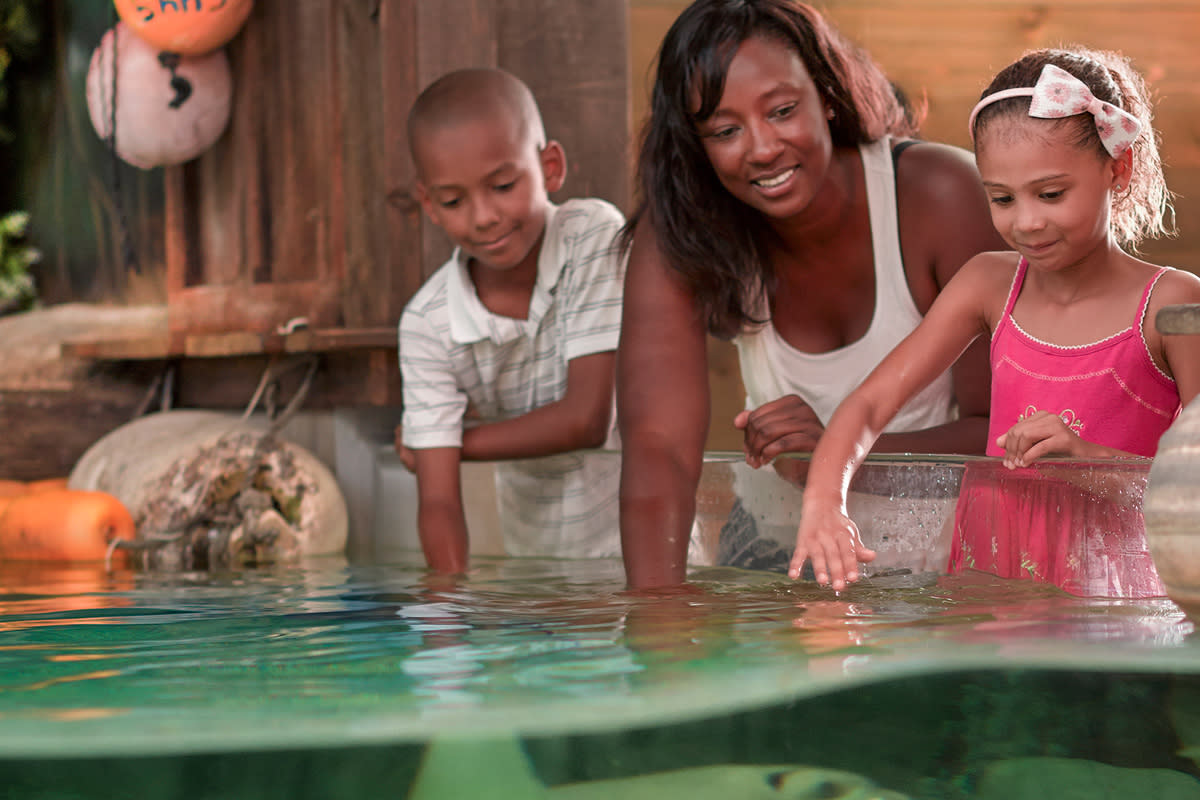 Promenade Park
Recently opened in August 2019, Promenade Park is the perfect place to enjoy FREE fun in the heart of downtown Fort Wayne. This one-of-a-kind park joins Fort Wayne's natural rivers to a vibrant urban center and features a variety of activities including a kids canal (remember to pack the swimsuits), permanent ping pong and cornhole games, a treetop canopy trail, porch swings, and a playground. Spend the morning here enjoying Fort Wayne's riverfront or add this on for a quick afternoon break!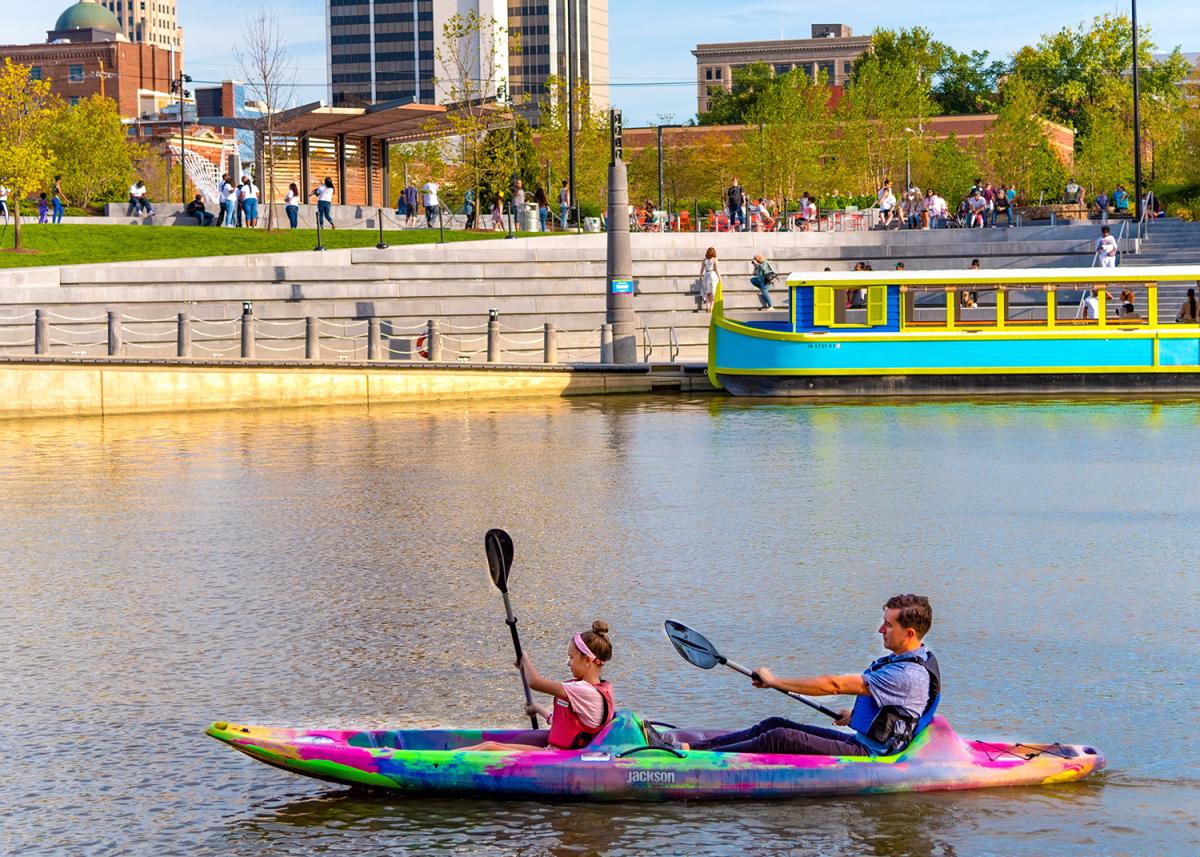 Murals
Free to all, Fort Wayne is exploding with public art around every corner, alleyway, and park. Tour our city's creative canvas that spans whole alley walls in downtown Fort Wayne, discover sculptures representing our city's past and future, or enjoy 50 unique downtown sculptures that double as bike racks! Fort Wayne's public art is yet another FREE activity, although it may not be the reason for your visit, our public art is a must-see on any visit. Make it an afternoon activity with a scavenger hunt.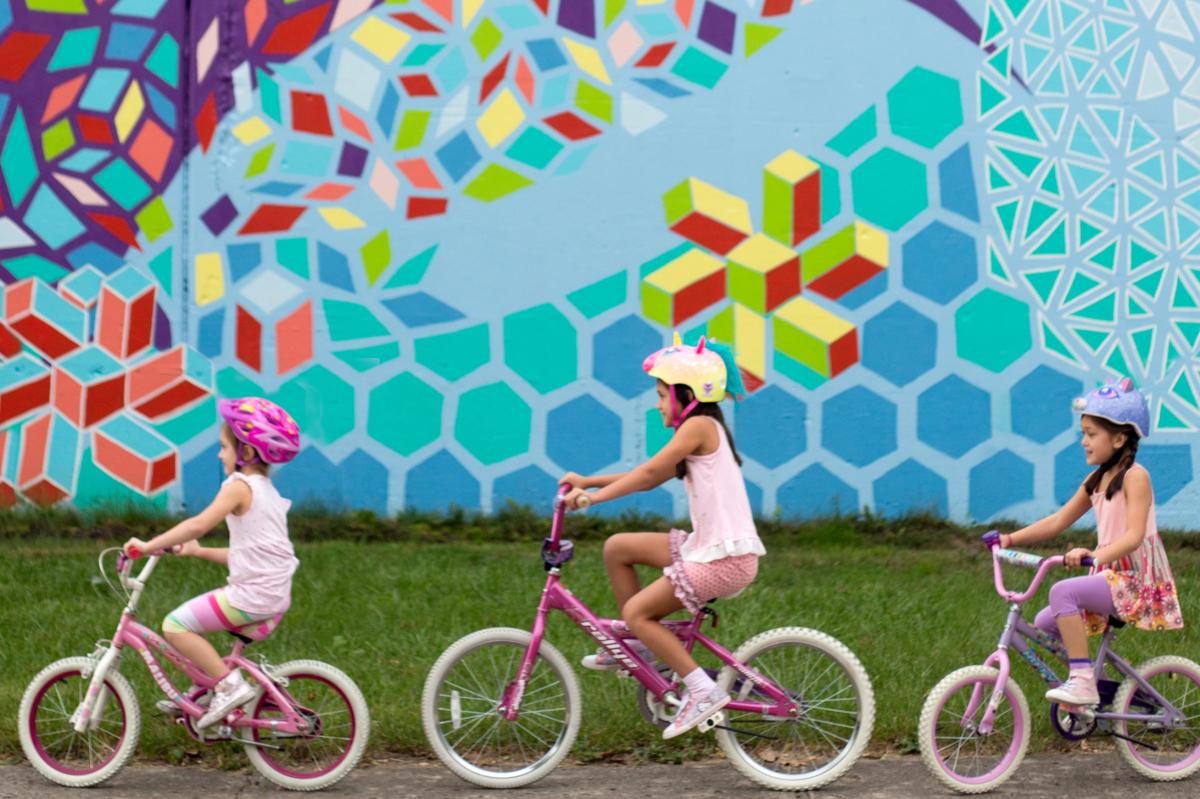 Trails
One of Fort Wayne's great assets are the beautiful tree-lined streets and trails! Plus, Fort Wayne's parks and trails offer a great way to see the city and enjoy an affordable activity. Adventure along more than 120 miles of trails by foot or bike, bring your own or rent some affordable options from Fort Wayne Outfitters. With more than 80 award-winning city parks and several county parks, Fort Wayne's outdoor spaces offer a variety of activities that you can combine together to make a memorable visit.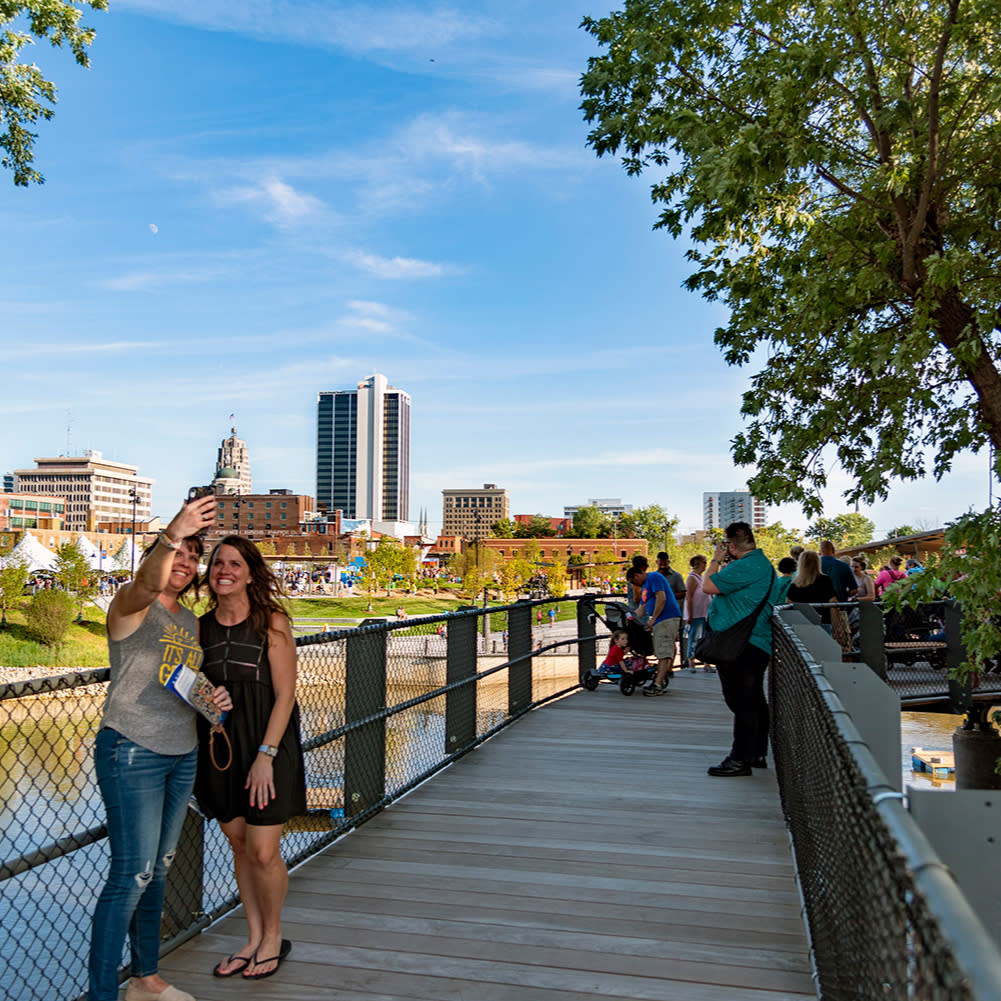 Free
Many of the activities mentioned above are FREE, and we have plenty of other recommendations for you to discover. From exploring Fort Wayne's historic Old Fort to a FREE 11-day mural festival in September, discover more than 40 free or nearly free things to do in Fort Wayne.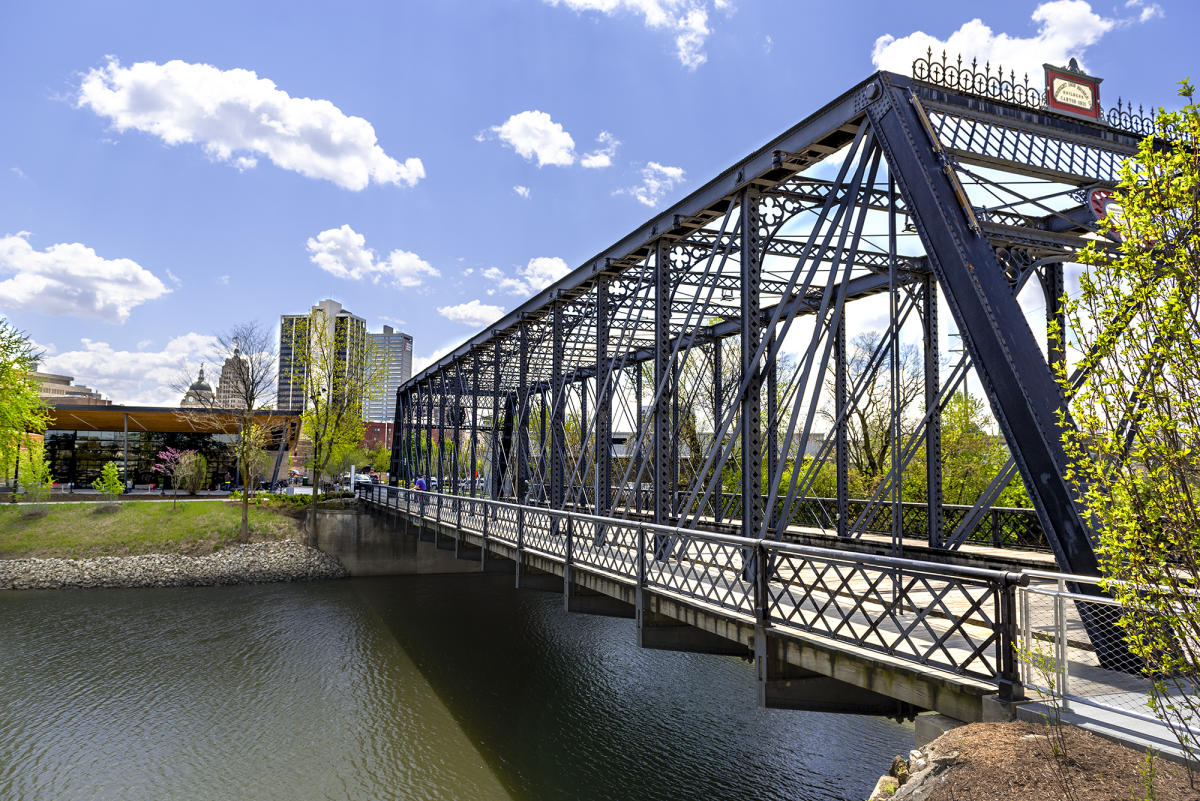 Even More Savings in Fort Wayne
On a trip to Fort Wayne, you can save even more with hotel packages and coupons offered at VisitFortWayne.com/Deals. Several coupons are available for visitors looking to enjoy family-friendly attractions and activities and dining. Plus, before you book your accommodations be sure to see if a Fort Wayne Hotel Package might fit your needs. These deals may not be needed, but why not make your weekend getaway as affordable as possible with a little bit of an effort!
*Data was collected from zoos who charge for admission in Ohio, Michigan, Indiana, Illinois, Wisconsin, Minnesota, Nebraska, Kansas, South Dakota, and Missouri.