What do hula hoops, yoga lessons and a unique plethora of tea and coffee flavors have in common?  They can all be found at The Bean Café and Teahouse on Wells Street.
This is one of my new favorite places in Fort Wayne, and it's definitely one of the most unique and fun coffee shops I've ever discovered!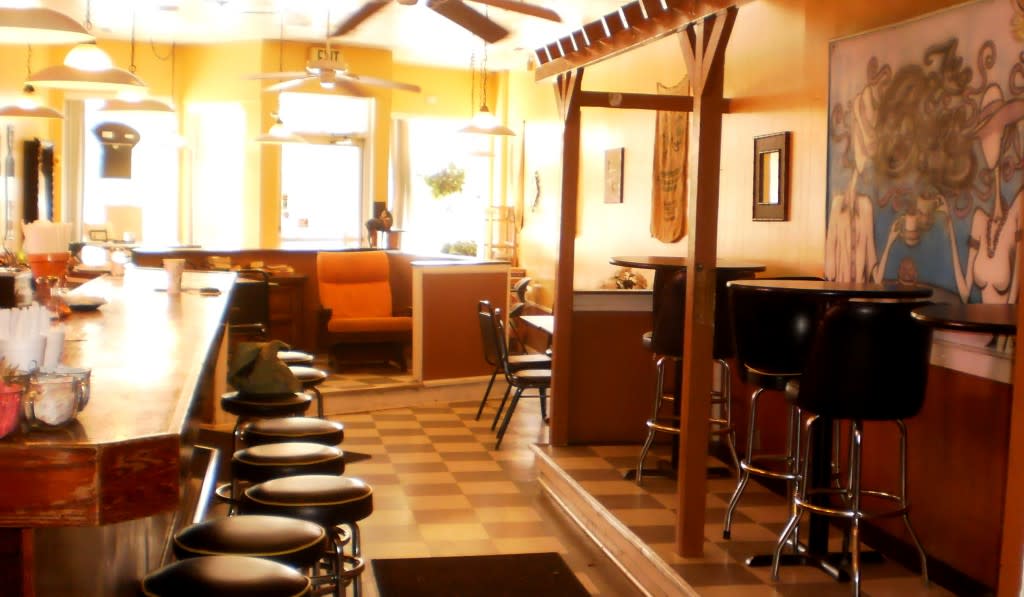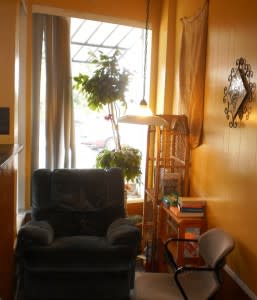 I was immediately intrigued by the retro, funky décor; a Bob Marley painting and toy action figure hanging by the drink menus, and an assortment of vintage furniture creates seating nooks for customers.  I also enjoyed the friendly barista's Teenage Mutant Ninja Turtles t-shirt – a throwback to my own childhood.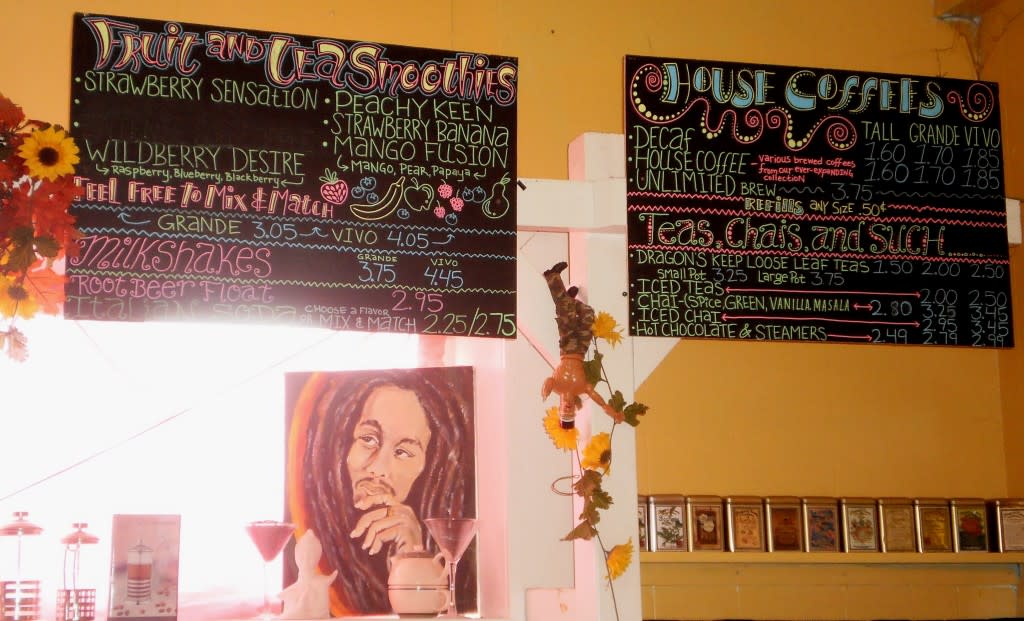 Unfortunately, I had to order a drink to go and couldn't stay to enjoy the funky ambiance.  I ordered a hot, Raspberry White Mocha to go, and it was delicious to the last drop!  I'll have to return soon to sample other delicious coffee flavors on the menu, like Cupcake, Toasted Marshmallow, and Italian Eggnog.  (Bacon is even on the menu for adventurous coffee lovers!)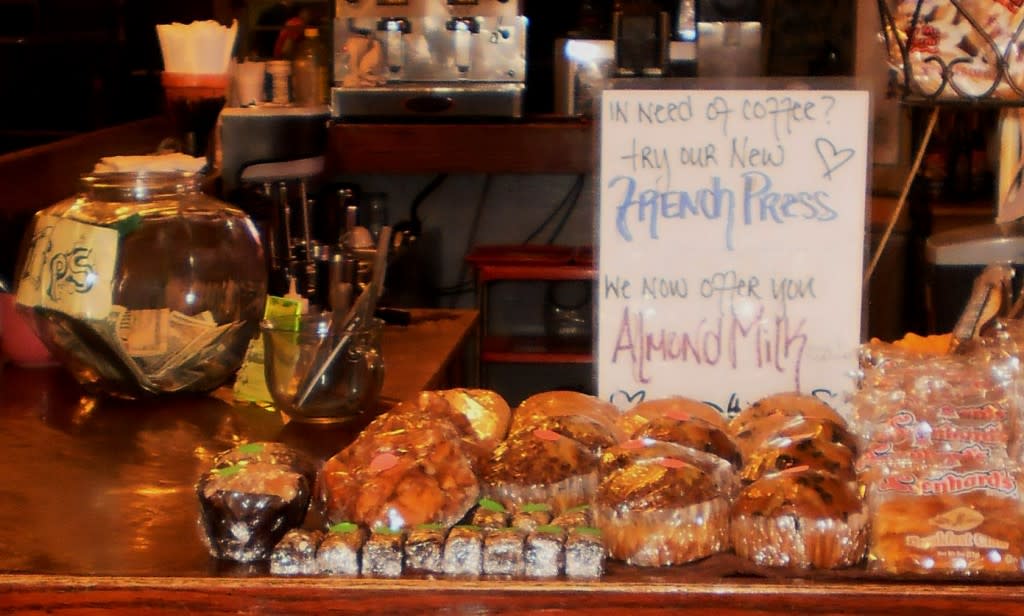 Besides the welcoming, laid-back atmosphere and delicious tea and coffee drinks, guests can also engage in yoga lessons on Mondays (donations accepted) and hula hoop workshops on Tuesdays.  Open Mic nights are also on Tuesday evenings, from 7 p.m. – 11 p.m.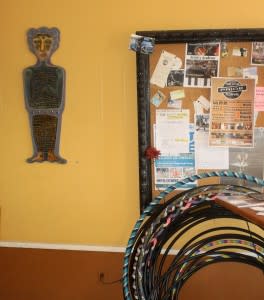 There is something for everyone to enjoy here, and I can't wait to return!  For a savory drink in a memorable, bohemian atmosphere, The Bean Café and Teahouse is the place to be!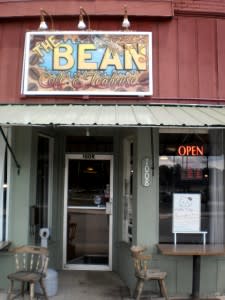 Check out the Café's Facebook page for current events.  Visit the Café in-person at 1008 N. Wells St.  (Beside the Wells Street Bridge)
Hours: 
Mon: 8:00 am - 10:00 pm
Tue: 8:00 am - 11:00 pm
Wed - Thu: 8:00 am - 10:00 pm
Fri: 8:00 am - 11:00 pm
Sat: 10:00 am - 11:00 pm
Sun: 11:00 am - 9:00 pm
260-420-5000