Whether it be with flowers, a letter of love, or a song of soulful ballads; Valentine's Day is meant to prompt our soul to remember just how good love feels. It is not just about the romance of the day, with that special someone, but a reminder of the sweetness of life. If this at all sounds like your goal for this upcoming holiday, you may want to check out the Valentine's Day Lovers Extravaganza: featuring Musiq Soulchild. The Embassy Theater will be welcoming Musiq Soulchild to our wonderful city for the first time ever to celebrate this day of L-O-V-E!
February 12 at 8 pm is sure to be a night to remember. For those of you not aware of this brand of neo-soul, coupled with rhythm and blues vocals, you would be inclined to take a listen to one of Musiq Soulchild's performances on his website. He can make you want to dance to a groovy beat or sway gently in the arms of your significant other. Either way, his voice will resonate in your soul.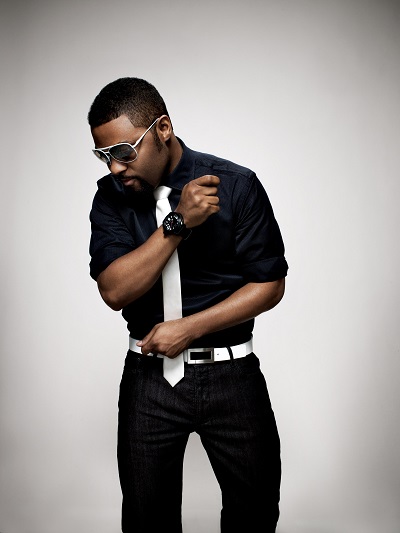 Although, Musiq Soulchild is an act all in himself. Ke Ke Wyatt, featured in TV One's R&B Divas Atlanta, will be gracing the stage with her strong vocal genius to bring that extra special touch to the night. The 
Embassy Theatre
 has left nothing to chance with making the evening special for all who attend. Those present will have access to a full bar with signature Valentine's cocktails and the Embassy's concessions will be open and severing popcorn and tasty sweets.
Tickets are priced at $103, $63, $53 and $43 and can be purchased through 
ticketmaster.com
, charge-by-phone 800.745.3000 or the Embassy box office. When it comes to making a memory, music transcends all barriers. If you can't bring yourself to say the sweet words that you desire, take that special person to see someone who can!
"I consider myself a soul artist because it encompasses all genres of music. I like to make music that means something to people. Nowadays there are so many categories and labels, I just wanna make music that matters!"
 -
Musiq Soulchild