Is it too difficult to make a big expensive trip somewhere exotic? Consider having a staycation in your own backyard in Fort Wayne, Indiana. From the downtown experience to all of the great little nooks and crannies around town, there is something for everyone to enjoy, including the kids!
According to skift.com, nearly 41 percent of Americans said they didn't take a single vacation day during 2015! Don't let that stress pile up on you - take time to take a break and enjoy your family and friends!
Fort Wayne, Indiana Staycation Itinerary
Devour (eat)
Fort Wayne is known for its variety of restaurants around town. From some of our old favorites to many of our soon to be favorites popping up around town, there is so much to choose from. Consider dining at one of the new spots like Tolon, Trubble Brewing, or Wine Down all located near downtown. Or try out some of the local favorites like JK O'Donnell's, any of the Casa Ristorante, Shigs N' Pit, or Club Soda.
We would first recommend deciding what kind of experience or food you are looking for and then narrow your options down from them. If you're taking the kids with you, make sure you ensure the restaurant is not 21 and older only because there are a few around town like Club Soda and Henry's. 
An easy way to choose where to eat is by searching Visit Fort Wayne's Best of Restaurants Page, where they had local insiders put together some of the best options around town. Or, check out the Restaurants page where you can search for the list of many of the restaurants in town.
You can also sample some of the great food trucks around town by having lunch on the square on Thursdays from June to August.
Discover (play)
Experience Fort Wayne by visiting all of the landmark attractions and discover new favorites by attending some of the great events coming to town. Plan your activities by first visiting the Visit Fort Wayne's Calendar of Events to narrow down your trip, then add on to your activities by using our trip ideas page. We are unable to list all of the great events taking place around town throughout the whole year so check below for some of the highlights you can plan your trip around.
Landmark Attractions and New Favorites to Discover 
Great Events Happening Throughout the Year
Enjoy a Fort Wayne Festival or start planning your weekend away with some of Fort Wayne's best events!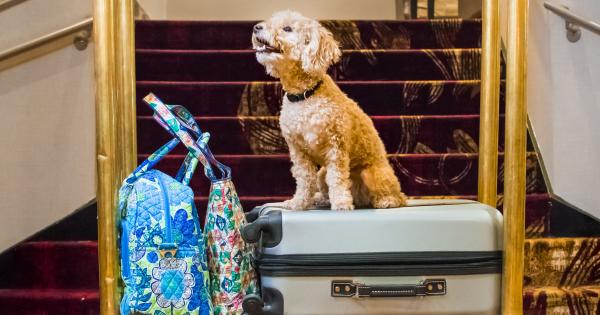 Dream (stay)
Stay the night at one of the great hotel options in Fort Wayne, from downtown stays to hotels with pools there are great options for everyone's needs. Visit Fort Wayne is your resource to pick the best option, and they offer some great deals at many of the hotels in Fort Wayne, check out the hotel packages here. 
If none of the packages suits your needs, then browse all of the hotels around town here. 
Although making time to have a vacation is tough, we obviously think it's a great compromise to have a staycation that easy on your wallet! So, come visit us and plan your trip to