Fun and adventure might be closer than you think with a staycation in Fort Wayne, Indiana. From the downtown experience to all of the great little nooks and crannies around town, there is something for everyone to enjoy, including the kids!
Maybe you didn't take a single vacation day last year, or the stress is piling up - take time to take a break and be a tourist in your hometown. Grab your family and friends, and discover or re-discover all that Fort Wayne has to offer!
Fort Wayne, Indiana Staycation Itinerary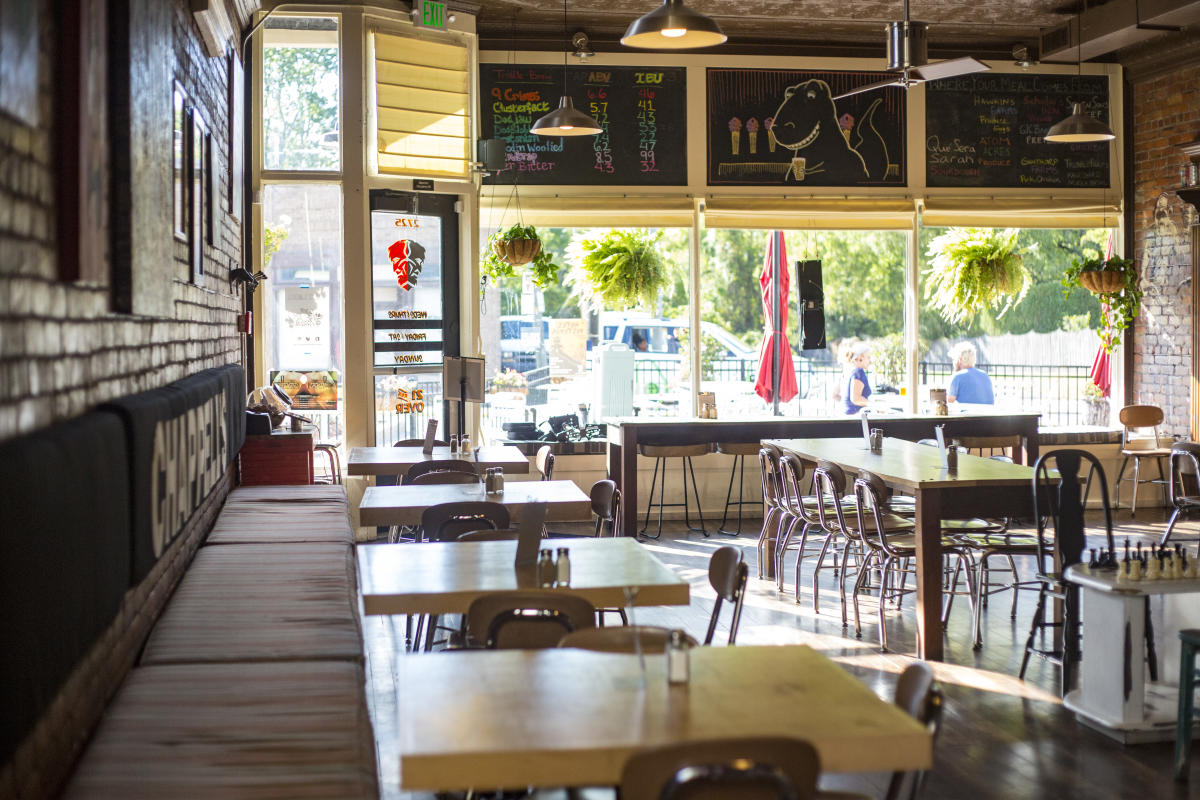 Devour (eat)
Known for our variety and quality of restaurants, take a tour of Fort Wayne's food scene, and dine at old favorites or discover soon-to-be favorites. Highlights of Fort Wayne's food scene include classics like Coney Island and Cindy's Diner, new destinations like The Landing, and quality restaurants featuring food from all over the world including Burmese, Salvadorian, Thai, Ethiopian, and Indian.
Not sure where to start your food tour? We recommend deciding what kind of experience or food you are looking for and then narrow your options down from them. If you're taking the kids with you, make sure you ensure the restaurant is not 21 and older only because there are a few around town, including Club Soda and Henry's. An easy way to choose where to eat is by searching Visit Fort Wayne's Best of Restaurants Page. Or, check out the Restaurants page where you can search for a list of restaurants.
You can also sample some of the great food trucks around town by having Lunch on the Square on Thursdays from June to August.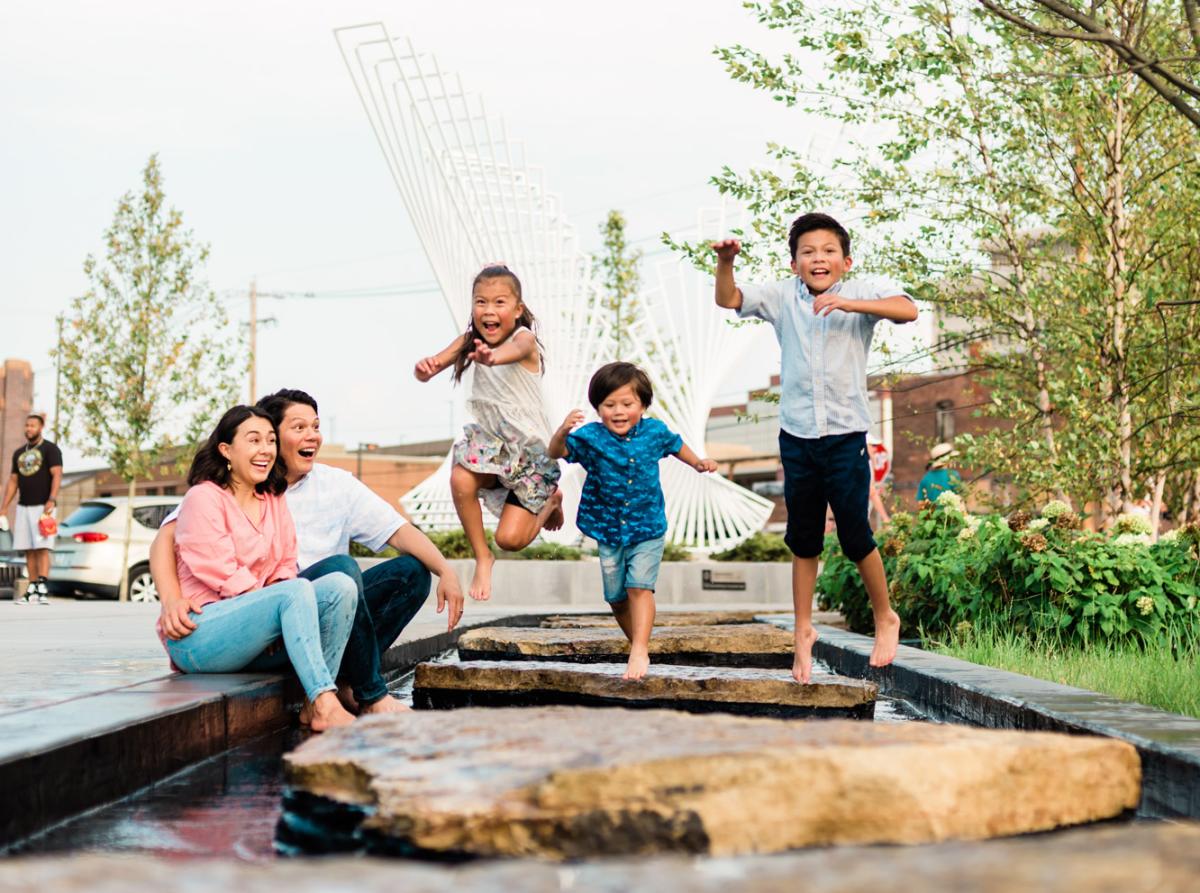 Discover (play)
On your staycation, fill your day with exploring public art in downtown Fort Wayne, getting out on the riverfront, or spending the day with family at some of Fort Wayne's favorite attractions. Of course, there is plenty more for you to discover like Fort Wayne's entertainment centers, and special events and festivals! Plan your activities by first visiting the Visit Fort Wayne's Calendar of Events to narrow down your itinerary, then add on to your activities by using our trip ideas page. 
Can't-Miss Attractions and New Favorites to Discover 
Great Events Happening Throughout the Year
Enjoy a Fort Wayne Festival or start planning your weekend away with some of Fort Wayne's best events!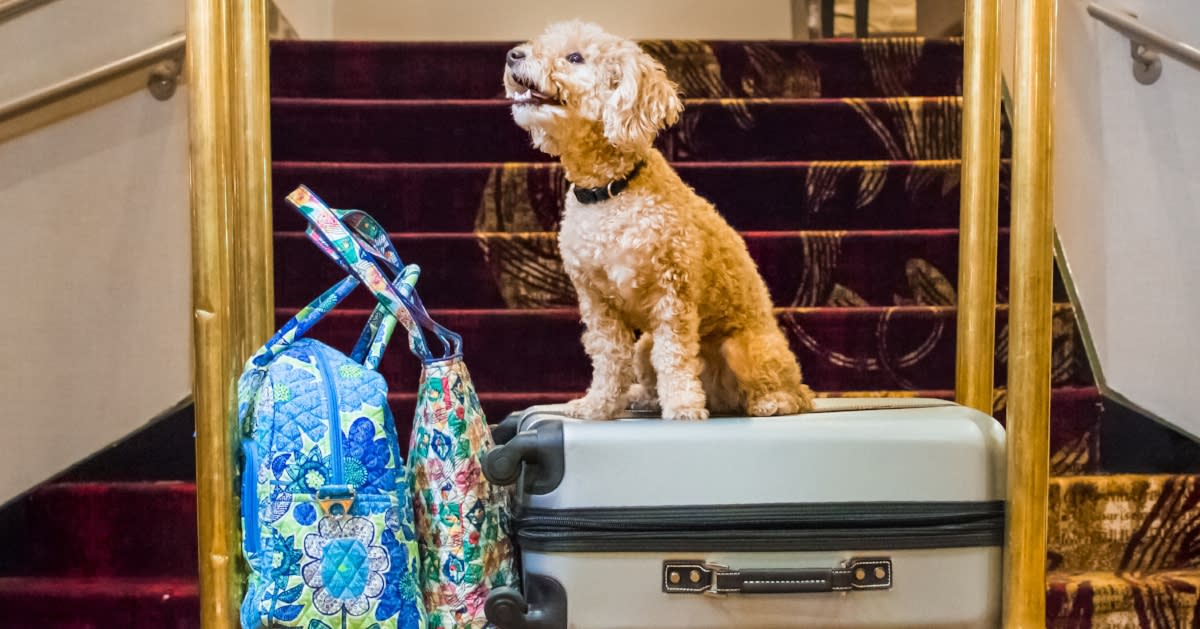 Dream (stay)
Stay the night at one of the great hotel options in Fort Wayne, from downtown stays to hotels with pools, and unique Airbnbs there are great options for everyone's needs. Visit Fort Wayne is your resource to pick the best option. Plus, many hotels in Fort Wayne offer discounts and packages to make your stay even sweeter - check out the hotel packages here. 
If none of the packages suits your needs, then browse all of the hotels around town here. 
Although making time to have a vacation is tough, we obviously think it's a great compromise to have a staycation that is easy on your wallet and convenient!
This post was originally published in March 2018 and has been updated.