Halloween is just around the corner, and the trick or treat hours have been set! Discover the trick or treat times and other fun Halloween activities in Fort Wayne, Indiana.
Trick or Treat Hours in Fort Wayne - 2019
FORT WAYNE
5:30 – 7:30 pm on Thursday, October 31
HUNTERTOWN
5:30 – 7:30 pm on Thursday, October 31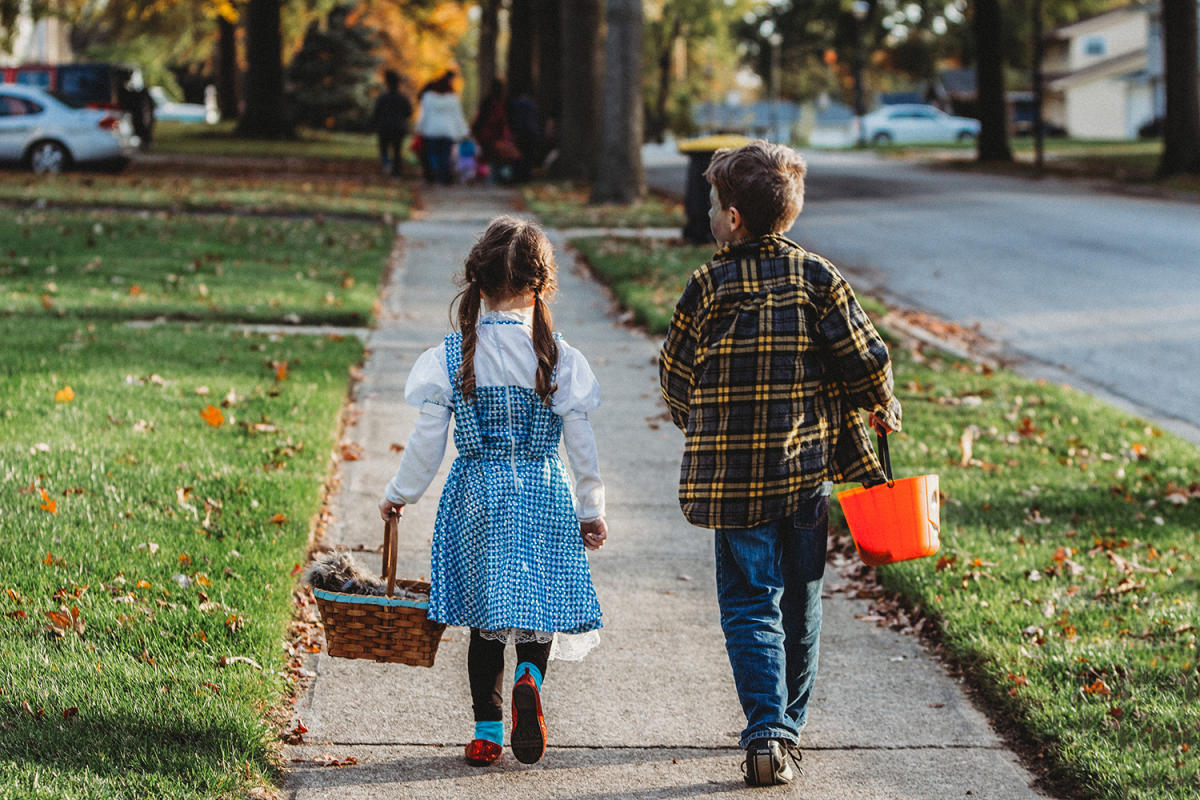 LEO
6:00 – 8:00 pm on Thursday, October 31
NEW HAVEN
6:00 – 8:00 pm on Thursday, October 31
WOODBURN
6:00 – 8:00 pm on Monday, October 28
ROANOKE
5:00 – 8:00 pm on Thursday, October 31
Other Spooktacular Fun in Fort Wayne
If you are looking to experience Halloween outside of your neighborhood this year, try visiting these fun locations around Fort Wayne.
October 31, 5:00 – 7:00 pm
Enjoy the fun with trick or treating at Jefferson Pointe! Many stores will have treats for kids, and some will even provide goodies for your pets. Grab your costumes and don't miss a special appearance by the Headless Horseman!
Zombie Ops — An Interactive Haunt
Combat Ops invites you to a brand new Halloween special—Zombie Ops!
Now through November 2, come out and try to escape the zombie apocalypse in this interactive laser tag challenge. Gather your survival buddies and work together to extinguish as many zombies as you can. The clock is ticking!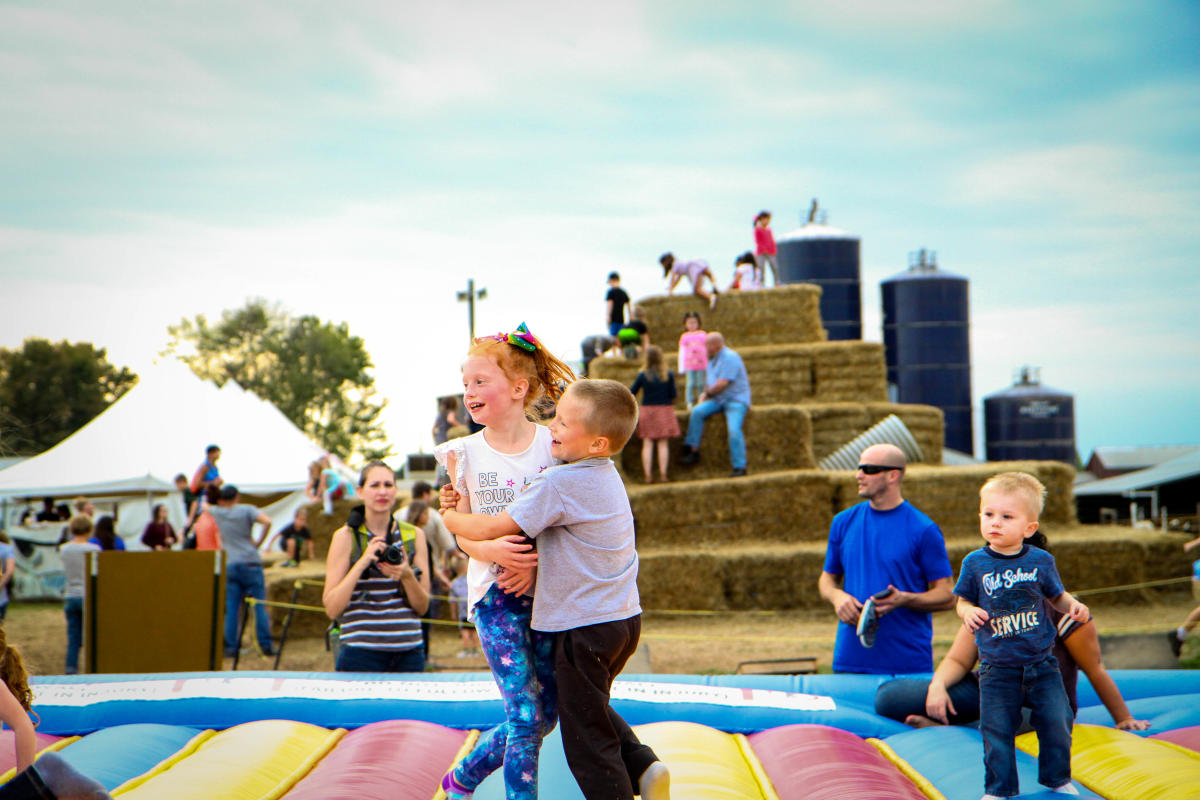 If you're looking for some family-friendly Halloween fun, there's still plenty to enjoy this year! Trick or treat while visiting your favorite zoo animals during Wild Zoo Halloween. Or, find fall festivities and conquer a 5-acre corn maze at the Kuehnert Dairy Fall Festival. Find more of our favorite fall activities here.      
The Haunted Castle & Black Forest are always fun places to be on Halloween! With all of the scary surprises, you will surely have a thrilling time. Be sure to visit the Fort Wayne Fear Factory, or take on one of the Escape Rooms in the area. Discover more Fort Wayne frightful fun.
This post was originally published in October 2017 and has been updated.