Do you remember listening to a recording of Peter and the Wolf in elementary school music class, and learning about how the different instruments sounded? The oboe sounded like a duck -- the bassoon was Grandfather. It was an excellent way to put an image with each instrument and its character.
But Peter and the Wolf isn't the only piece useful in teaching the young (or young at heart) about the various instruments and their sounds. The Young Person's Guide to the Orchestra, written by Benjamin Britten in 1946, is another composition that educates as it entertains.
The Fort Wayne Philharmonic will be presenting this work on February 14 at IPFW's Rhinehart Music Center.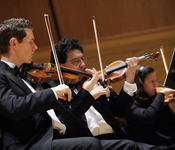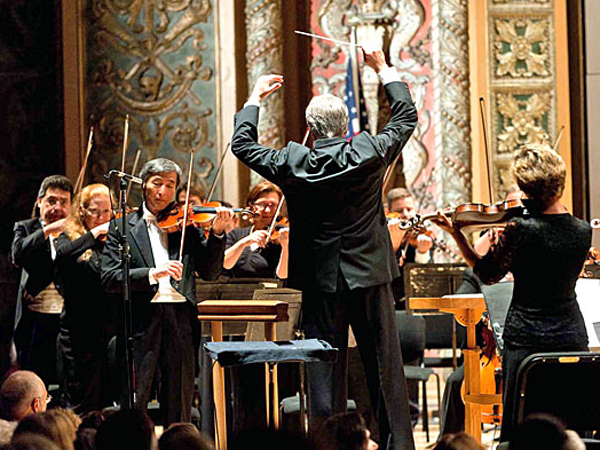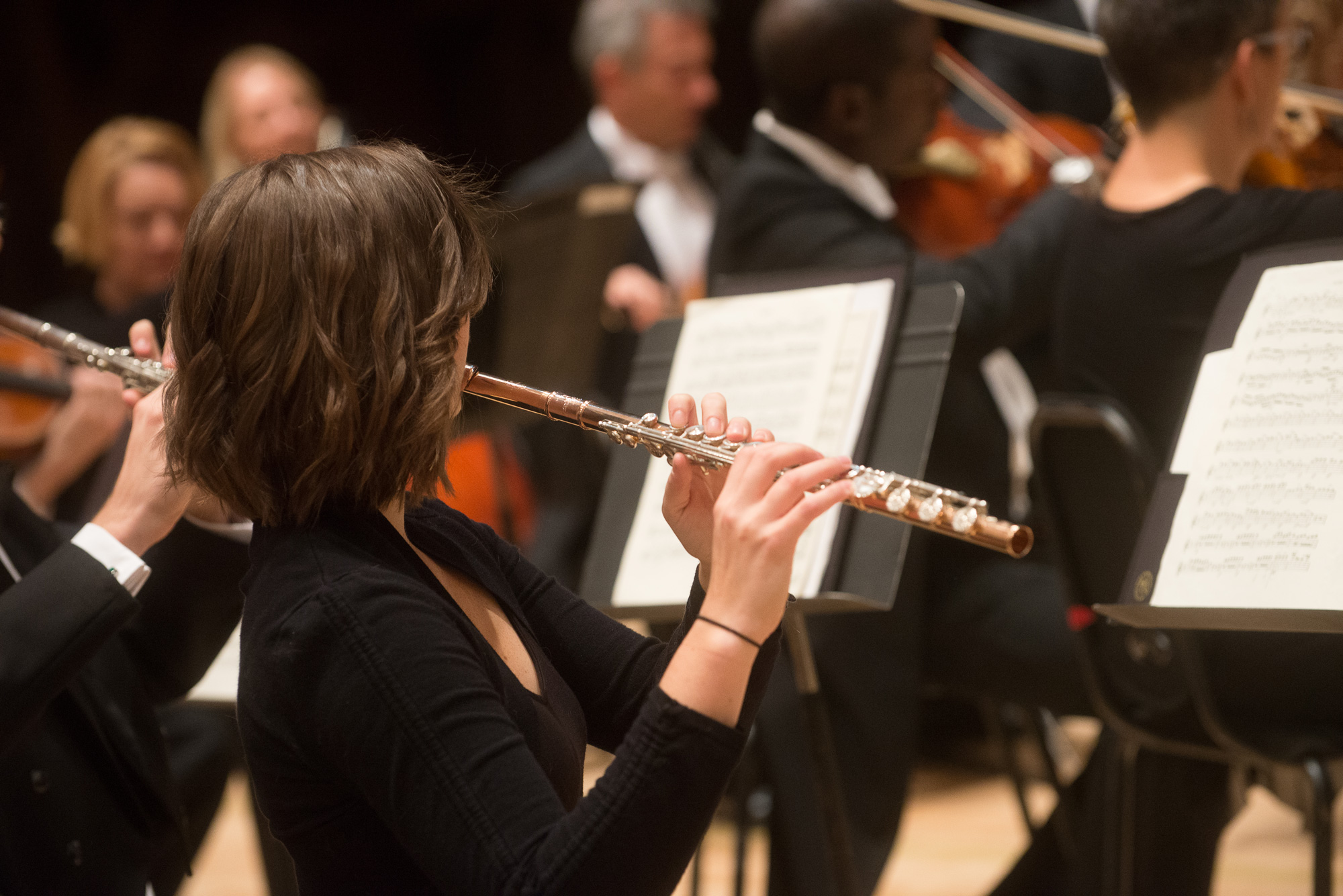 Showcase for Instruments
The Young Person's Guide to the Orchestra is based on a piece by Henry Purcell and begins with the entire orchestra playing a theme. Various instrument groups then demonstrate the theme: woodwinds, brass, strings, and finally percussion. Within each group, the different instruments are featured, making it possible for the audience to experience a taste of the color and feel of each instrument's sound.
This one-hour performance is a great opportunity to expose your children or grandkids to the orchestra in a fun, educational way that is more accessible for them than a full concert.
Valentine's Day Treat
Treat your valentine, or a special child in your life, to an enjoyable bit of culture with this concert. You can finish off a wonderful afternoon with a stop at Debrand Fine Chocolates for a sweet treat.
February 14, 2016 at 2 p.m.
IPFW Rhinehart Hall, 2101 East Coliseum Blvd., Fort Wayne, IN 46805
General Admission, Adults $13.00, Children $7.00
Purchase tickets at tickets.fwphil.org