This Valentine's Day, how about a romantic getaway in Fort Wayne? It's easy to fill the whole weekend with scintillating music, delicious food, and indulgent activities in Fort Wayne, Indiana.
Discover my itinerary for the perfect Valentine's Day weekend in Fort Wayne.
Fort Wayne, Indiana Valentine's Day Weekend
Stay
The Hotel: Hilton Fort Wayne at the Grand Wayne Convention Center
Where better to stay than in the heart of downtown? The beautiful rooms proffer a view of the city, everything is within walking distance, and the Hilton even offers a bed and breakfast package perfect for Valentine's Day weekend.
Itinerary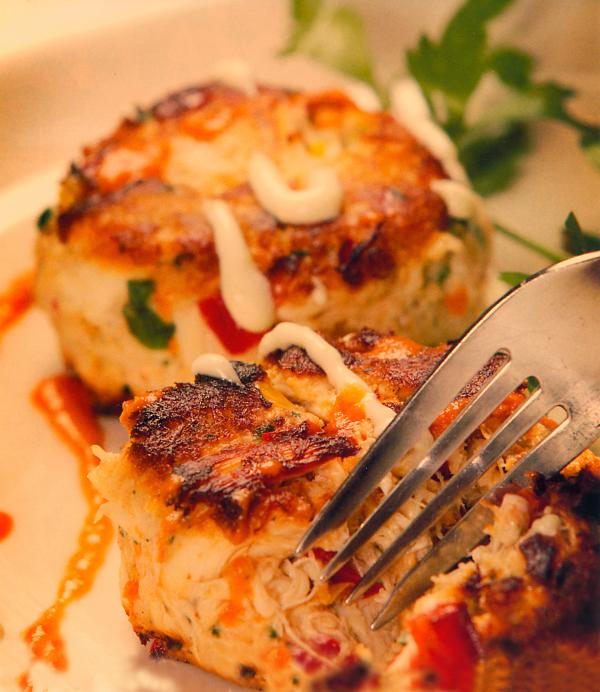 Friday Night
7:00 p.m.
You'll need a reservation at Paula's on Main, the best seafood joint in Fort Wayne, but it's well worth it. It's the perfect spot for a romantic meal that could include oysters, crab cakes, lobster, and scallops, not to mention fresh bread, heavenly desserts, and a great wine selection.
Saturday
12:00 p.m.
After a lazy morning of breakfasting and lounging at the hotel, take a short car trip to Woodhouse Day Spa. This gem is considered one of the best spas in Fort Wayne and offers a special Two's Company package, which includes a pedicure, facial, and 50-minute Swedish massage so you and your sweetheart can really relax.
4:30 p.m.
With scrumptious tapas, hundreds of wines on tap, and a romantic interior, Wine Down is a cozy place to chat, drink, and eat your fill. Get there early (it opens at 4 p.m.), then head over to your evening's entertainment.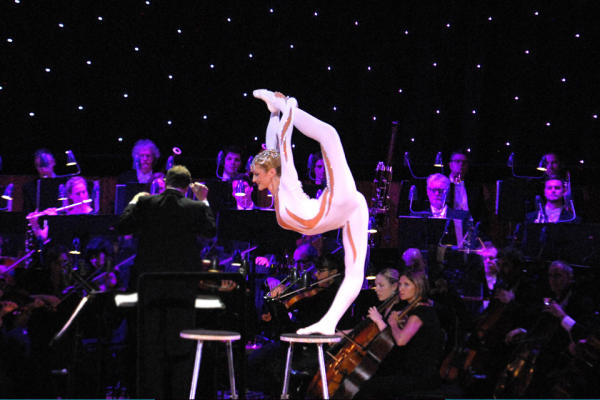 6:00 p.m.
Browse the galleries at the Fort Wayne Museum of Art before heading to the Embassy Theatre. Or, go straight to the Embassy Theatre for the Cirque Goes to the Cinema performance with the Fort Wayne Philharmonic at 7:30 pm. You'll enjoy a captivating mix of physical feats of power and beauty paired with musical classic by the Fort Wayne Philharmonic.
Sunday
10:30 a.m.
A few block away from the Hilton, you will find Hoppy Gnome, one of Fort Wayne's downtown restaurants and the purveyor of an excellent brunch. It's the perfect way to end a luxurious Valentine's Day weekend in Fort Wayne, Indiana.
Your romantic Fort Wayne weekend awaits!