Travelling to Fort Wayne on business? You're in luck. There are plenty of ways to make the most of your time here, whether on the job or otherwise. It doesn't have to be all business and no pleasure. Here are a few tips to work hard and play hard:
Need to work remotely? Fort Wayne has several spots ideal for getting a caffeine fix (and getting work done). I recommend Mocha Lounge, Fortezza, or even the Fort Wayne International Airport, which recently added a business lounge.
 
If coffee shops are too loud, there's always the Downtown Library. There are plenty of places to find some peace and quiet.


Need to blow off some steam after a long day? Fort Wayne boasts a network of trails, ideal for walking and biking (in the summer).
 
Need to pick up an item for a business meeting? Fort Wayne is home to two malls: Glenbrook Square and Jefferson Pointe, on the north side of town and southwest, respectively.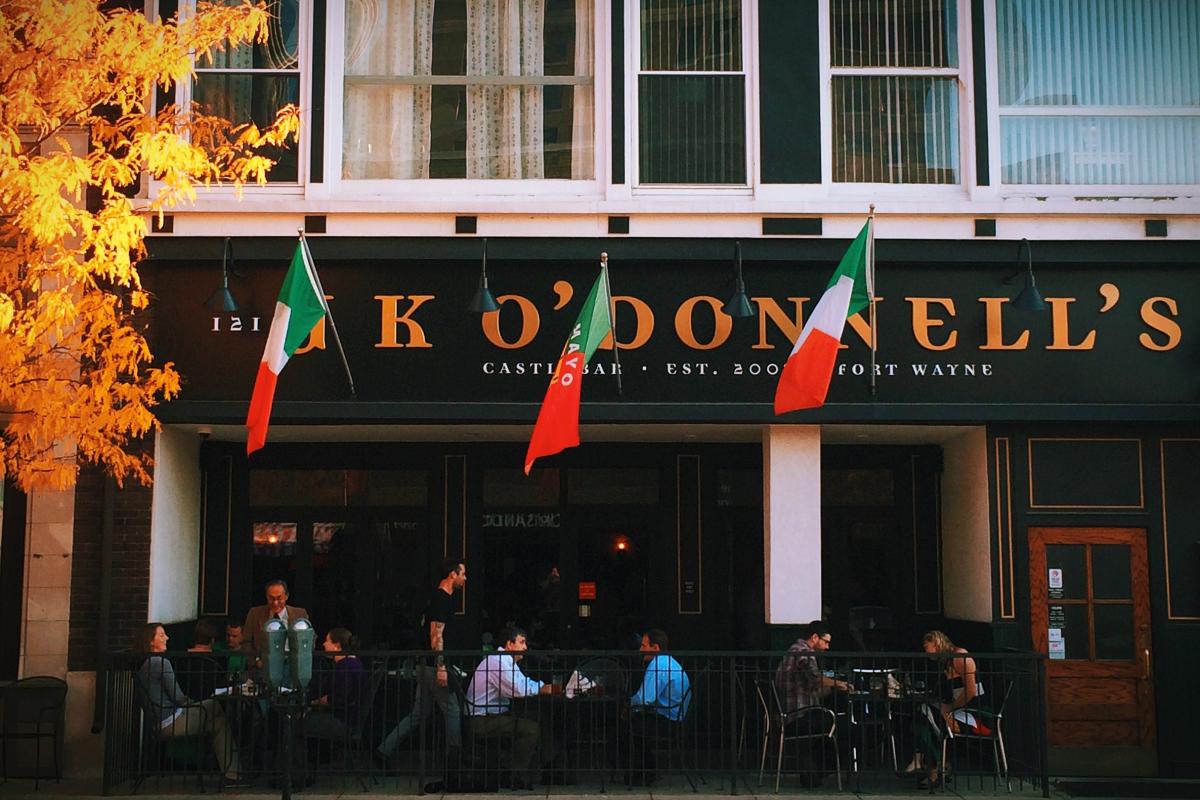 Whether you're here for a day or a week, you're going to feel welcome. People in the Midwest tend to be warm and helpful. If you have a question or need a recommendation, the folks at the 
Visitors Center 
are always happy to help. Here's to working hard and playing hard!
This post was originally published in March 2016. Last updated April 2021.