One of my absolute favorite eateries in Fort Wayne, Indiana goes by the name 800 Degrees.
Hot!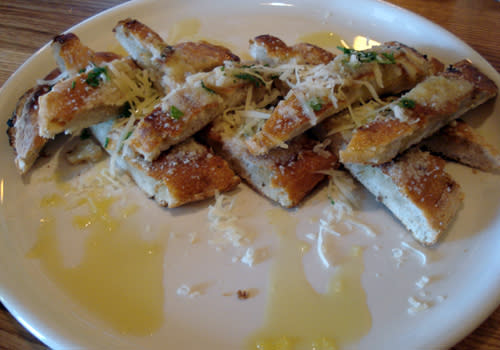 The name comes from the high-temperature oven used to cook wood-fired pizzas here. These pizzas are unlike any carry-out you've had before. These have a crisp, thin crust. The staff at 800 Degrees strives to cook their food with natural foods and free-range sourced meats. This is truly a pie you sit and savor. Believe me it's worth the wait for the oven to crisp it to perfection! In addition to the pizzas you can order garlic bread, hefty salads and there is also a selection of beer and wine on site. 800 Degrees is a great option for a semi-formal night out. It's a step up, but not so much you can't wear blue jeans. This is the eatery I have taken many family and friends to during their visits to Fort Wayne. So far… no complaints!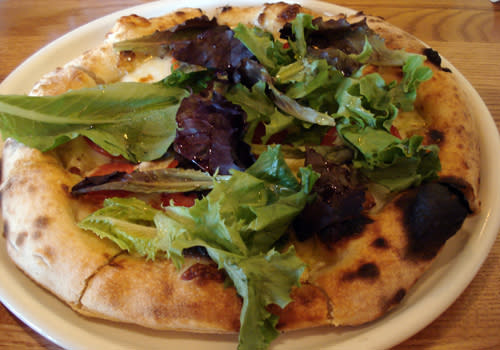 Insider Tip: My favorite pie here is the BLT pizza. I've tried to recreate it at home, but never come close. If you love the sandwich, you won't be able to say no to this pizza! 800 Degrees has two convenient locations in Fort Wayne. Their first and original location on the north side is at 10020 Lima Road. A second, newer location is southwest at 5215 Illinois Road, Suite 101. Find out more about 800 Degrees online.