On March 19th, the 7th annual Northeast Indiana Playwright Festival is back at Parkview Physicians Group ArtsLab at the Auer Center.
This year's winners are:    
First Place: The Tales of Charlotte Wilson, P.I. by Daniel Hart
Second Place: The Last Stand by Joseph Collins
Third Place: Sir Lancelot Jones by Jim Henry
The second and third place winners will be done as readings, not as productions. 
Sir Lancelot Jones will be performed first at 10 a.m. and The Last Stand will be performed at 2 p.m. Following The Last Stand, award-winning playwright Douglas Post will lead a workshop, The Art of Adaptation. Finally, at 8 p.m., the stage production of The Tales of Charlotte Wilson, P.I. will be performed.
In The Tales of Charlotte Wilson, P.I., an irreplaceable map has been stolen from the Bakersville museum. Main character, lovable, unique, Charlotte Wilson, has taken the case and is working to find the map when a newcomer, Mr. Calhoun, arrives on the scene. Calhoun threatens to show her up and take the case from her. Charlotte will have to find the map before Calhoun does and try to salvage her reputation - and her business. This show is appropriate for children and adults. Phillip Colglazier is directing this play and it will run again for three shows on March 25 and 26th.
The Last Stand, is a story about Ben, a pastor of a conservative church. He must deal with his personal beliefs and his love of humanity when a lesbian couple asks to be married in his church.
Sir Lancelot Jones is based on the true story of an African-American man born in the Florida Keys in the late 1800's. Towards the end of his life, he fought big development and was one of the main people responsible for creating the Biscayne National Park System in the Florida Keys.
I can't wait to get to the ArtsLab; it allows the audience to sit close to the actors and get a more personal experience. So, get out there, support our local arts scene, and see some of the up and coming playwright talent in the area. Check them out now - before they become famous. Heck, you might be able to say you "knew them when..."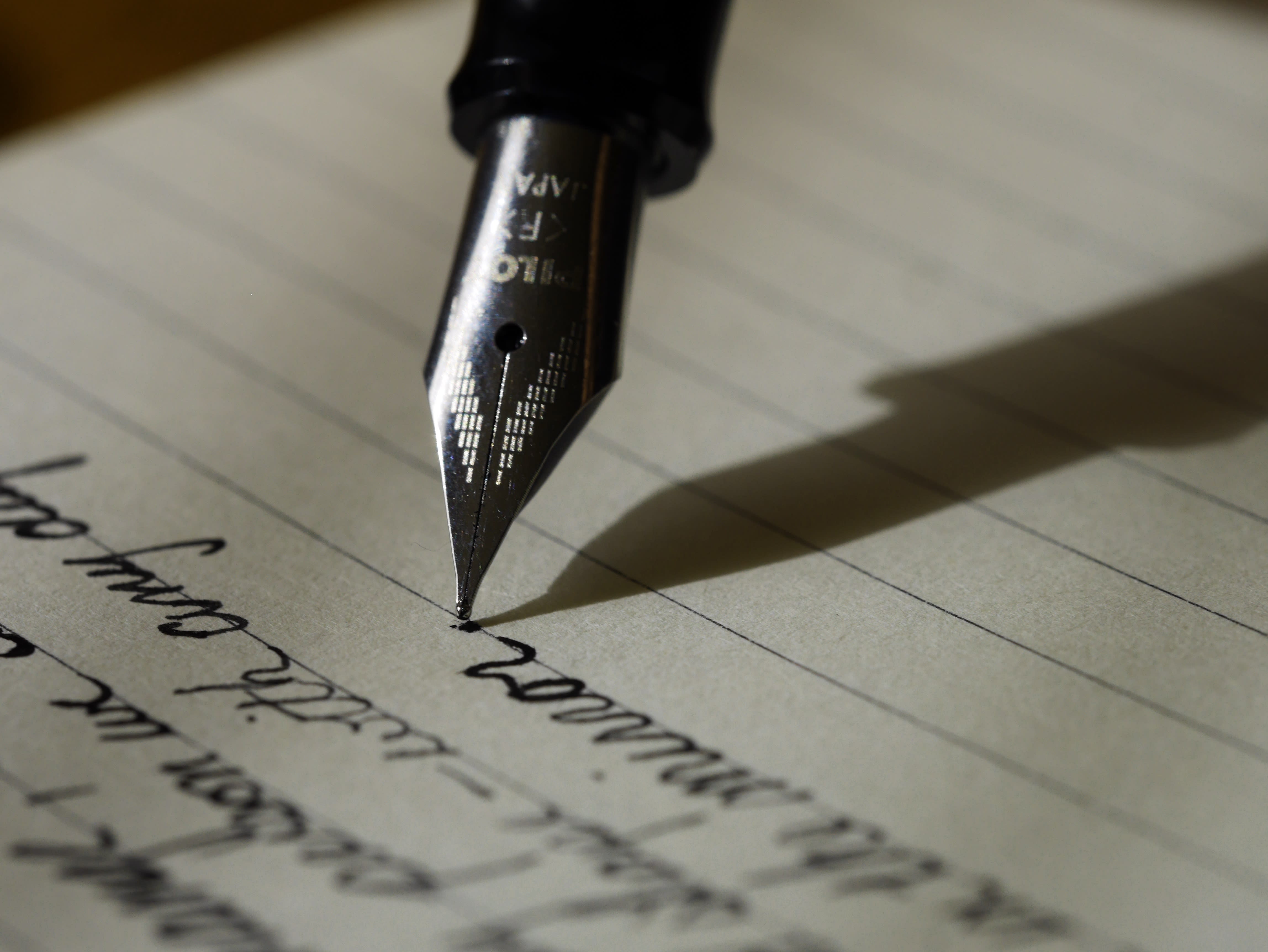 &nbs