The month of February promises countless opportunities for you and a loved one to have a romantic getaway to Fort Wayne. There's a diverse lineup this year-from a mystery investigation event to a production of Cabaret, Fort Wayne's bound to have something that will suit your fancy. Plan your weekend getaway in six easy steps!

Step 1: Check out our website to get a full list of attractions and special events and request or download a Visitors Guide! 
Step 2: Choose a special event that your sweetheart will never forget. Here's what's going on in Fort Wayne around Valentine's Day: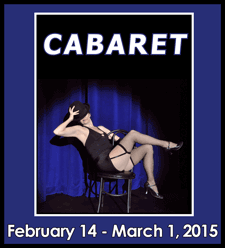 Cabaret (Saturday, February 14th at 8 p.m. and Sunday, February 15th at 2 p.m.)
Set in the early 1930's, prior to the rise of the Third Reich, aspiring writer Cliff Bradshaw is a part of a host of colorful characters including the boarding house proprietress Fräulein Schneider; her Jewish suitor, Herr Schultz; Ernst, a fellow traveler on the train and the Kit Kat Klub Girls and Boys. To purchase tickets visit www.fwcivic.org or call (260) 424-5220.
Located at the Civic Theatre, 303 E. Main St.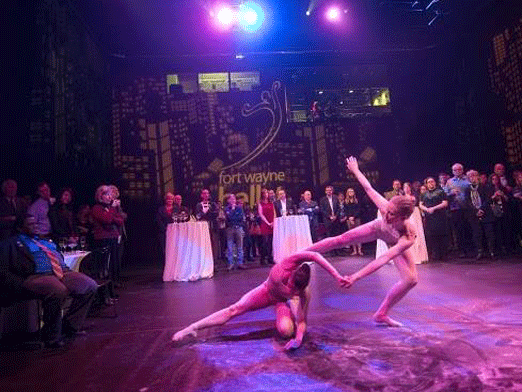 Love Dance (Saturday, February 14th at 7:30 p.m.)
A rich and delicious section of dances meant to be shared and enjoyed with your sweetheart. It's the perfect plan for a date night. Enjoy a table for two and champagne for only $49. To purchase tickets, click here or call (260) 422-4226.
Located at the Fort Wayne Ballet, 300 E. Main St.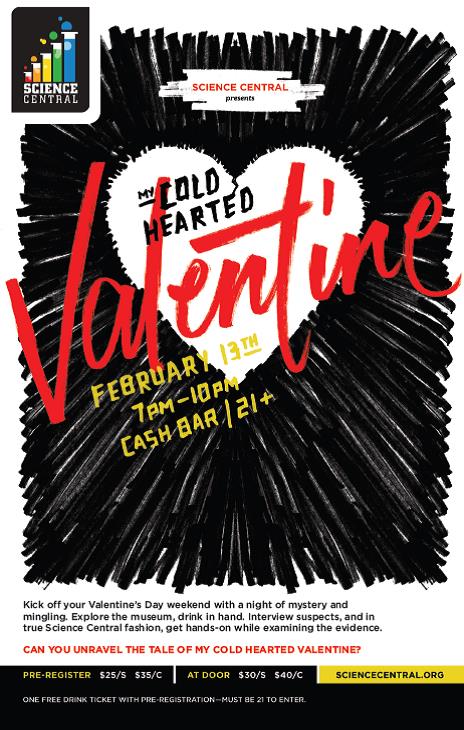 Mystery at the Museum, My Cold Hearted Valentine (Friday, February 13th at 7 p.m.)
Join Science Central for an evening of mystery and mingling. Interview suspects and learn forensic science techniques used by CSI's crime lab. Food and beverages will be available for purchase from Calhoun Soup, Salad, and Spirits, Jai Juice, and Sol Kitchen (ages 21 and over only).
Located at Science Central, 1950 N. Clinton St.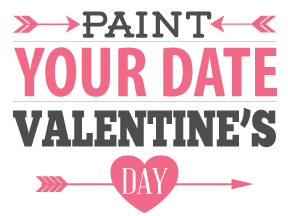 Paint Your Date (Saturday, February 14th at 6 p.m.)
Artlink invites couples to spend Valentine's Day painting each other's portrait. No artistic experience is required to participate. Professional artist Karen Moriarty will guide couples through the painting process. There are a limited number of canvas boards, so those interested should call Artlink at (260) 424-7195 or click here to download a registration form.
Located at Artlink, 300 E. Main St.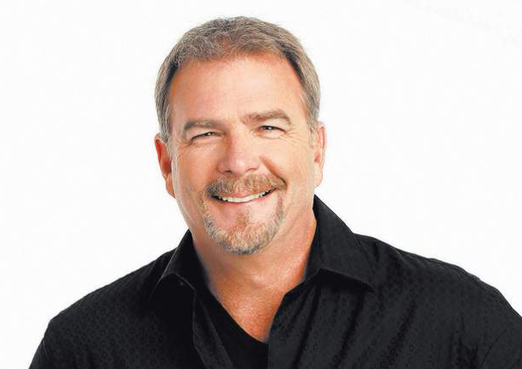 Bill Engvall (Sunday, February 15th at 7 p.m.)
The Embassy Theatre hosts Bill Engvall for a night of comedy. Bill starred in many shows, including The Bill Engvall Show, Blue Collar Comedy concert films, Blue Collar TV and in several solo specials for Comedy Central. To purchase tickets, visit TicketMaster, charge-by-phone at (260) 424-5665 or visit the Embassy Box Office.
Located at 120 W. Jefferson Blvd.
You can even WIN TICKETS to many of these events!
Step 3: Find some additional activities to fill your time while here! Choose from some great winter activities (like ice skating at the outdoor rink at Headwaters Park) or consider one of our many great museums and attractions.  
Step 4: Scope out your favorite Fort Wayne eateries or try something new! Here in the City of Restaurants, you're bound to find some delicious options in whatever niche you like. 

Step 5: Now that you have your date all planned out, why not book a room online? Fort Wayne offers countless options to suit every style and budget (including romantic Valentine's Getaway Packages)!

Step 6: Get in your car and drive to Fort Wayne. Once you've made it, stop in at our Visitors Center to say hi and request any additional information you need for your trip! We're located at 927 S. Harrison St. 
See you soon!