The month of February promises countless opportunities for you and a loved one to have a romantic getaway to Fort Wayne.
There's a diverse lineup this year-from a winter festival to a production of Chicago, Fort Wayne's bound to have something that will suit your fancy.
Plan your weekend getaway in six easy steps!
6 Steps to a Romantic Valentine's Getaway in Fort Wayne, Indiana
Step 1
Check out VisitFortWayne.com to get a full list of attractions and special events!
Request or download a Visitor Guide to start planning (IN LINE)
Step 2 - Events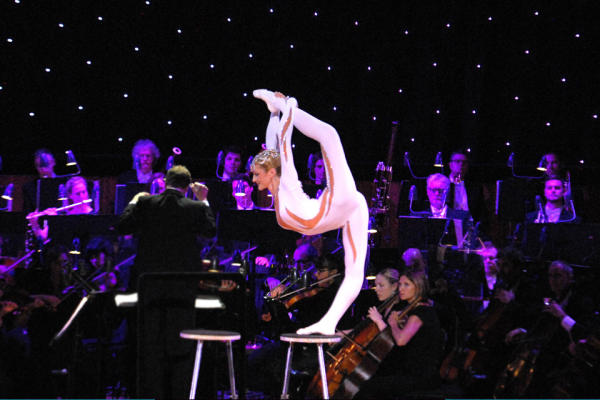 Choose a special event that your sweetheart will never forget. Here's what's going on in Fort Wayne around Valentine's Day. 
Broadway at the Embassy: Chicago
Tuesday, February 13 & Wednesday, February 14
Chicago has everything that makes Broadway great: a universal tale of fame, fortune and all that jazz; one show-stopping-song after another; and the most astonishing dancing you have ever seen.
Tickets start at $35.
Wednesday, February 14 & Saturday, February 17
Grab your tickets for one of Fort Wayne's great minor league sports teams, the Fort Wayne Komets.
Tickets start at $13 for adults.
Fort Wayne Boat Show
Thursday, February 15 - Sunday, February 18
Browse more than 56 exhibitors including marine dealers from Indiana and Michigan all in one place.
Admission is $10 for adults, Kids 12 and under are free.
Justin Moore "Hell on a Highway" Tour
Friday, February 16
Are you a Country music fans? Then you won't want to miss Justin Moore's coast to coast tour, "Hell on a Highway" Tour with special guest Dylan Scott making it's stop in Fort Wayne!
Tickets available online.
The Legendary Trainhoppers perform GRACELAND
Friday, February 16
Join the 'Hoppers', a six-piece American band, as they perform Paul Simon's record GRACELAND in its entirety, along with a few of Trainhopper originals.
Admission is $7.50 for all ages.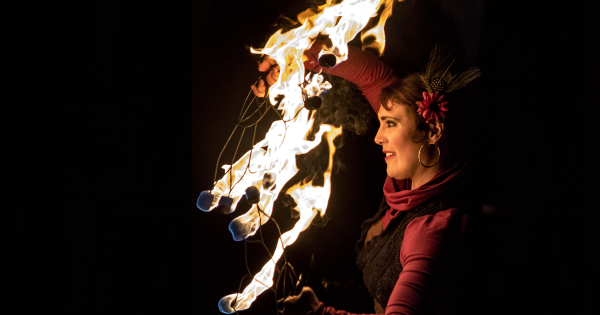 Weather the Fort
Saturday, February 17
Enjoy live music from local bands, ice carving, fire dancing, curling demonstrations, live art, and a beer tent. Plus, a selection of tasty food for purchase. This is a 21+ event.
Admission is FREE.
Cirque Goes to the Cinema - The Fort Wayne Philharmonic
Saturday, February 17
The Fort Wayne Philharmonic is paring up with Cirque to create a beautiful display of physical feats with musical classics from Star Wars, Harry Potter, Titanic, and James Bond.
Tickets start at $29.
La Cage Aux Folles
Saturday, February 17 - March 4
La Cage Aux Folles remains one of the all-time biggest hits of musical theatre, and you can catch a performance of this tale by Fort Wayne's Civic Theatre.
Tickets are $30 for adults, $25 for seniors, and $17 for youth (23 and under).
Step 3 - Additional Activities
Find some additional activities to fill your time while here! Choose from some great winter activities (like ice skating at the outdoor rink at Headwaters Park or a quick stop at DeBrand Fine Chocolates for a special treat) or consider one of our many great museums and attractions.  
Step 4 - Get a Taste of Fort Wayne
Scope out your favorite Fort Wayne eateries or try something new! Here in the City of Restaurants, you're bound to find some delicious options in whatever niche you like. From fine dining to more affordable options, make sure you book your reservation ahead of time! 
Step 5 - Book a Room
Now that you have your date all planned out, why not book a room online?
Fort Wayne offers countless options to suit every style and budget (including romantic Valentine's Getaway Packages)!
Step 6 - Once You're Here
Get in your car and drive to Fort Wayne.
Once you've made it, stop in at our Visitors Center to say hi and request any additional information you need for your trip! We're located at 927 S. Harrison St. 
See you soon!