Hosting an event in Fort Wayne, Indiana? Boost your attendee excitement with some fun Fort Wayne activities and more. 
5 Ways to Boost Attendee Excitement at Your Next Meeting in
Fort Wayne, Indiana
1. Create an Event Specific Graphic
Do this one first. Create (or commission) a graphic for your meeting. That way the meeting becomes an event – something to look forward to. Your staff designer or ad agency can create a digital graphic for overlay on event photos and other social media posts. Also, including the graphic in print materials creates a sense of continuity from the digital platform to the event table. If you invest in a graphic, add it to your email signature to increase interest in your upcoming meeting.
2. Use Social media
Create an Eventbrite listing as a hub for social media awareness of your event. That way you'll have a link to share across your company's preferred channels. Consider adding a sub-page to your company's website to feature and promote the meeting. You can even go all-out and create a dedicated website for your event, depending on the time and money you'd like to devote to marketing. The Eventbrite blog offers some useful suggestions on this topic.
If you have photos from a previous meeting or event: Use them! Pretty-up those old photos with a little cropping and brightening. PicMonkey.com offers free online software that's great for simple edits. Start posting your photos as teasers in advance of your meeting. If you created an event-specific graphic, use it as an overlay. Also, don't forget your new hashtag in the related copy. If you don't have photos from a previous event: We can help. Contact the meeting planners at Visit Fort Wayne and they'll direct you to existing content that you can use.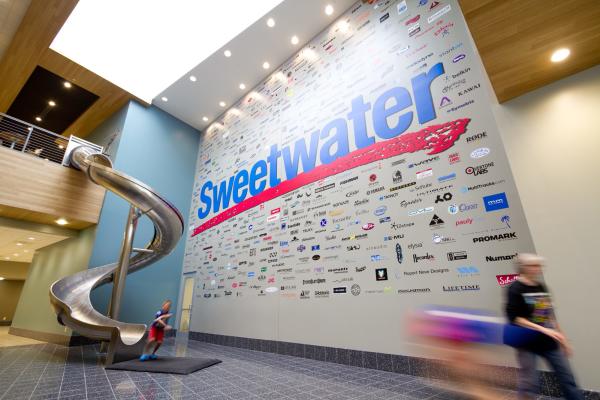 3. Plan Some Fun time
Fort Wayne is a fun city! Get your attendees excited by suggesting or planning events for after-hours. Check out Visit Fort Wayne's Play in the Fort page for ideas and a downloadable copy of our Visitor's Guide. Plus, there are special events happening all the time and a calendar of events perfect for attendees that are looking to explore the city.
Do you want to make their experience truly unique? Check out this 2018 blog about things you can ONLY do in Fort Wayne, Indiana. A visit to Sweetwater tops the list, and could even include a group tour if you plan ahead.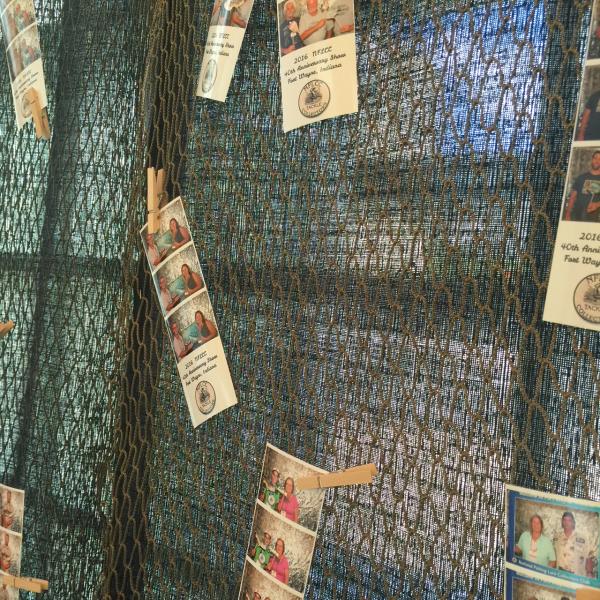 4. Surprise Your Group with a Photo Booth
Treat your attendees to a red-carpet entrance. A backdrop with your event-specific or company logo will look great near the registration table. Hire a local photographer with the tools to make everyone look great. They'll love sharing and tagging the photos!
5. Hold a Prize Drawing for Early Registrants
Early registrations are essential in generating buzz for your upcoming meeting. Offer a prize drawing for people who register early. Tickets to a Fort Wayne attraction or an item from the Visit Fort Wayne visitors center make wonderful giveaways!