Just because the temperatures are getting colder the fun doesn't have to end. The holidays are full of special events and fun activities for college students in between keeping up with social media as well as their important studies. Students can also access their textbooks online to catch up on a few chapters in between all of the fun activities. Fort Wayne, Indiana is the cultural hub of the northern part of the state and there is a long list of things to do during the holiday break. Fun on the Ice Ice skating is a great way to socialize with old high school friends and get in some physical activity. The Headwaters Park Ice Skating Rink opens on November 22, just in time for the holidays.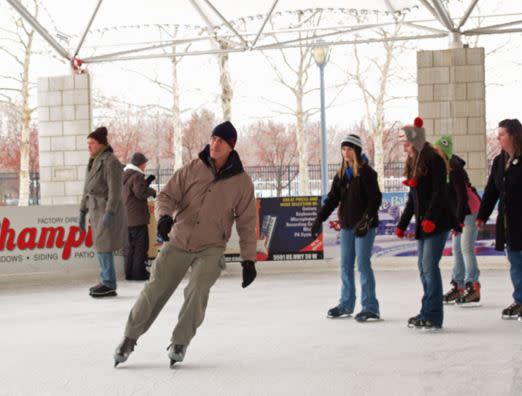 If you don't have ice skates—don't worry. You can rent some for $2. You can skate seven days a week for $5. There are also extended holiday hours. The rink is located at Headwaters Park East at 311 South Clinton Street. Participate in a Fort Wayne Tradition Downtown HolidayFest  continues to the New Year. Check out the 2014 HolidayFest Activities page for a list of the performances, festivals and art events. High Style Holidays Looking for unique Christmas gifts and activities on a student budget? High Style Holidays at Fort Wayne's Botanical Conservatory features a Christmas display emphasizing the era between the first and second world wars. A throwback to the Roaring '20s, you can stroll through the plaza listening to jazz and enjoying the twinkling lights. You can get your picture made at the six foot tall Art Deco reindeer surrounded by colorful poinsettias. During the Night of Lights, the conservatory will have live reindeer.
While you are at the Botanical Conservatory, you can also shop for gifts for the plant lover in your life. The conservatory has extended hours through the holidays and is located at 1100 South Calhoun Street. Take in Some Culture Fort Wayne is home to 15 different museums and art galleries and if you get tired of holiday events, Artlink at 300 East Main Street is featuring a unique exhibit. Corrugated is an exhibit of cardboard artwork created by students from the University of Saint Francis and 10 other area artists. The exhibit runs through December 3. Also at Artlink you can view art created by using markers. Mark It Up features 25 artists in the Freistoffer Family Gallery. In the Betty Fishman Gallery, Charlotte Wehr's paper dolls made with broken glass and wire will be on display. Artlink gives patrons a chance to purchase the art they like and classes are offered throughout the holiday season. See Championship Athletes For 62 years hockey has been king in Fort Wayne with the Komets winning multiple championships and many players getting their start here before moving on to the NHL. This year the Komets, part of the East Coast Hockey League, are leading their division and play four home games in December in their quest to stay on top of the standings.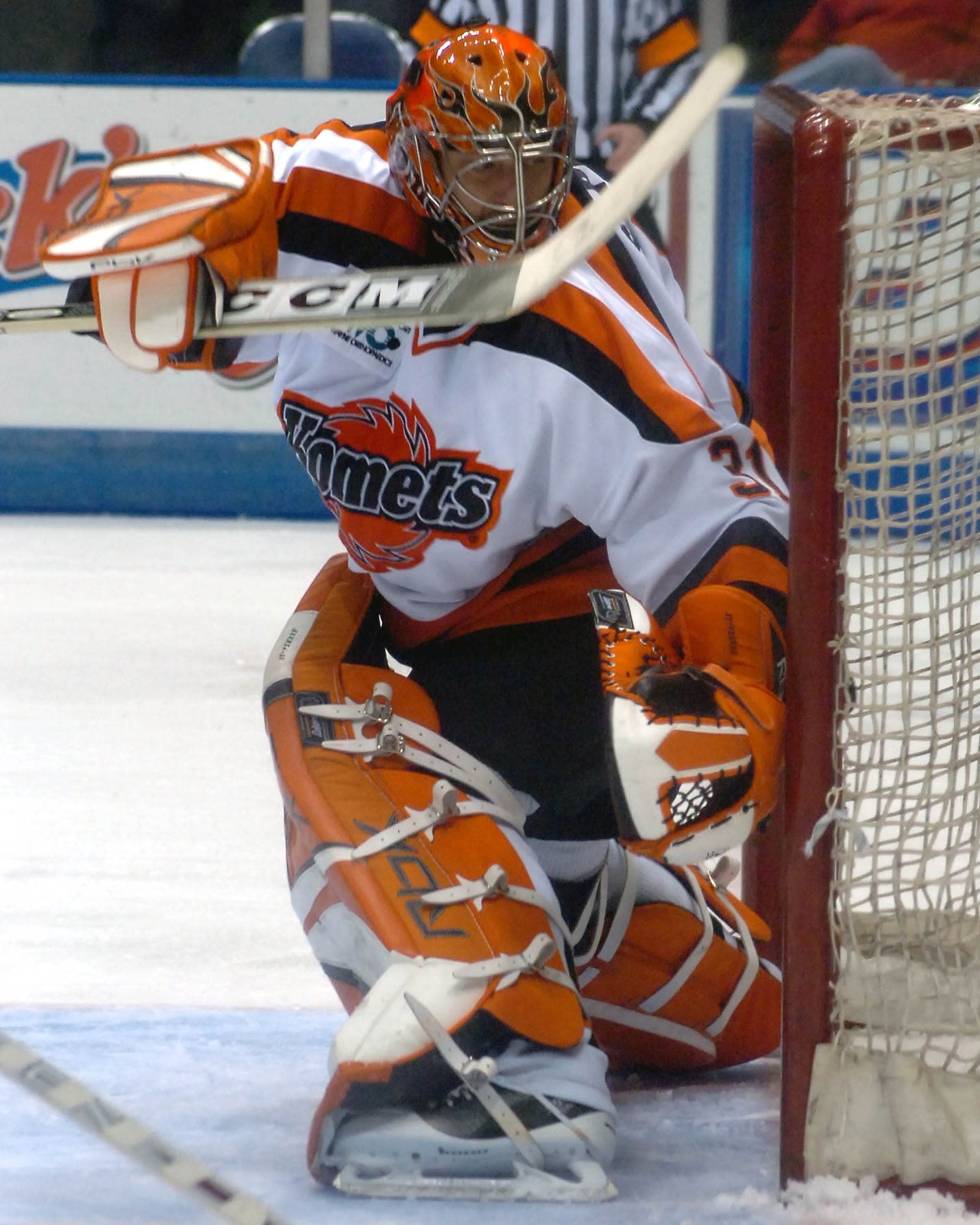 These games are a must-see for sports fans as many of the players and coaches will go on to the National Hockey League. The Komets are affiliated this year with the Colorado Avalanche. You can see the schedule at www.komets.com. Go Out and Enjoy Yourself Even the most dedicated college students deserve a break from time to time. With so much to do and see in Fort Wayne, why not go out and soak in some local culture? You may even discover some new inspiration for your next term paper.