Fort Wayne, Indiana is home to many restaurants with their own ethnic cuisine. There are dozens of different international cuisines that are served in the city. Some of these include: Burmese, Chinese, Greek, Indian, Italian, Japanese, Korean, Mexican, Thai, and Vietnamese. 
When dining in Fort Wayne, you will never be disappointed with all of the local restaurants utilizing flavors from all over the globe. With all of these options, it can be a bit overwhelming, so here's a guide to touring (and tasting) a variety of cultural food options in Fort Wayne!
48-Hour International Food Tour of Fort Wayne, Indiana
Friday
2:30 PM — Woohoo for Wu's!
Wu's Fine Chinese Cuisine is a great stop for a late lunch! They have a variety of lunch specials consisting of chicken, beef, pork, and noodle dishes. Meals usually range from $9- $15. Wu's is also vegetarian-friendly, as they have many veggie dishes on the menu. Most menu items also have a gluten-free option available. Wu's is a family favorite, given that there is something for everyone to enjoy. Customers can also adjust the spiciness of their food if they please. This is a great lunch option for people wanting authentic Chinese food while enjoying it in a pleasant atmosphere.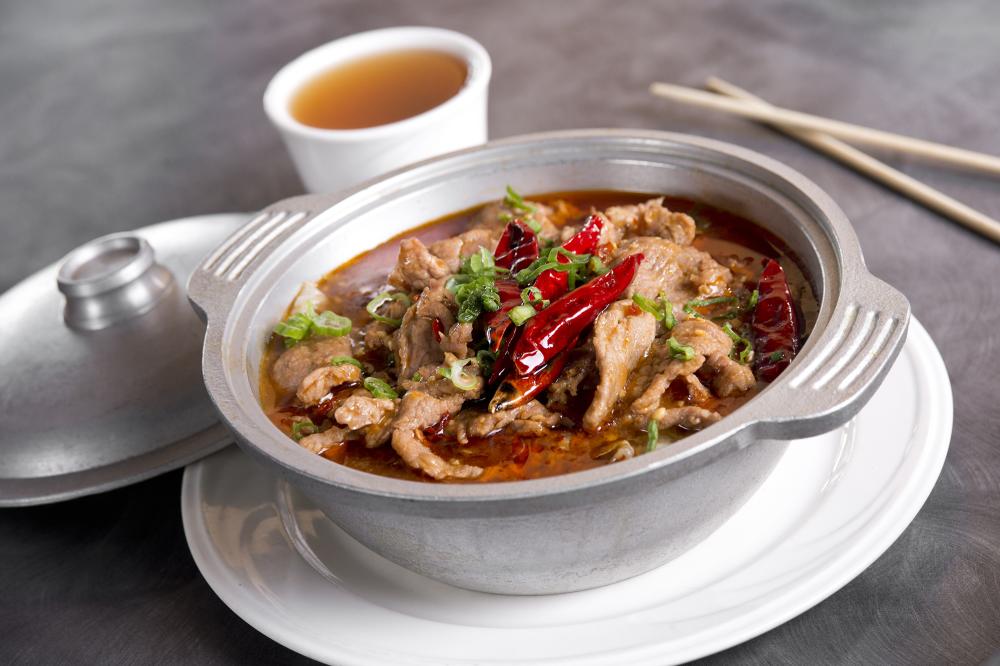 7:00 PM — Welcome to NineHouse!
With fresh ingredients and authentic Burmese and Thai flavors, NineHouse has something for everyone. Their menu may be small, but all of their dishes are booming with flavor. They have a new special every day of the week. On Friday, it's basil chicken with beef curry, potatoes, and rice. They also have staple items on the menu such as chicken pad thai and their famous fried noodles with chicken. Individual meals are $8.99 and a family meal is $40. You can also pick from a variety of sides, like golden egg rolls or steamed chicken dumplings. Including a Burmese restaurant in a food tour of Fort Wayne is crucial, given that the city has such a strong Burmese population. Did you know? Fort Wayne is home to one of the largest Burmese populations in the U.S.
Saturday
10:00 AM — Iced or Hot?
Breakfast and coffee at Fortezza is definitely a great way to start off the day. Their coffee menu is simple, fresh, and refined. And for all the non-coffee drinkers, they have many tea and smoothie options as well. As if their beverages are not excellent enough on their own, their food is incredible. Try their french toast or their breakfast sandwich with egg, cheese, bacon, and house-made raspberry jam. While you enjoy breakfast you can relax in their cozy dining area, where you will find many hard- workers typing away on their computers while they guzzle their coffee. Fortezza is truly a great addition to the heart of downtown Fort Wayne.
12:00 PM — Flavors from Around the Globe
Not too far from Fortezza Coffee, just south of downtown, is George's International Market. Inside the market is the original Salsa Grille and a delicious bakery! The market has many mouth-watering international novelties to explore, but try not to get too carried away! Save your appetite for lunch. This location is a great place to simply walk around, enjoy, and grab some items to take home with you. The market contains many food items that you may be unfamiliar with, but expanding your knowledge of another culture is always fun! You should consider picking out some things to bring home or enjoy later, because after all, there is no other place like George's!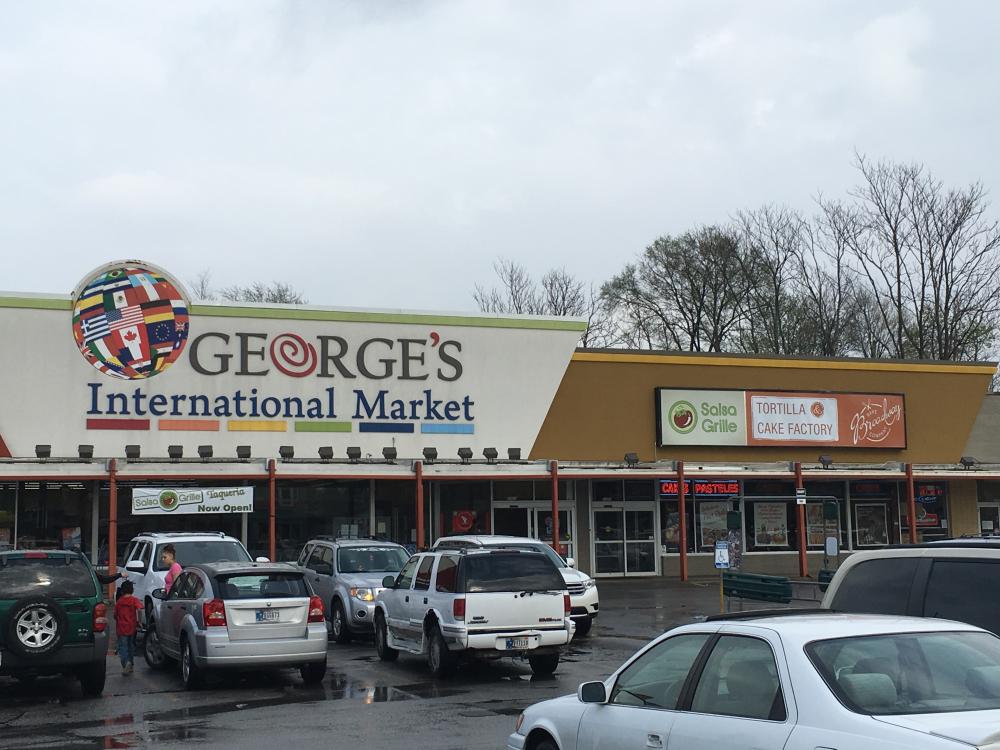 2:00 PM — From Across the World to Across the Table
Taj Mahal is a great lunch option when staying in Fort Wayne. Their buffet-style lunch has many different options when it comes to appetizers, sides, and entrees. This makes it easy for someone to sample a little bit of everything, and really take in the flavors of India. The wide variety of dishes also makes it possible for everyone to find something to love! They have many different tandoori, chicken, lamb, beef, seafood, and vegetarian selections. Try the veggie samosas or chicken pakora to pair with any dish.
4:00 PM — Bubble! Pop!
Bubble tea makes a great afternoon treat! Stopping by Banh Mi Barista while in Fort Wayne is an absolute must! Whether you're indulging in their authentic Vietnamese cuisine, or just having a tea ($5), you will not be disappointed. If you've never tried bubble tea, here's the rundown. First, pick your tea. At BMB there are 28 flavors! These range anywhere from raspberry to avocado. Next, pick your boba. Boba are the little, circular pearls that make the tea "bubbly". BMB offers tapioca boba (which has a chewy consistency) and popping boba, which pops when bitten into. Popping boba comes in 9 fruity flavors. After ordering, you can see the employees make your drink over the counter. The restaurant's unique atmosphere is made complete by these one-of-a-kind drinks! Visit Banh Mi Barista at 5320 Coldwater Rd. or check out their other location, Banh Mi Pho Shop, at 1925 Fairfield Ave.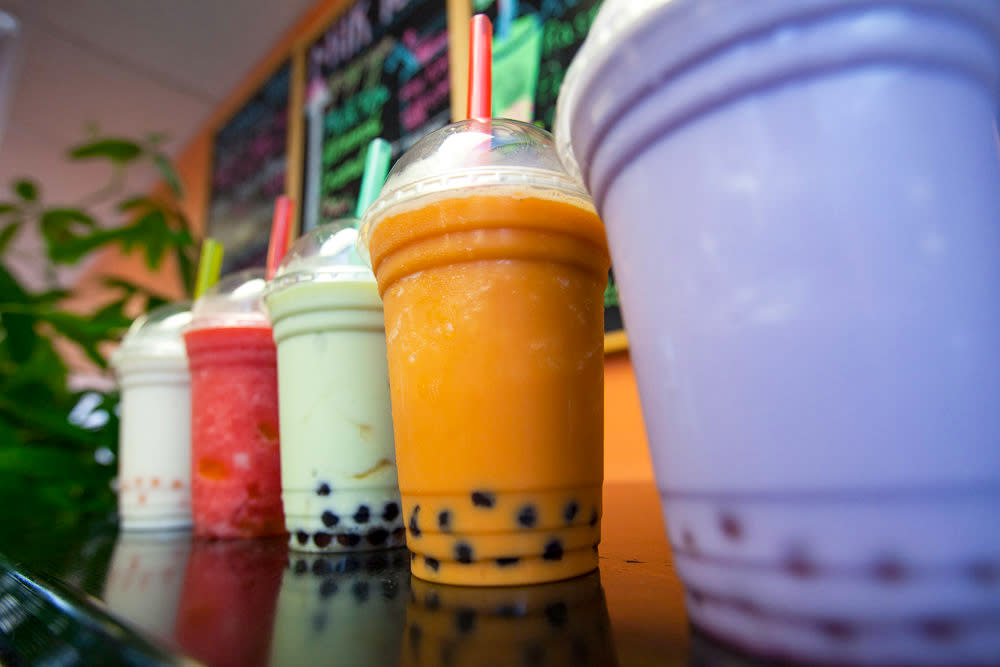 Courtesy: Banh Mi Barista
7:30 PM — See You at Zianos!
Zianos is a classic place to come for dinner in Fort Wayne. Customers rave about their famous $0.99 breadsticks and delicious Italian cuisine. The restaurant has expanded to 3 locations in the Fort Wayne area with its growing support from the city. They have many delicious pasta options and homemade pizza! Their pizza crust is made with the same dough as their mouth-watering breadsticks. It's sweet, light, and fluffy with a buttery, cheesy, garlicky finish. They also have daily and weekly specials, so you can always try something new!
Sunday
10:00 AM — Tacos for Breakfast?
Proximo offers incredible Latin cuisine in the heart of downtown Fort Wayne  AND they are open for breakfast! It's not always common to see international restaurants open in the morning, so this is a great option, open for breakfast, lunch, and dinner 7 days a week! They have many authentic Latin breakfast entrees like their Chilaquiles and Huevos Rancheros. Proximo's dinner-time meals tend to be more upscale, but their breakfast, lunch, and brunch options are very well priced ($10- $14) for how high quality their food is.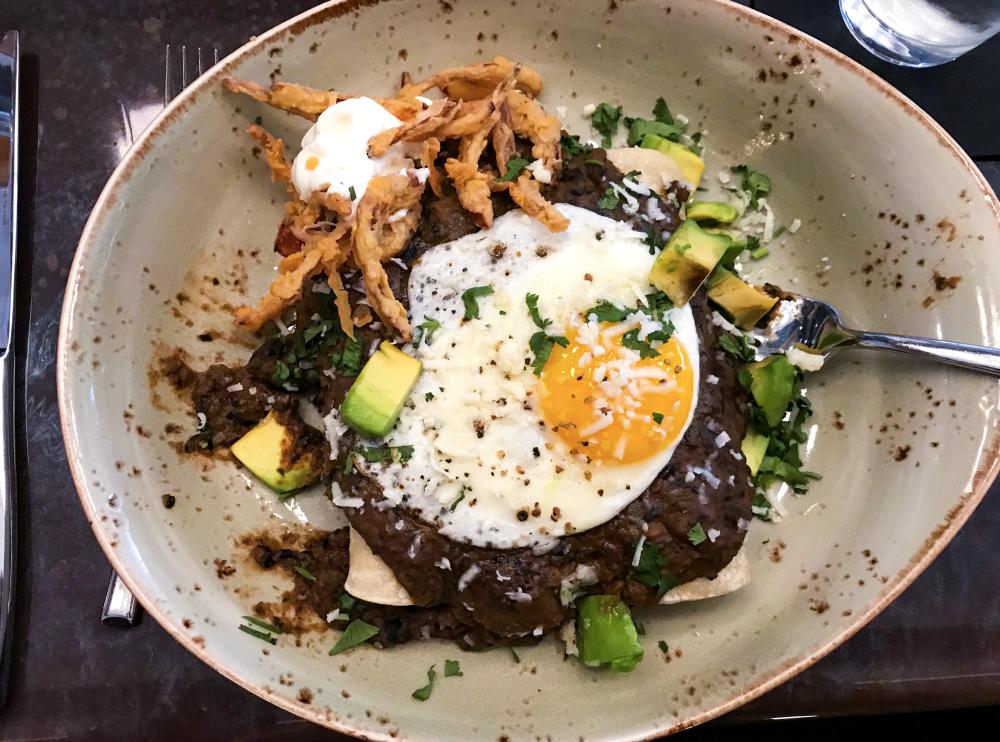 12:00 PM — Rockin' and Rollin'
Sakura is one of Fort Wayne's many Japanese restaurants. For sushi lovers, it's a dream come true. They combine fresh ingredients to make a multitude of different sushi rolls. Their selection ranges anywhere from a simple California roll ($5.95), to their "Sakura Roll" (14.95) which has shrimp tempura and eel topped with spicy tuna, spicy crab meat, tempura crunch, fish eggs, and avocado with their chef's special sauce. If you're not a fan of sushi, they have Hibachi, teriyaki, and noodle options as well ($13-$25). 
More to Explore
Of course, this is just a small handful of the many restaurants in Fort Wayne offering different cuisines from around the world! Find more international cuisine here or explore the Welcoming Fort Wayne international dining guide.
More Cultural Cuisine and Experiences
Where to Stay
After a long day of exploring and dining your way around the city, you need a great spot to kick up your feet and get some sleep. Discover Fort Wayne's many hotel options, and SAVE on your stay with these special hotel packages available.