Update: Visit our Festivals page for information on this year's Greek Fest. 
Yiasou and Kalos Orisate! (Hello and Welcome!) to Fort Wayne's 34th annual Greek Festival!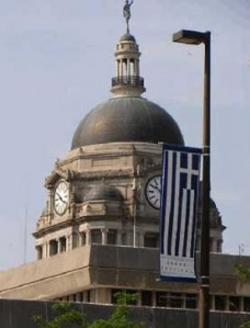 Festival season is upon us in the Fort, and one of the best, Greekfest, will open at Headwaters Park on Thursday, June 26. Running through Sunday, June 29, this year's Greekfest is the city's  34th annual, and it just gets better with age. Special events include: Entertainment Live music throughout the festival by LAZAROS. The crowd favorite Triada Dancers are back and will present OMEGA. Performance times are Thursday, Friday and Saturday at 8:30 p.m. In addition, Kala Paidia, Doxa, Asteria and Merakliddes will perform daily at 12:30 p.m. and 6:00 p.m. There will be a special performance at 2:00 p.m. on Sunday. Also available throughout the festival are the Plaka West Boutique and Kids Korner, featuring amusement rides and games for younger attendees.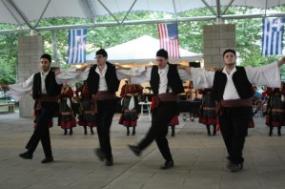 Raffle Drawing on Sunday, June 29 at 5:00 p.m. Tickets are only $1, and you don't have to be present to win!
1st Prize - $1,000 Cash
2nd Prize - $500 Cash
3rd Prize - $250 Cash
  5K Run / Walk Saturday, June 28, 2014 at 10:00 am begining in Headwaters Park. See the Route Map for more information and click here to register.  On-site registration will be at Headwaters Park from 8:30 a.m. to 9:30 a.m. on Saturday, June 28. The entry fee for the 5K includes a race t-shirt and a voucher for a Gyro sandwich for the first 150 to register. Award Categories:  0-19, 20-29, 30-39, 40-49, 50-59 and 60+. To be given for each age range at 11:00 a.m. at Headwaters:  Male and Female 1st, 2nd, 3rd; Masters Male/Female and Overall Male/Female.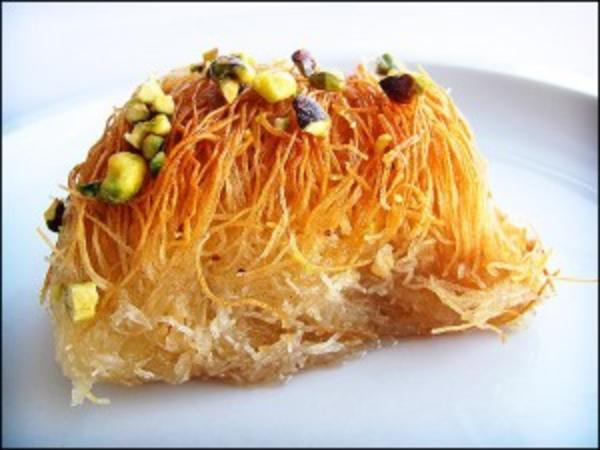 And the best part: the food! Click here to see a list of pastries and here for a full menu of traditional Greek foods that will be available for purchase. Festival Hours Thursday, Friday and Saturday 11:00 a.m. - 11:00 p.m. Sunday 11:00 a.m. - 5:00 p.m.   Admission Thursday, Friday and Saturday 11:00 a.m. to 4:00 p.m. – FREE All Day Sunday – FREE Thursday, Friday and Saturday 4:00 p.m. to 10:00 p.m. - $3 (Under 16 years old FREE)