Fort Wayne, Indiana is a terrific location for a golf getaway with several first-rate courses that offer an exciting day at the links for golfers of any skill level.
The three courses on our list capture the spirit of the Fort Wayne area, delivering some of the best golf in the state. Below, we detail a few reasons why you should visit these beautiful courses during your next trip to Fort Wayne.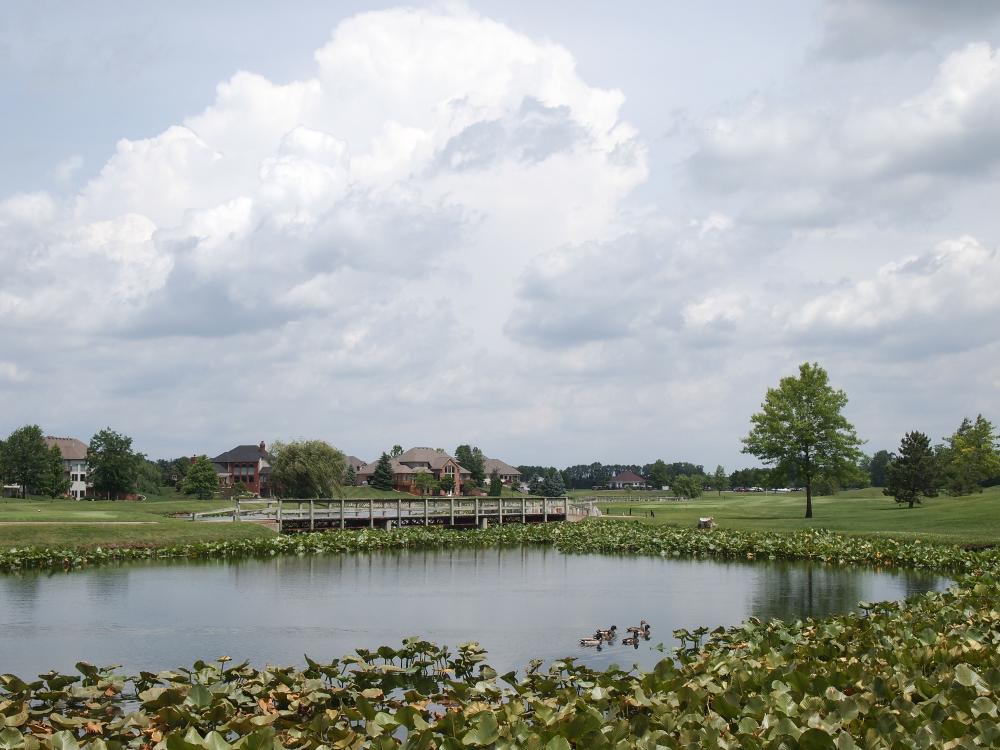 Tee Off at These Fort Wayne Golf Courses
For local golfers, one of their favorite public courses to play in Fort Wayne is the Cherry Hill Golf Club.
The golf at Cherry Hill is delightful as the course is one of the best-maintained golf facilities in the city. With bent grass greens, fairways, and tees, golfers can enjoy Cherry Hill throughout the year.
What's really fantastic about Cherry Hill is it offers a first-hand view of the natural terrain and surroundings of the Fort Wayne area. The 18-hole, par 72 layout is complemented by 10 lakes that not only offer golfers some truly spectacular eye candy but also forces players to engage the course for an outstanding round of golf.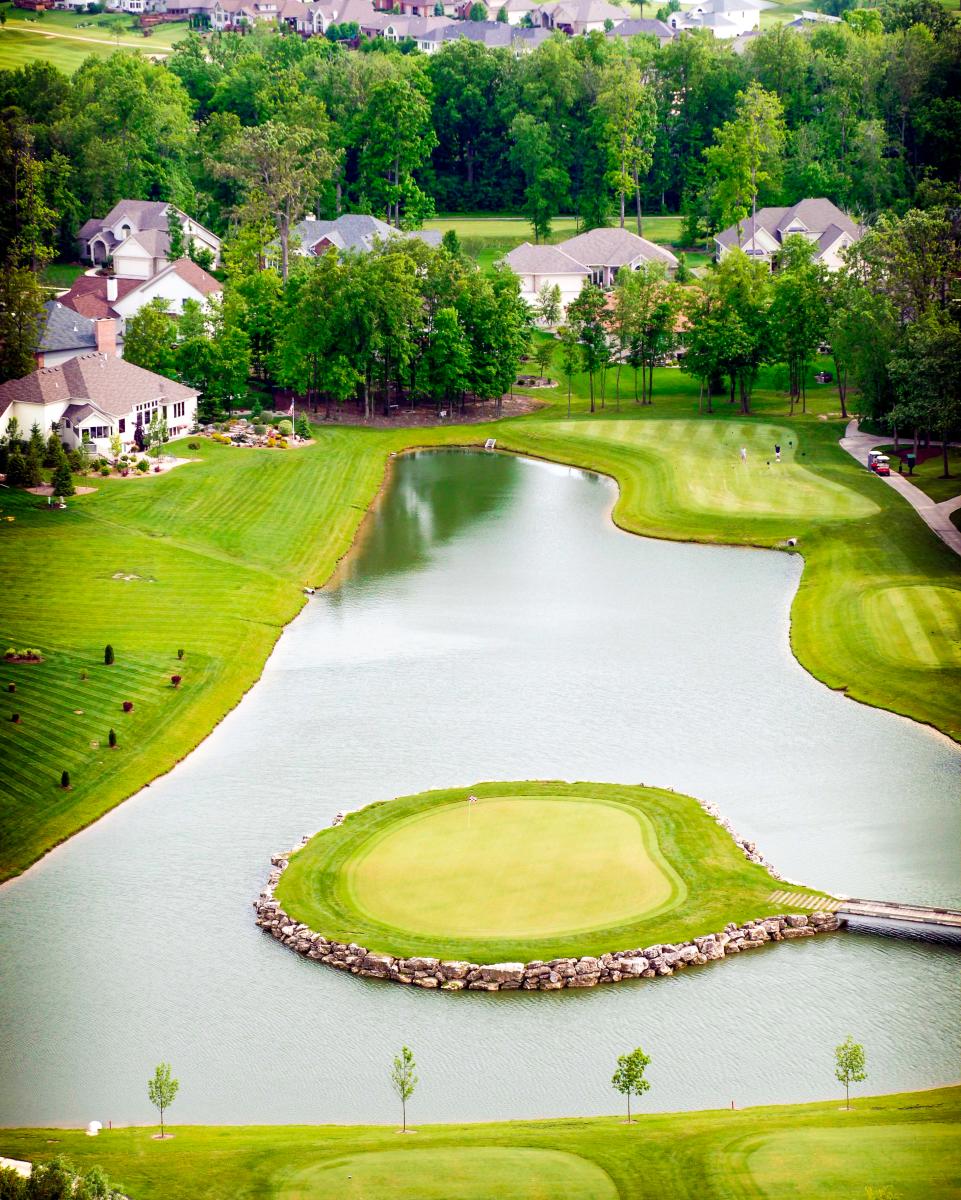 A Fort Wayne golfing staple since 1926, Brookwood Golf Club is an excellent course that is extremely affordable for a large group or family.
What stands out when you play Brookwood is how wonderfully kept the grounds are by the maintenance crew. The greens are spectacular, the fairways immaculately groomed, and the tee boxes offer plenty of room for you to swing away. Don't forget to wear your golf sunglasses!
Located less than two miles from Fort Wayne International Airport, Brookwood has a convenient restaurant and bar, the Flyover Cafe, at the clubhouse that offers a wide variety of delicious food after your round.
If you are looking for the perfect course to unwind and enjoy a day on the links, then the Brookwood Golf Club offers travelers an ideal destination.
Canterbury Green Golf Course, another highly affordable Fort Wayne course, rounds out our list. The well-designed course offers a delightful day on the links.
One of the most satisfying courses you can play in the area, Canterbury provides travelers a marvelous golfing experience with a straightforward layout that isn't too difficult. The 18-hole, par 59 course also offers you a real opportunity for posting the lowest score of your golfing life. Just don't forget to use your best travel bag for your golf clubs. 
When you are done with your round, stick around for some food and drink at the on-site Birdies Restaurant and Sports Bar. The grill is the perfect spot to end your day at Canterbury, offering several TVs for you to watch a game while you enjoy a meal.