Escape and celebrate an evening or weekend filled with events, activities, and more in Fort Wayne! From wine and beer festivals to music festivals and tours, create your own weekend away filled with some of Fort Wayne's great 21 and older events and activities. 
Enjoy these events and activities perfect for a weekend away with your special someone!
21 and Older Activities in Fort Wayne
Junior Achievement Wine and Beer Festival
Enjoy a beautiful summer evening with friends listening to live music and sampling Indiana's best Wine and Beer!
Discover over 100 specialty wines and craft brew, and an evening filled with fun, food, and friends.
Event Information
Parkview Field
1301 Ewing St.
Time: July 28, 2017 - General Admission 6-9 pm, VIP Admission 5-9 pm
Cost: $35 available at JANI.org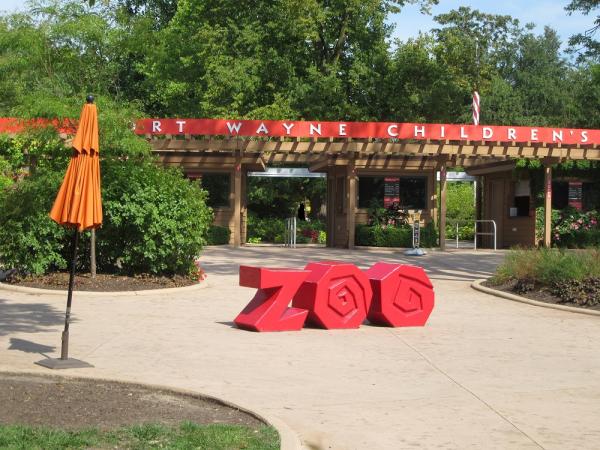 Zoo Brew & Wine Too
Sample delicious food, beer, and wine from over 40 local and regional establishments as you stroll through the beautiful Fort Wayne Children's Zoo. Plus, enjoy music from local bands, and, of course, the animals.
Event Information
Fort Wayne Children's Zoo
3411 Sherman Blvd.
Time: August 18 General Admission begins at 6:00 pm, VIP Admission begins at 5:00 pm
Cost: $75 general admission, $150 VIP admission
*Tickets go on sale July 10 at Noon and beware that this event sells out fast.
For foodies and history buffs alike, this unique tour features Fort Wayne's culinary traditions, old and new, along with historic points of interest.
Time: Tours are offered Fridays and Saturdays at 3:00 pm
Cost: $55 per person
Discover Fort Wayne's brewery scene with a tour with some of Fort Wayne's brewery tours.
Fort Wayne Brewery Tours (out of business)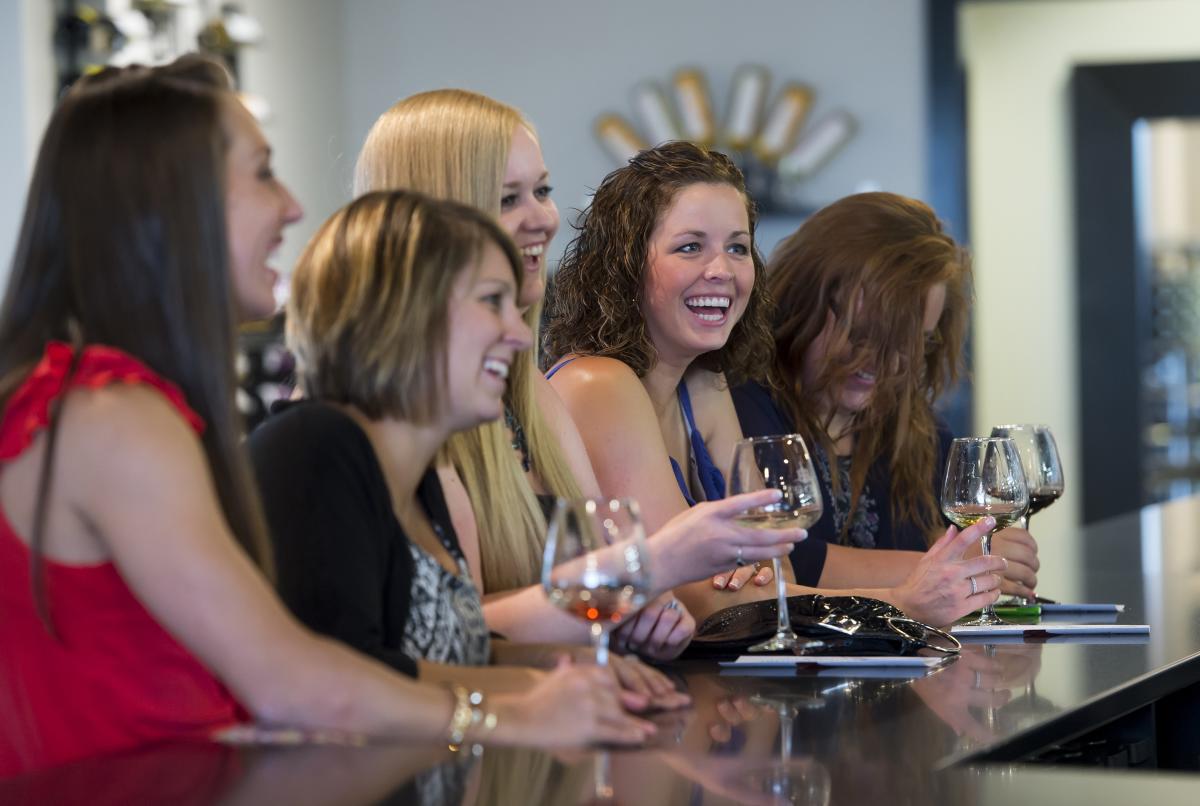 Wineries
If you're more of a wine connoisseur, make a stop at one of Northeast Indiana's great wineries

Middle Waves
Now, Middle Waves is not solely a 21 and older event, but it is a great festival for adults interested in music, art, food, and fun!
Middle Waves will feature three stages with two dozen musical performances by national and local musicians, local food truck and vendors, beverages, artists and culture-makers and wild and unexpected good time at every turn!
Event Information
Headwaters Park
333 Clinton St.
Time: Saturday, September 15 from 4:00 to 11:00 pm, and Saturday, September 16 from 11:00 am to 11:00 pm
Cost: $75 to $150
From outdoor concert series to Friday-night-favorites, there are many great summer concert series perfect for an evening activity!
Discover Fort Wayne's Top Five Summer Concert Series.
Whether you're in Fort Wayne for a getaway with your special someone or looking for a fun weekend filled with festivals and events, there's plenty more to discover in Fort Wayne.