After a tough year for everyone, Fort Wayne's 2021-2022 performing arts calendar offers plenty of excitement and optimism! 
Let's be honest: 2020 was a terrible year for the arts. COVID made live, in-person performances impossible. Broadway tours were cancelled or postponed. Musicians moved online. Lots of my full-time performing friends lost all their income (I myself didn't perform live for over a year either). Many arts organizations—orchestras, opera houses, theaters—closed down for good. It was a depressing time to be a performing artist.
But it's 2021, and things are looking much brighter for the upcoming performing arts calendar! Thanks to the vaccine and a better understanding of how to prevent the spread of the virus, productions are back on and eager audiences are pouring in. I've been back onstage quite a bit, sometimes singing with a mask on, grateful to be in front of a live audience again!
Here's a preview of what some of the arts hubs in Fort Wayne have in store over the next several months.
Don't Miss These 2021-2022 Performances in Fort Wayne, Indiana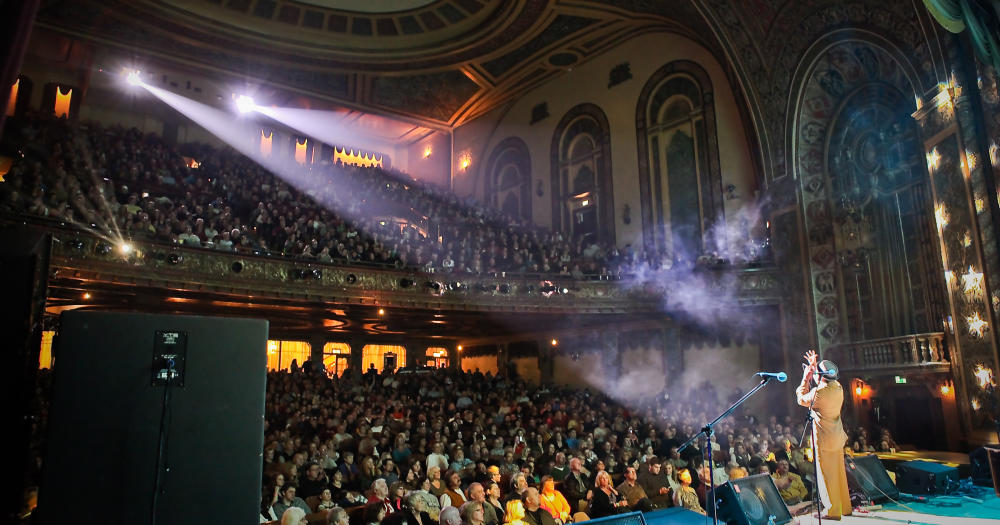 Embassy Theatre: Broadway at the Embassy and Touring Productions
It's always a pleasure performing at the glorious Embassy Theatre downtown, which attracts a wide range of world-class traveling productions. Catch award-winning a cappella group Straight No Chaser in December on their Back in the High Life tour, enjoy some laughs with comedian Ron White in February (for mature audiences), or experience Chicago in concert on April 10.
Disney fans of all ages won't want to miss Disney Princess: The Concert on March 27. In researching for this article, I discovered the Disney concert cast includes Susan Egan, the voice of Meg in Disney's Hercules animated film. I actually got to attend a workshop and meet Ms. Egan in person a while back, and she is absolutely fabulous! Definitely get a ticket to this show if you're a Disney fan so you can see her and the rest of the talented cast.
Broadway at the Embassy is also back on, with stops from star-studded touring productions including Cats (January), Hairspray (March), and Waitress and Jersey Boys (April). Check out the full list here.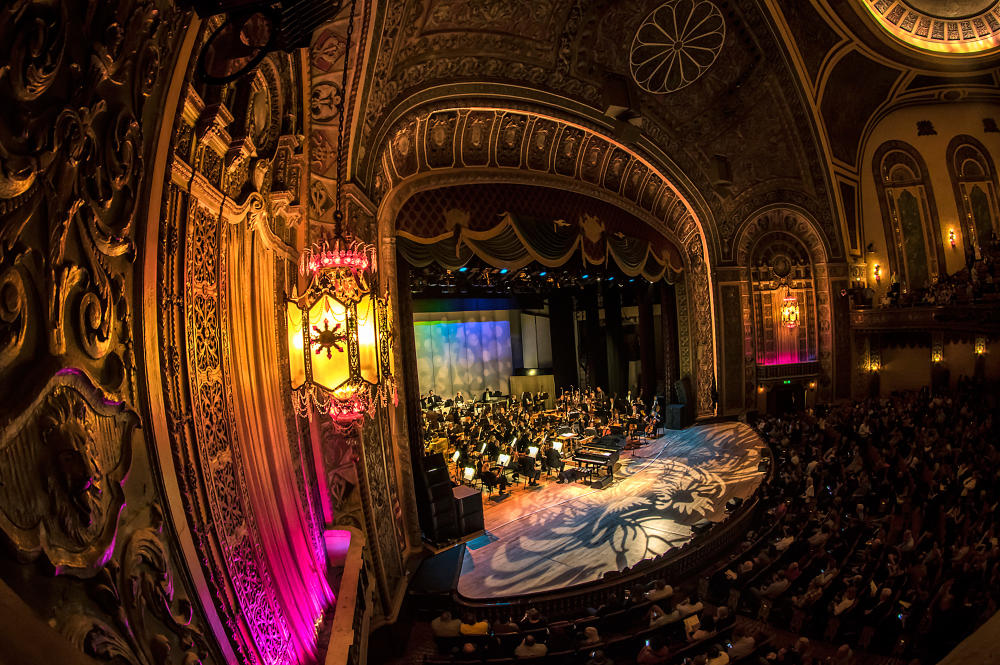 Like many arts organizations, Fort Wayne Philharmonic went through a rocky patch last year. But these talented musicians are thrilled to be back in their seats again! Support the Philharmonic in its recovery (and treat yourself!) by snagging tickets to some of these upcoming concerts. There's a lot to look forward to, including the ever-popular Holiday Pops concerts (December); Masterworks concerts featuring the compositions of Mozart, Shostokovich, and Dvorak; and pops concerts featuring the music of The Beatles and John Williams (in honor of the film composer's 90th birthday). May the force be with you!
See the full Fort Wayne Philharmonic 2021-2022 concert schedule.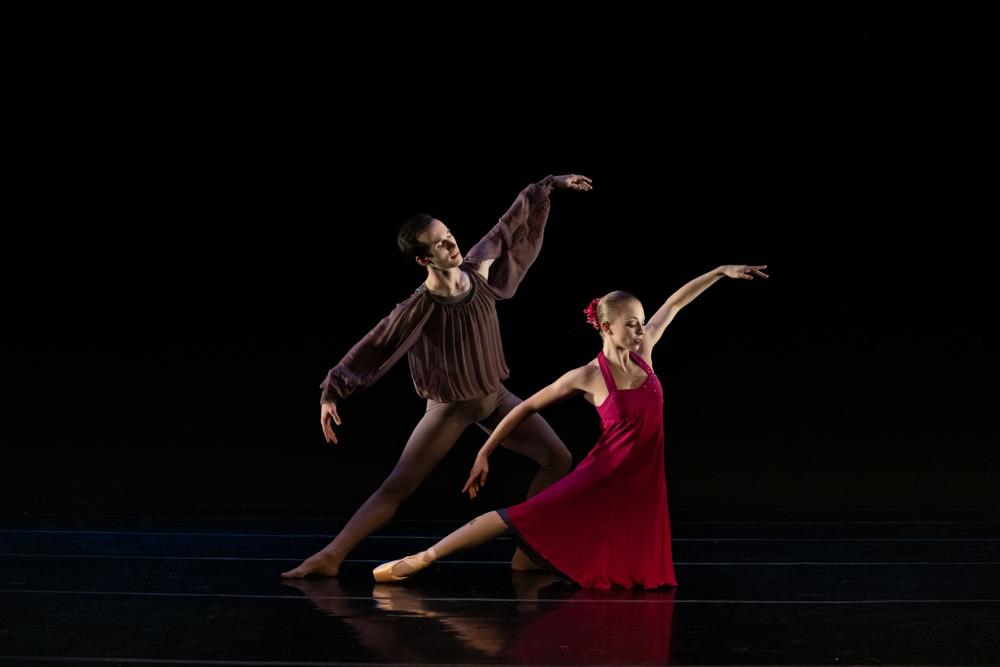 The Fort Wayne Ballet has a full calendar of upcoming productions on the calendar, and I'm so looking forward to these: Tchaikovsky's The Nutcracker, a yearly December favorite, and Prokofiev's Romeo and Juliet with the Fort Wayne Philharmonic in May. If you want a sneak preview, the Auer Center for Arts and Culture building downtown (where the Ballet is housed) has a wonderful atrium with a cafe where you can sit, work on your laptop, and see the dancers through the giant windows into the second story. It's a pretty cool spot!
Another favorite is Love Notes in February! Enjoy a table for two with complimentary wine, roses, chocolate, and appetizers — the perfect Valentine's date. You also won't want to miss Alice in Wonderland (February 22) and The Sleeping Beauty (April 22-24).
See the full Fort Wayne Ballet 2021-2022 performance schedule.

Heartland Sings responded to the pandemic with the Art-V, a traveling RV that the company used to set up and perform over 40 outdoor shows this past summer. Now that it's colder, Heartland Sings is planning some indoor productions, including its classic Spirit of Christmas concert in the Allen County Courthouse (December 17-19) and a concert featuring a brand-new ensemble composition in March. Stay tuned for an exciting production next summer as well!
Additional Arts Performances
Fort Wayne is home to a strong, vibrant performing arts community! From theatre organizations like the Fort Wayne Civic Theatre, Fort Wayne Youtheatre, Arena Dinner Theatre, and more, to our talented collegiate programs and independent venues, there's always a show to catch. To discover a full lineup of performing arts offerings in Fort Wayne, check out the calendar of events!