Every year is a great year in Fort Wayne, Indiana. With multiple groundbreakings on major development projects, openings of new restaurants and coffee shops, and a buzzing entertainment and tourism scene, Fort Wayne is more vibrant than ever before.
Next year is already looking to be a great year with new developments, activities, and restaurants, but let's reminisce with some of favorite post and photos to commemorate 2018!
2018 Fort Wayne, Indiana Favorites
We had a major love affair with all of our great restaurants. We indulged in some of the best cookies and s'mores in Fort Wayne and dined on iconic Fort Wayne dishes.
We celebrated the holidays and fall foliage. we explored with our families throughout the year on weekend getaways and at can't miss holiday events, and we even explored with our fur babies. And, we discovered what it means to be a zookeeper at the Fort Wayne Children's Zoo, how to enjoy our three rivers, and how to make the most of Fort Wayne.
Favorite #MyFortWayne Photos of 2018
With #MyFortWayne, you shared Indiana's second largest city - our people, festivals, attractions, restaurants, and landscapes - with the world. We want to give a special thanks to those who allowed us to share a few of these photos on our own Instagram account (@VisitFortWayne) this year. With thousands of amazing photos submitted, selecting our favorites was a serious challenge.
But here they are. Our 18 favorite #MyFortWayne photos of 2018!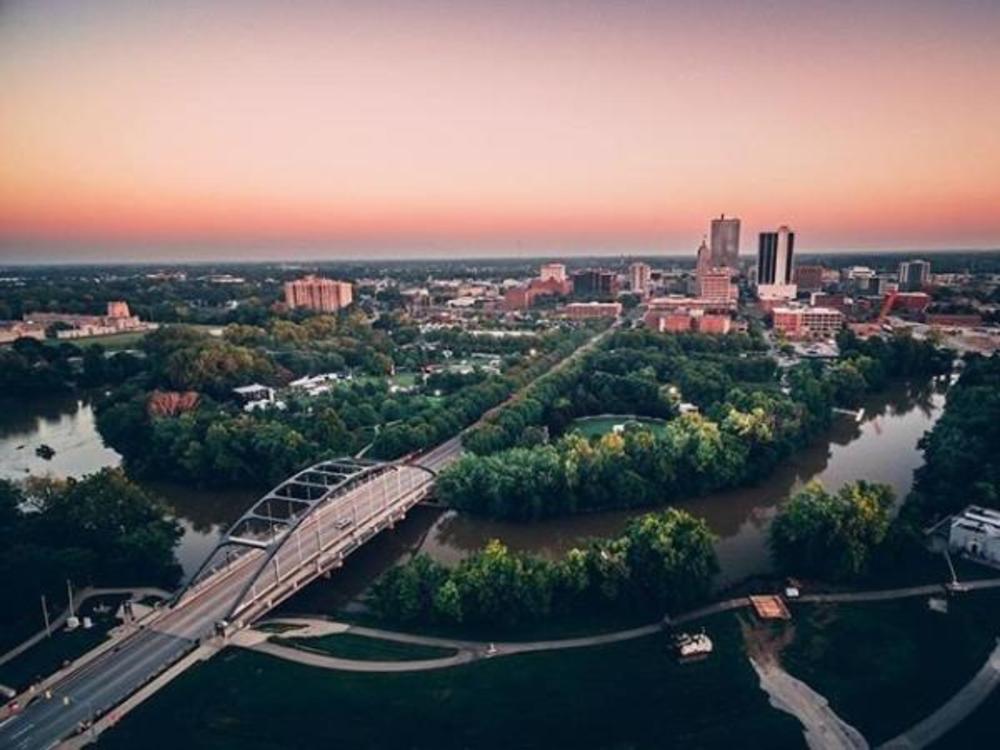 @skysquirrelstudio