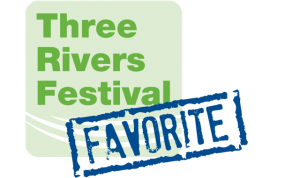 Gorgeous murals at your feet. Just be careful not to step on them -- or the artists. The annual Chalk Walk at the Three Rivers Festival is nearing, and an event not to be missed! This beautiful walk outside the Fort Wayne Museum of Art is a city block in downtown lined on both sides with 8' by 8' squares of artistry. Artists register their squares for a small fee and a chance to win. This year's categories are Iconic Fort Wayne, Realism in America, Trompe I'oeil (fooling the eye with hyper-real creation), The Art of Gaming and Legendary Hoosiers. All images are family friendly.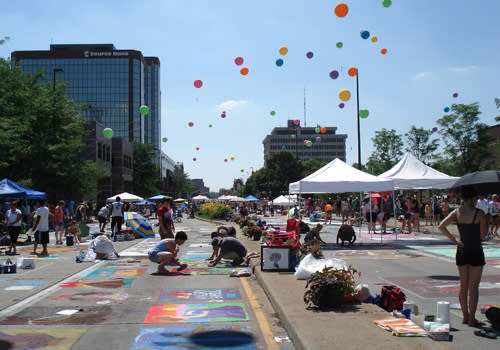 More than 22,000 visitors are expected to visit the Chalk Walk July 14 and 15 at this year's Three Rivers Festival. The event draws its roots from the Italian tradition of street painting. Artists use pastel chalks to create their own works or reproduce others in their assigned square. The Chalk Walk is just one of the many exciting events that are a part of the 2012 Three Rivers Festival -- bringing locals and visitors to Fort Wayne to celebrate it's culture and downtown offerings.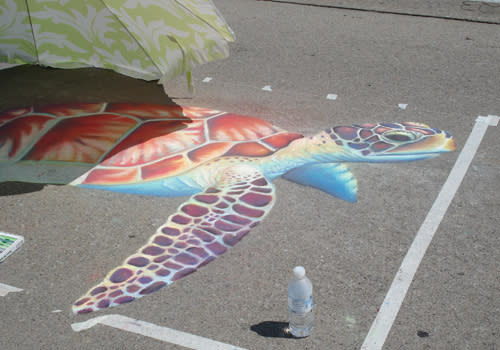 Registration for Chalk Walk artists is closed, however, a waiting list is in place should openings occur. Email chalkwalk@fwmoa.org for more information. Read more about the Three Rivers Festival online and follow the festival on Facebook.