Get ready to rock. The annual Rockin' Docs Musicfest, an all-day jam session to benefit local non-profit organizations, is set to take place Friday, March 16 at Spiece Fieldhouse.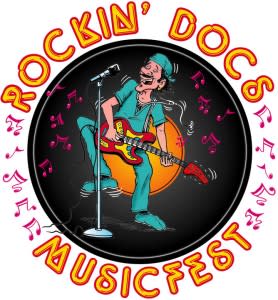 This music festival brings local health professionals together for a reason. All of the proceeds raised are donated to Parkview Hospital Cancer Programs, the Matthew 25 -- Health and Dental Clinic, Francine's Friends Mobile Mammography, the Fort Wayne Sexual Assault Treatment Center, Super Shot and the Y-ME Breast Cancer Support Group. More than $320,000 in event proceeds have been donated to date.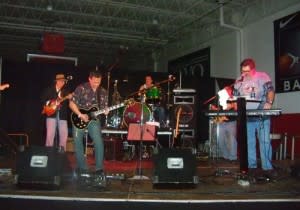 In addition to raising money, the Rockin' Docs Musicfest raises awareness and promotes education about early detection and treatment options for various health conditions. Musical performances at this show cover a wide variety of styles sure to suit many tastes. Shows begin at 6 p.m. and go until midnight. Tickets for this year's event are already on sale and are only $10 each in advance. Purchase tickets online or by calling 260.486.0680. Tickets can also be purchased at the door for $12 each. The event also features food and drink options for purchase, a silent auction and Rockin' Docs merchandise for sale. Spiece Fieldhouse is located on the university campus, on the north side of Fort Wayne, at 5310 Merchandise Drive.