If you thought the Fort Wayne Museum of Art was just a great place to view art, you're missing out!
Here are 12 reasons to visit soon.
1. Print and Drawing Center
This public room off the main galleries contains many art prints that can be viewed by appointment. If you're doing research, this is a great opportunity to dig deeper into the backstory and history or art!

2. Early Learning Center
Before kids learn to read, they become visually literate. This section of the Fort Wayne Museum of Art is built for children from birth-age 8 to help them recognize colors and shapes and encourage talk about art. 

3. Paradigm Gallery
You'll spot dozens of lovely gift ideas featuring the handmade work of 75 local, regional and national artists. 
4. First Thursdays Curator's Tours
These tours occur during the lunch hour (12:15-1:00 pm).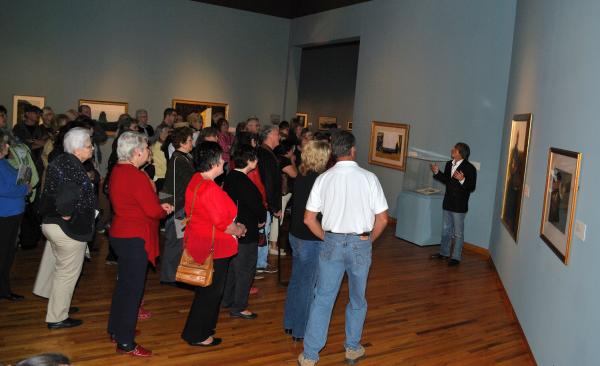 Curator, Charles Shepherd, creates a fun, lively and upbeat atmosphere where you can learn about current exhibits with a language we can all understand. These events make the exhibits come alive, and are free with gallery admission.
5.  2nd Thursdays in the Paradigm Gallery
These monthly events feature one artist's work for sale. There may be demonstrations, pop-up shows, trunk shows.
Insider note: Admission to the Fort Wayne Museum of Art is free every Thursday from 5-8pm.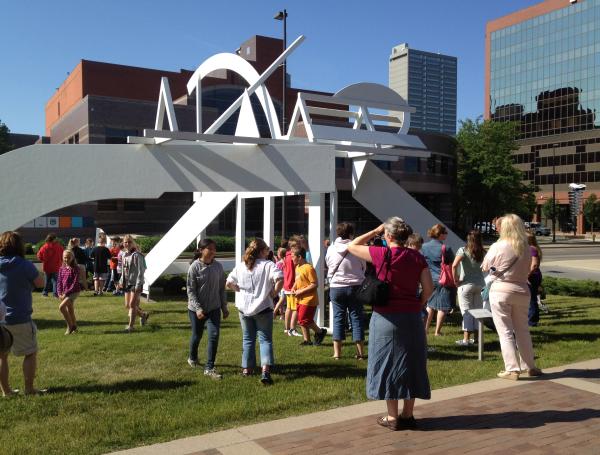 6. Sculptures on Public Display 
The oversized and unique exhibits on the grounds surrounding the Fort Wayne Museum of Art are available for observation and reflection anytime.
7. Seasonal Parties
The Fort Wayne Museum of Art hosts parties four times a year to invite everyone to see its exhibits. Cost: $5/ members; $12/ non-members. A cash bar is available. Great time to socialize in an upbeat atmosphere.
Individuals, families and businesses get discounts to special events by buying annual memberships.
During the past several years, the Fort Wayne Museum of Art has worked to add complete works of art from important artists in the art world to their permanent collection which are then placed on display.
This competition for students in grades 7-12 awards prizes on hundreds of pieces. Winners go on to win national awards. Plus, you can have the opportunity to view their works in person at the museum!
This program will begin in Fall 2016 with the University of St. Francis, and provides hands-on internships and practicums for students in the areas of museum history, curatorship, and marketing.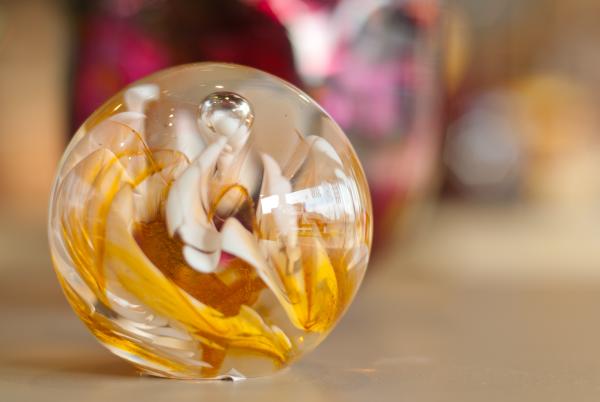 12. Summer of Glass 
As a recurring exhibit since 2013, visitors have the opportunity every summer to see beautiful works of glass! New in 2016, you can now enjoy a Chihuly chandelier that's expected to be installed soon. All the more reason to visit this summer!
Fort Wayne Museum of Art
311 East Main Street
Fort Wayne, IN 46802
260.422.6467