For 12 days in January take a tour of Fort Wayne, Indiana's restaurant scene during Savor Fort Wayne for delicious menu deals.
Not only does Savor Fort Wayne allow you to try amazing food and deals, but it is the perfect opportunity to try a new restaurant. Savor Fort Wayne has plenty of new additions for you to sink your fork into – in fact there are 14 NEW participating restaurants.
Discover four arguments that convince you to wear those stretchy pants and pause your resolutions for some delectable dining and deals during Savor Fort Wayne, January 9-20, 2019!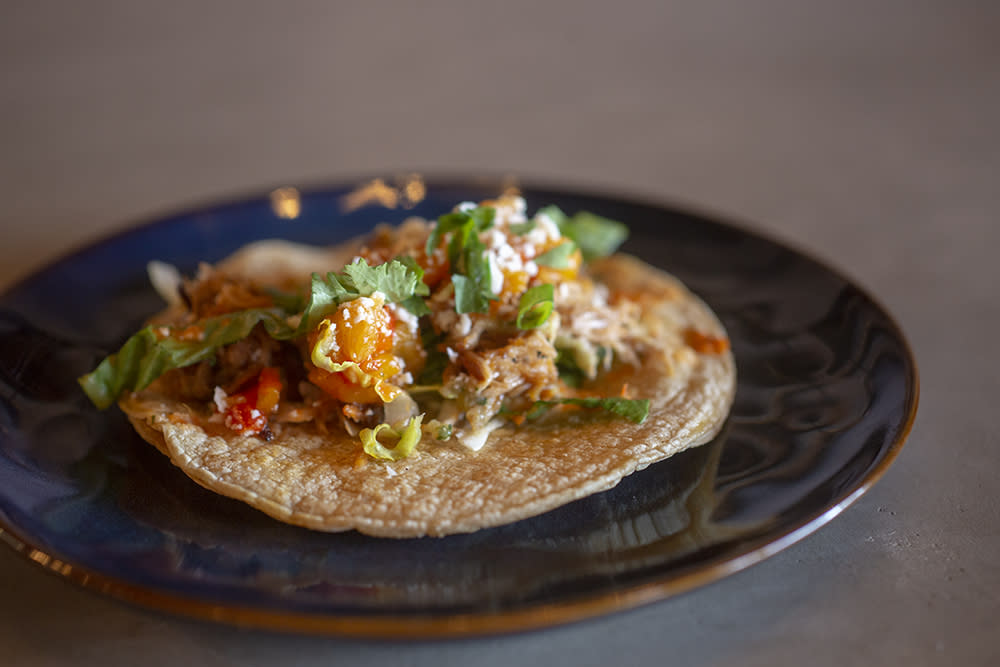 What to Expect During Savor Fort Wayne 2019
New in 2019
Your dining options are endless during Savor Fort Wayne. Choose from 53 participating restaurants including 14 NEW participants. Plus, there is a range of restaurants for every price range and palate.
New restaurants to Savor Fort Wayne in 2019 are Ruth's Chris Steakhouse, Bravas, Conjure Coffee, Solbird Kitchen and Tap, Catablu, La Fogata Mexican Restaurant, Hop River Brewing Company, and more!
One of the best parts of Savor Fort Wayne is trying new to you restaurants, and dining on creative menus that main not be the typical menu you see on any other night!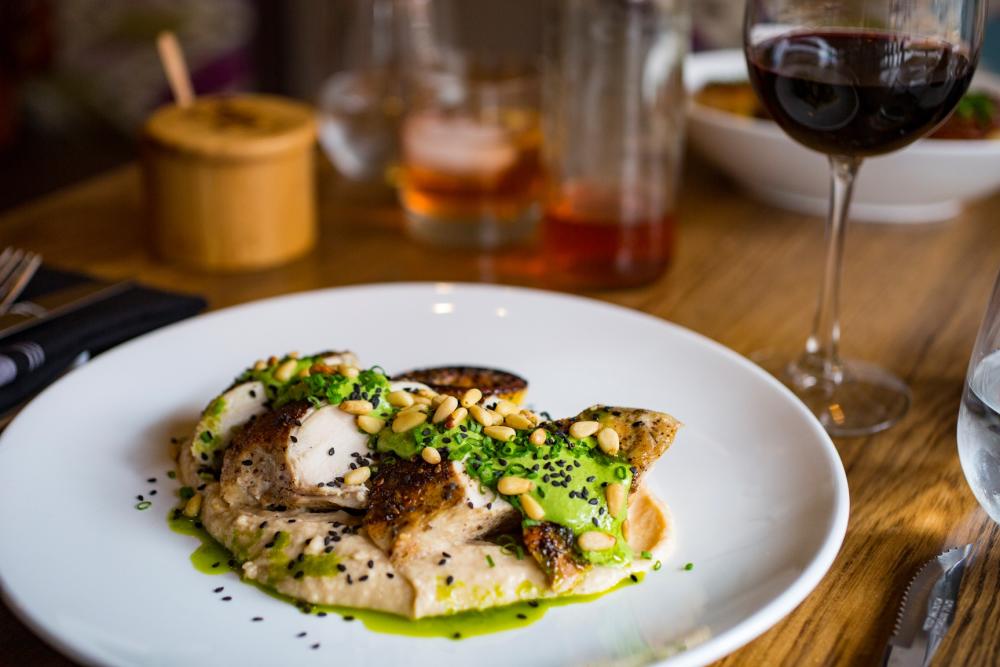 Savor Locally Sourced
Are you a locavore? Do you dine locally whenever possible? You're in luck as this year Savor Fort Wayne has partnered with Northeast Indiana Local Food Network to highlight restaurants who source their products locally! Dine at Tolon, Junk Ditch Brewing Company, 3 Rivers Co-op Deli, Bravas, and more to support locally grown and produced food.
Sip on a new Cocktail
New in 2019, Savor Fort Wayne will be featuring a few specialty cocktails at two participating restaurants. Indulge in a Blue Moon Mixology Cocktail like the Agave Moon at Arcos Restaurante Mexicano, or the Island Moon at the Pub @ 1802.
 Plus, many participating restaurants offer unique cocktail menus that will add an extra touch to your Savor Fort Wayne dining experience. Sip on alcoholic or non-alcoholic libations at Copper Spoon like their Kalimotxo or Parmesan & Tabasco Whiskey Sour. Pull up a seat at the gorgeous bar at Nawa for a Hokkaido Mule or support local spirits provider Three Rivers Distilling Company with one of their specialty cocktails.
Deals, Deals, Deals!
Finally, make your reservation to enjoy three-course menu deals. New this year, participating restaurants will not be restricted to $30 menu deals, but rather they'll each be providing three courses at a discounted price!
Some restaurants get creative and offer starters only menu deals and some even have brunch menus. Take Copper Spoon, enjoy one of their three-course menu offerings or you can enjoy 3 starts and 1 dessert for just $30!
Plus, Savor Fort Wayne has exclusive event discount partners. Make a night of it with performances at the Fort Wayne Comedy Club, a Mad Ants basketball game, the Fort Wayne Philharmonic show – Petrouchka, or a game at Room to Escape!
Pick up your STAR rewards cards at any Fort Wayne STAR Bank Branch, at the Fort Wayne Visitors Center, or any of the participating restaurants; browse the menus and deals at SavorFortWayne.com; and refresh your dining palate at a new restaurant or neighborhood during Savor Fort Wayne, January 9-20, 2019!